Looking for a marketing automation speaker or marketing technology speaker for your keynote?
Diederik Martens is a frequently asked international keynote speaker on marketing technology and marketing automation.
About Diederik Martens
Diederik Martens, founder of Chapman Bright, is a results-driven and tech-savvy digital marketer with a passion for B2B and the complex sale. Diederik is a frequently asked speaker and lecturer on marketing operations, marketing automation, lead nurturing, buying journeys, CRM, predictive lead scoring, and all things marketing technology.
Diederik is Marketo Certified Solutions Architect, Drift certified, and experienced in Salesforce. Marketo honored Diederik as one of the world's top 50 by naming him to the 2014, 2015, 2016, and 2020 Marketo Champion Elite class. In 2015, Diederik was awarded the international Killer Content Award for his lead nurture campaign strategy at Quintiq.
At Chapman Bright he works on marketing technology projects for companies, such as DHL Express, Rockwool, Trend Micro, Essent, Staples, Innogy, Deloitte, PinkRoccade, Dassault Systèmes, Sungevity, Wolf Oil, and many more.
Next to corporate and private keynotes, Diederik has provided numerous of international keynotes. E.g. MarTech Conference, Marketing Nation Summit, SiriusDecisions Summit, Emerce B2B, DigitalB2B, PIM, Marketo Live, Fontys University, Radboud University, Showtime, and many more.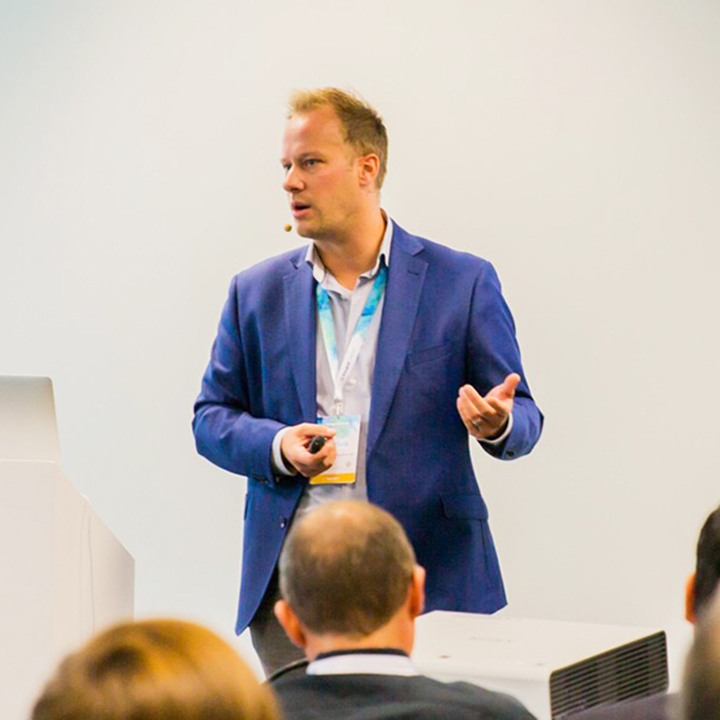 Highlighted Keynotes
Excluding corporate keynote, private keynotes, university lectures, etc.
Marketing Automation Day
Stockholm, SE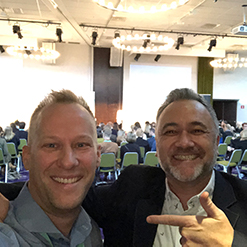 Marketing Nation Summit
Las Vegas, USA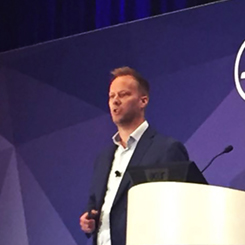 MarTech Conference
Londen, UK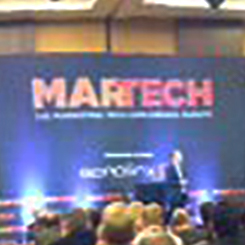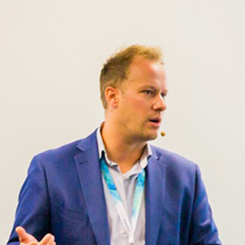 Adobe Summit
Las Vegas, USA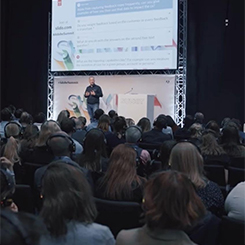 Content Marketing Fast Forward
Amsterdam, NL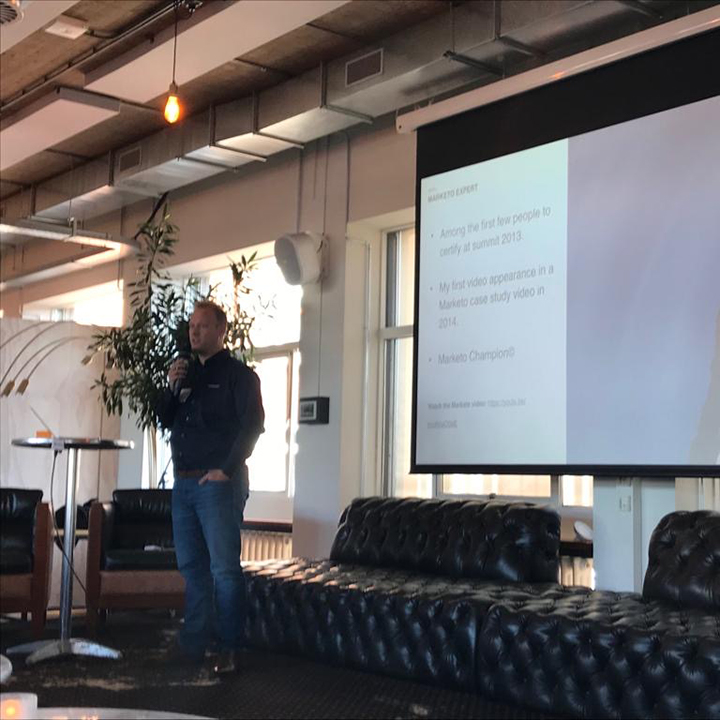 SiriusDecisions Summit
London, UK

Digital Future B2B
Eindhoven, NL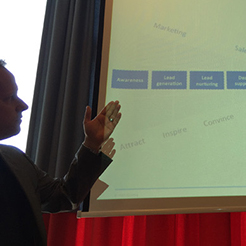 MarTech Fanatics Forum
Utrecht, NL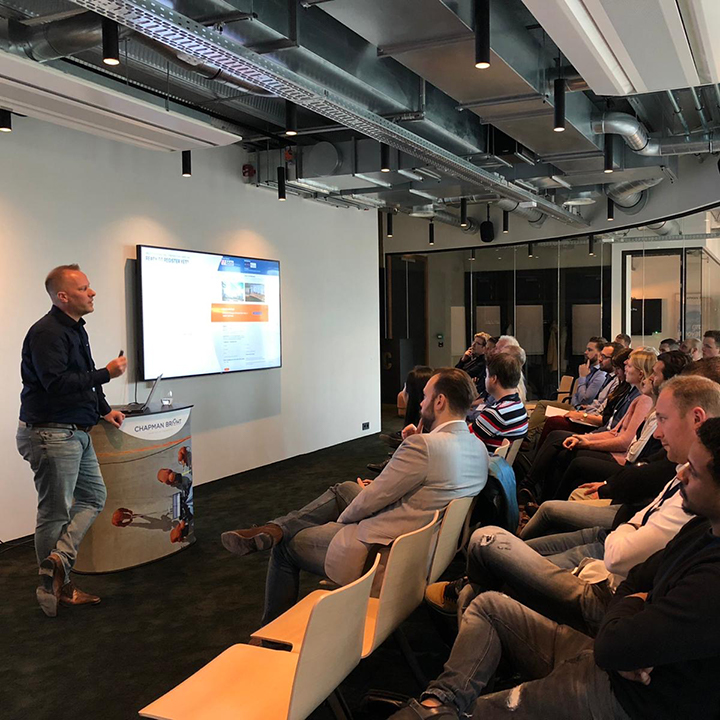 Marketo Live
Amsterdam, NL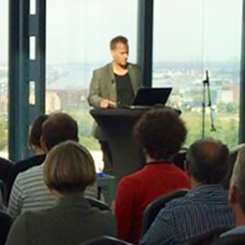 Platform Innovation Marketing
Den Bosch, NL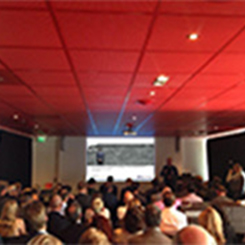 Night of The Content
Bloemendaal, NL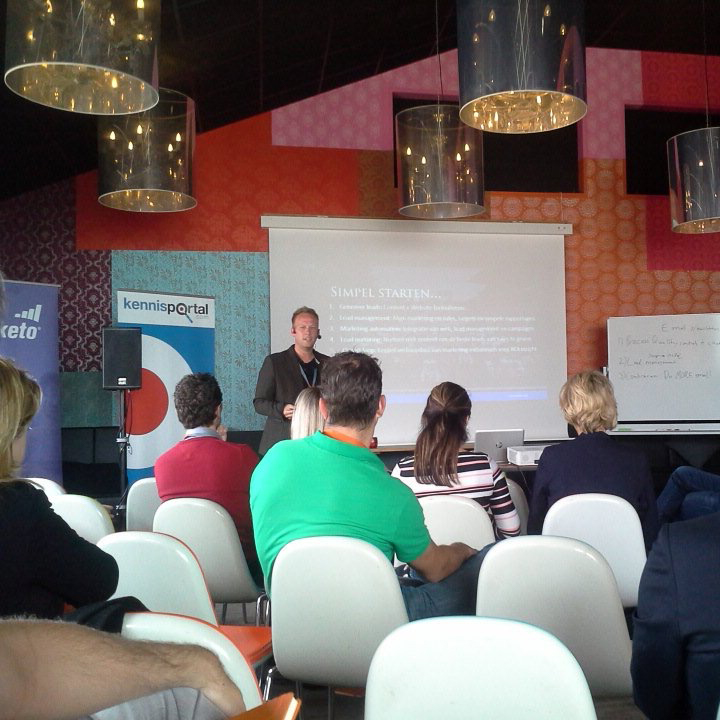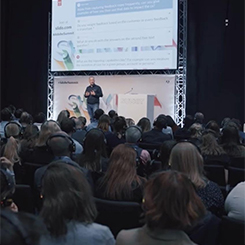 Radboud University
Nijmegen, NL

Some virtual presentations
What does a speaker cost?
The investment level all depends on a variety of factors. We'd have to discuss your specific situation before giving you an exact number. Factors usually include:
Type of Speaking Engagement: Will Diederik be speaking at a conference? Is it a closed or open training? Is it a corporate keynote?
Prep/Research/Follow-Up: This point is usually the big variable. The research allows to personalize the content for your organization or audience.
The Value of the Topic Covered: A workshop on how to double your number of MQLs for the executive team has more value than a training for an intern on how to create campaign templates.
The Location: Hopping on a plane to the USA is different than driving 30 minutes. Our main office is in The Netherlands.
The Size: How many people are getting actionable advice that will make a difference?
The Revenue: Will Diederik be speaking at a none-profit event or a paid event?
Travel and expenses are additional. Investment range will vary, but plan on €2K to €10K+.
Looking for other services?