Chaploop™

> Strategy > Prepare
Prepare
Once you are organized to improve, you will have to determine your business case and define appropriate pilots. How will you get the most out of your investments? How to work agile in projects, with small steps, towards success.
Which benchmarks can you use in your business case to make sure your business case is as realistic as possible? How to write a project initiation document (PID) if you have never implemented relevant MarTech before? How to avoid pitfalls and ensure best-practices? Which disciplines and experts should be included in your project teams?
Back to overview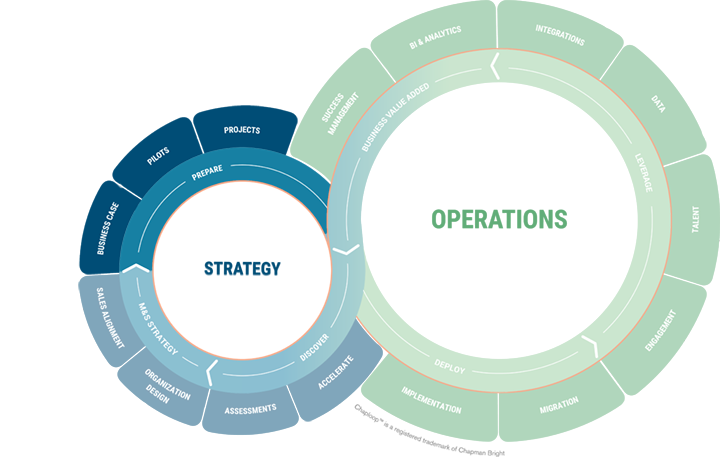 Don't know where to start your MarTech journey?
We've created pilots and business cases before