Enable capitalization of multiple acquisitions by consolidating brands onto the same marketing platform
Magnitude
Challenge
Magnitude Inc. is a software provider that mainly focuses on value added software services around SAP. Magnitude made several acquisitions in recent years. These acquisitions are made as Magnitude strongly believes in the synergy possibilities between the customer bases of their acquisitions (e.g. cross-sell). The different companies use different marketing and sales technologies. And they have different maturity levels in modern marketing and sales. These different sales- and marketing technology stacks create several challenges. It makes it hard to collaborate and drive engagement (for cross-sell) between brands. It also makes it difficult to compare performance. And it limits future growth and becoming one family.
Solution
Magnitude was taking steps in consolidating all lines of business into using Salesforce Sales Cloud. One line of business was already Marketo Engage to a certain extent, combined with Salesforce. So they chose Marketo Engage as their main marketing engagement platform. Chapman Bright was asked to step in and first advise on how to get several lines of business onto Marketo Engage, keeping some of the best-practices they had so far. And then add more best-practices. This without increases to license cost and/or disruption to business. And to focus on EMEA initially.
Jan Streefland - Senior Project Manager Integrations - Magnitude Inc.
"High level of expertise and bringing the energy in the project."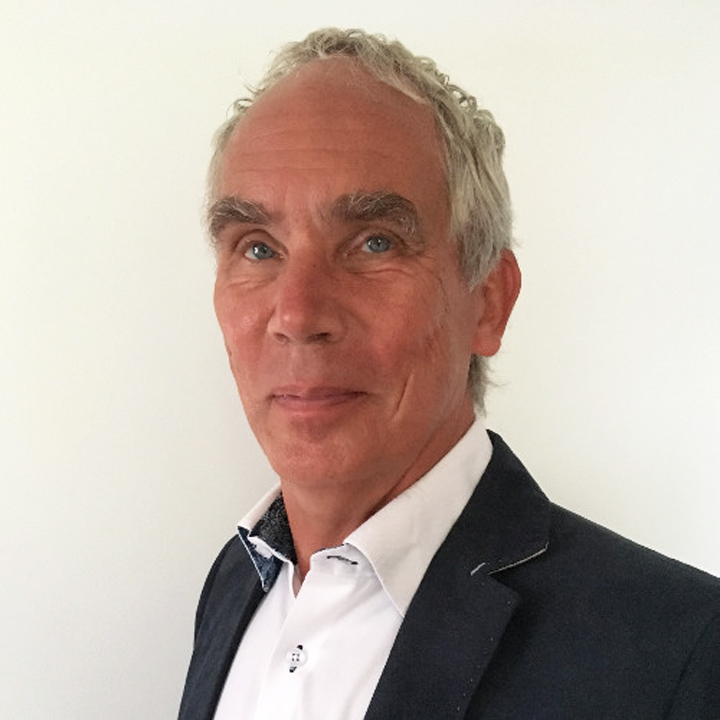 Results
Within three months all websites, mailing tools, etc. were all ready. After an extensive user acceptance testing (UAT), several lines of business started using Marketo Engage in EMEA. In parallel leadership changed and Magnitude accelerated the consolidation of Magnitude. With a strong belief in marketing technology, they hired a seasoned automation expert at the global team in the United States. That meant focus shifted from EMEA to global. This opened up new possibilities, after which the new hire rolled out a fresh new instance, without the legacy of some of the lines of business. Magnitude is now fully on Marketo Engage and Salesforce. Ready for future growth.
Some extra resource suggestions for you
by our content recommendation engine