Co-creating the business case for marketing automation for the investor board
Staples EMEA
Challenge
Preparing the marketing automation business case for a complex international matrix organization as part of their digital change.
Staples is an international commerce organization that is going through a digital change, which includes a completely new services offering and restructuring of departments. And with hundreds of employees in sales, split in two target markets (SoHo/SME + Enterprise) with a totally different approach. Also due to acquisitions, there are a few dozen websites and commerce environments, based on different platforms. And to top it off, every country has their own ERP instance and different way of working with them. On which common ground can a business case be created? An important criterion was that a solution has to be found within the existing workforce, so no new people will have to be hired.
Solutions
Several weeks of interviews with all international stakeholders were required to prepare the business case slides for the CMO to present to the investor board.
As sub-contractor of Youwe a variety of stakeholders were interviewed in a period of several weeks (e.g. sales, IT, marketing, country leads, inside sales, etc.). All organizational and technical challenges were investigated to provide context and direction for the business cases and platform selection criteria. All parties worked together in an agile way, iterating the final document (investor board CMO presentation, interview logs, full business case, including calculations).
Wouter Hartman - Head of Marketing Excellence
"By means of in-depth interviews and workshops we mapped the IT landscape and defined the Marketing Automation Roadmap. Their deep experience and expertise resulted in finding several high value use cases (e.g. Improve call-to-deal-ratio with better quality leads)."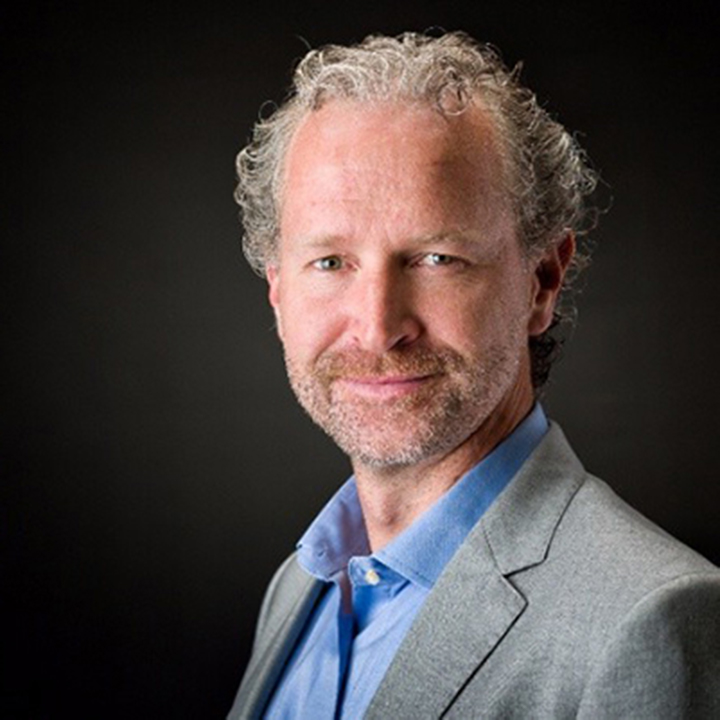 Results
The business case was approved and Marketo was selected with the support of major stakeholders.
Staples' CMO successfully presented the business case to the investor board. The requirements were used to select a marketing automation platform. Multiple parties pitched. Marketo ticked all the boxes and was selected. Also because it could be managed with the current Staples workforce. Staples then continued with further designing the campaigns and flows to tackle the different use cases that came up during the interviews.
Eoin Johnson - Marketing Program Manager
"Working with Chapman Bright helped us get our Marketing Automation project off the ground. Their vital and actionable insights were crucial to our business case and project plan."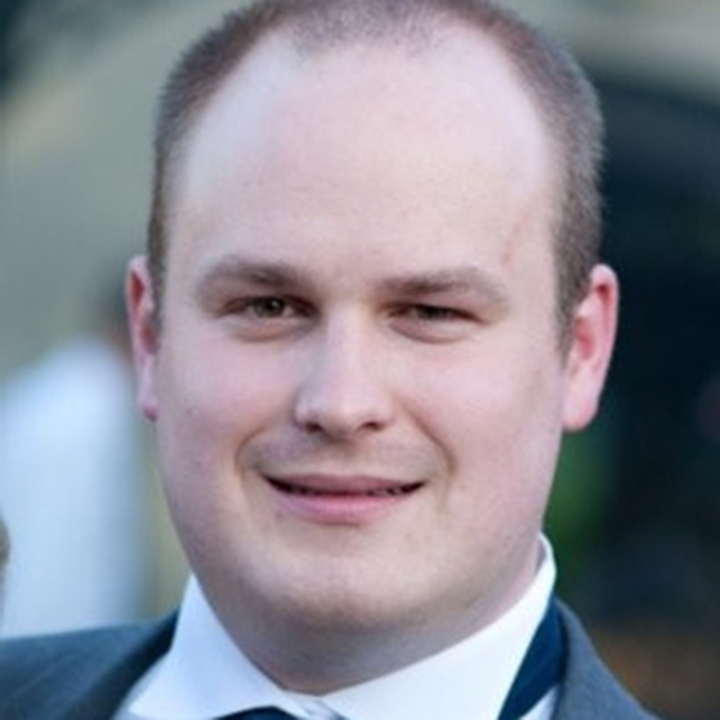 Marketing automation with Marketo in Commerce
Working with marketing automation in the commerce market brings different requirements when selecting a platform. Not only do you want to be able to target your customers, but you also want to store purchases to better understand your customers in order to be more relevant. Marketo's custom activities allow you to store any type of activity on the record. These can be used in a similar way to other default activities, such as 'Opened Email' or 'Clicked Link', or 'Filled Out Form'. Marketo's robust Rest API allows you to easily integrate any data source, so marketers can use data without any technical knowledge. And with Marketo part of the Adobe family, as well as Magento, it's the ideal combo to consider.
Some extra resource suggestions for you
by our content recommendation engine