Proving the enterprise scalability and flexibility of Marketo Engage by quickly implementing it for the bit.B business line through leveraging existing programs from their other instances
Innogy bit.B
Challenge
bit.B, an Innogy business line, was one of the biggest German energy savings companies that merged with E.ON in 2020. They focused on cost reduction and lowering energy expenses for companies with the use of energy management.
bit.B was looking for an efficient way to identify sales readiness and anticipate potential customers at exactly the right moment. They wanted to improve leads to opportunity conversion by identifying sales ready leads and prioritizing marketing qualified sales. Marketo Engage offers the solution to these challenges.
Solution
Essent was Innogy's Dutch daughter company. Chapman Bright decided to implement programs, campaigns and templates used for Essent to launch a drip nurture campaign as quickly as possible. The Marketo Engage instance of Essent was connected to the new instance of bit.B. A lot of time was saved by importing and repurposing content and assets from the Essent instance. The implementation of Marketo Engage by means of engagement programs, content programs and lead scoring ensured that content could be presented to the right prospect at the right time, through the right channel.
Martin Sinning - Sr. B2B Marketing - Innogy SE
"They have great expertise with Marketo and a great ability to coach and empower people to work with Marketo."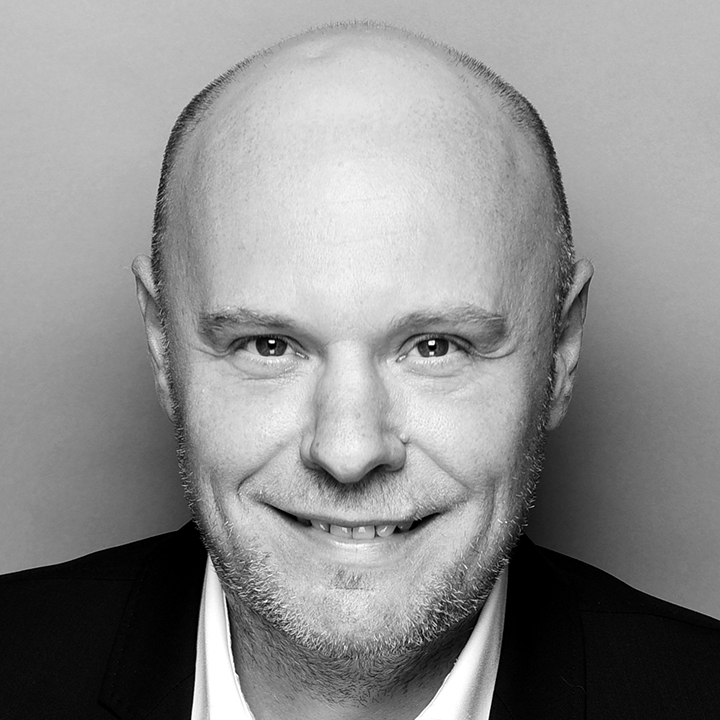 Results
The Marketo Engage implementation and the first drip nurture campaign were realized in just two weeks. Thus, by using this technique, Innogy proved the scalability and flexibility of Marketo Engage in the most optimal way.
Some extra resource suggestions for you
by our content recommendation engine
Also want to improve scalability and flexibility in your company?
Discover how we can help you