Improving sales alignment, lead management, and the Marketo setup, to generate more sales ready leads
Trend Micro
Challenge
EMEA received the 'keys' to Marketo, but was unable to leverage Marketo's potential to boost the business.
Trend Micro rolled our Marketo from the US with the help of a US based agency. Trend Micro EMEA, a different legal and P&L responsible line of business, was provided with their own Workspace and partition in Marketo. And they were provided with a two-day training on-site. Simply providing a toolbox does not lead to change. Talent activation and changing business processes are key for successful growth.
Solution
On-site coaching, templating best-practice campaigns, and mending the lead management process.
Starting in Belgium and The Netherlands, local coaching was provided. Later on other regions followed (e.g. Germany, Austria, Switzerland, Norway, Sweden, Denmark, United Kingdom, and Poland). The lead management process was improved, statistics were provided, and best-practice program templates were developed. Knowledge was transferred by working alongside the local marketers, rather than through classroom training. And weekly knowledge sessions were introduced.
Kurt Vanderhaegen - Senior Marketing Manager Continental Europe
"Due to improving our way of working with Marketo, we more than doubled the amout of campaigns and the amount of new names generated, with the same team."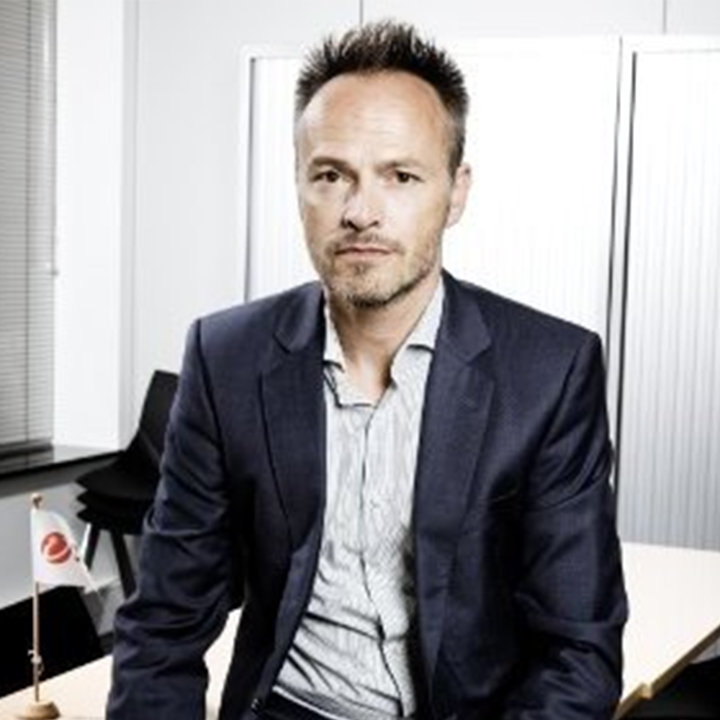 Results
Twice as many campaigns with the same FTE, resulted in 2x more leads. And the improved lead management process resulted in 5x more sales-ready leads.
Before the year was over, the same group of people was able to deploy twice as many campaigns as in the previous year. They more than doubled the number of new names generated. And the improved lead management and sales alignment resulted in 5x more sales ready leads. Marketo was now finally driving business growth, instead of just being a campaigning platform. Always remember to spend at least as much effort in leveraging a platform as you spend in implementing it.
Barry van Vliet - Marketing Manager Netherlands
"Cleaning up lost/unassigned/false MQLs and revamping the local lead management and sales processes contributed in better leads for sales."
Highlighted Project: Outsourcing campaign deployment due to staff changes.
Staff changes, growth, and increased lead KPI's resulted in the demand for more outsourced campaign creation. At Chapman Bright we believe you should be able to run your own business and not be dependent on consultants and agencies. Instead we want to help you improve. We can't help to improve if you yourself are unable to run things yourself. But sometimes in order to make you successful we can take over work on request. For different regions for Trend Micro EMEA we created and reviewed hundreds of campaigns over the years. In Parallel we assessed, tested, and improved those campaigns with best practices.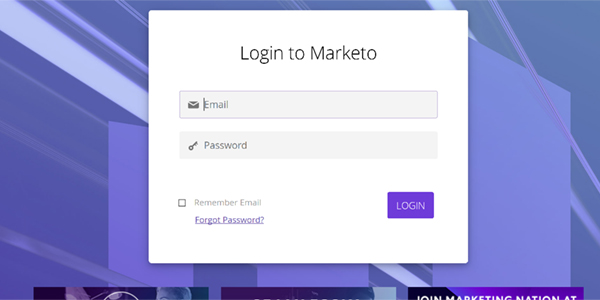 Karianne Myrvold - Marketing Manager Nordics
"Their knowledge and experience around marketing operations, automation and Marketo is nothing but impressive."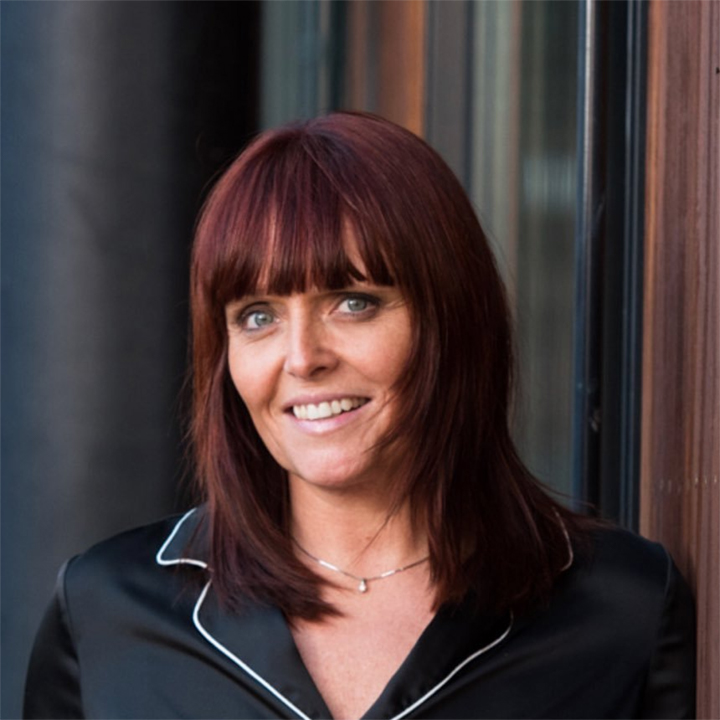 Highlighted Project: Integrating and launching different webinar technologies.
Over the years Trend Micro switched webcast providers globally more than once. We helped out with example program templates to quickly get things going. At Chapman Bright we have experience with many Marketo add-ons, including a lot of webcast technologies (e.g. GoToWebinar). But at Trend Micro alone, we've used ON24, Zoom, and Webex. We optimized program templates and applied learnings and best practices to boost attendance rates and cut down the time to create a program. This was needed, as just the Netherlands deployed over 45 webinars in just 6 months!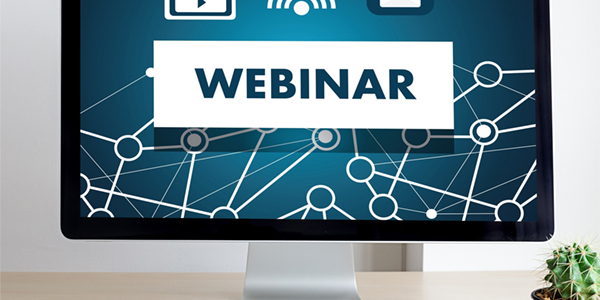 Daniel Schmutz - Head of Marketing & Channel ALPS
"Thanks to their experience we have been able to achieve a lot over the last year."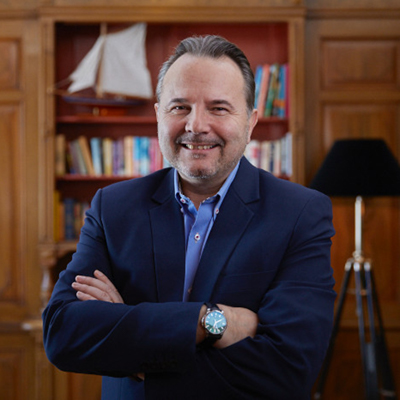 Marketo best-practices for the software / security market
Working with marketing automation in the software and hi-tech market is very different than in other markets. Especially in the security market. The requirements are also different. One of the most important aspects is of course security. Working with single sign on (SSO), login security settings, in which country the instance is hosted, security protocols and assessments, HTTPS, anonymizing customer data. But also not embedding Marketo forms with frontend javascript on the corporate website. Instead use the backend REST API to render Marketo forms and 'Push to Marketo'. We have extended expertise in the security market with customers like Trend Micro, Synack, and various other security companies, which we have to keep anonymous for security reasons. Though we could get you in contact with those companies on request.
Some extra resource suggestions for you
by our content recommendation engine