MarTech Fanatics Forum - Utrecht, The Netherlands
Join us and get inspired!
Thursday 21 November 2019
Why Attend?
Are you a marketing leader? Or a frontrunning marketing practitioner? Or maybe even your company's Marketo administrator? Join us in Utrecht for the MarTech Fanatics Forum on 21 November 2019.
Meet thought leaders and all of our national and international customers to exchange knowledge and experience. There will be keynotes on hot topics as well as practical tips and tricks sessions. The practical sessions are split in a beginner/novice track and a more advanced track. Besides all the sessions, there will be plenty of time for you to network with peers and learn from others.
You'll leave the MarTech Fanatics Forum with new insights, better ways to proof marketing's contribution, and actionable tips & tricks to improve your own MarTech the next day.
Agenda
All the sessions are organized based on our methodology Chaploop™. Click here to learn more about our methodology.
12:30 — 13:30
Lunch
13:30 — 13:45
Discover
Welcome
13:45 — 14:15
Prepare
Case Study
Wyatt Bales
CRM Lead at Uber

How Uber gets the most out of their Marketo instance
Wyatt has spent a decade in marketing automation consulting implementing software in over a third of the Fortune 100. He currently manages the B2B CRM team for EMEA, ANZ, and APAC regions at Uber.Get a sneak peek into how Uber uses Marketo to grow their B2B annual marketing attributed revenue to over $12b in less than 3 years.

14:15 — 14:45
M&S Strategy
Plenary
Hyesung Lim
Digital Commerce Strategy Consultant at Accenture Interactive

Fundamentals for getting digital transformation right
As a digital strategy consultant, Hyesung has helped accelerate many organizations' digital transformation by creating operating model frameworks that improve both ways of working and culture where a platform or technology has been newly introduced. She will walk through the fundamental principles of digital transformation which can be of benefit to your business and customers.

14:45 — 15:30
Deploy
Workshop
Diederik Martens
MCSA and 3x Marketo Champion©

Optimize engagement with innovative workflows and integrations
I'll take you trough your own engagement journey with us, and show you all the nifty workflows, best-practices, and technologies that we leverage. You'll leave this session with actionable ideas to improve your own MarTech.

15:30 — 16:00
Break
16:00 — 16:25
Leverage
Breakouts

Max Biedermann
Solutions Consultant at Marketo, an Adobe Company

A.1. Account Based Marketing:
How Marketo runs their ABM strategy at each stage of the funnel

Arjen Segers
Marketo Certified Solutions Architect at Chapman Bright

B.1. Back to basic:
Let's talk email

16:30 — 16:55
Leverage
Breakouts

Katja Keesom
Marketo Certified Expert at Chapman Bright

A.2. Bad data = …
Poor personalization and nurturing.

Jacques van Seeters
Marketo Certified Solutions Architect at Chapman Bright

B.2. Inbound:
The truth about making nurturing and scoring work.

17:00 — 17:30
Business Value Added
Plenary
Diederik Martens
Founder Chapman Bright

Marketing operations questions for 2020
What's on the horizon for marketing operations and marketing automation?

17:00 — 20:00
Networking
Meet and learn from peers during food and drinks.
Wyatt Bales
CRM Lead at Uber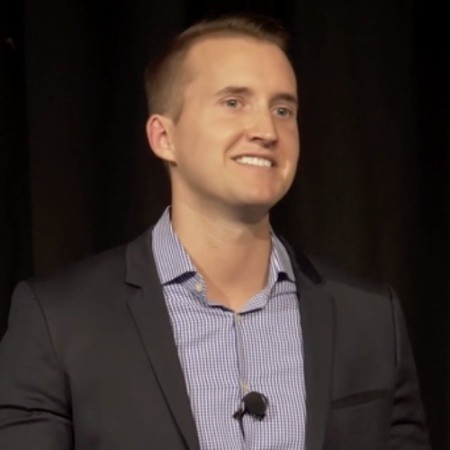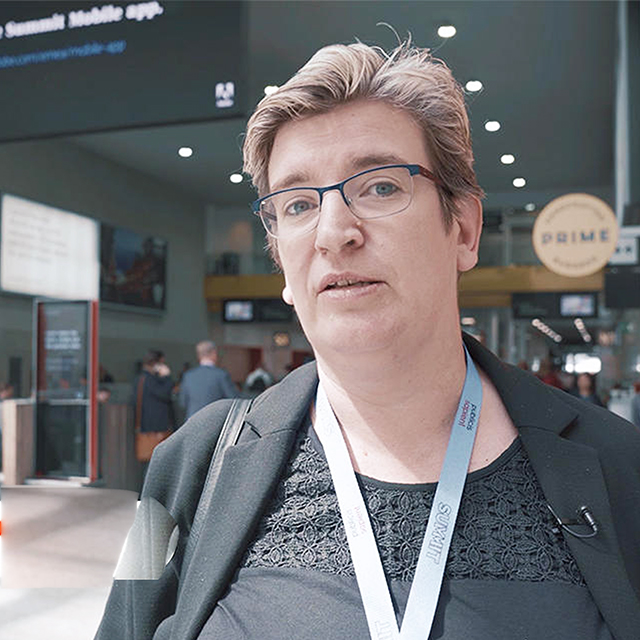 Hyesung Lim
Accenture Interactive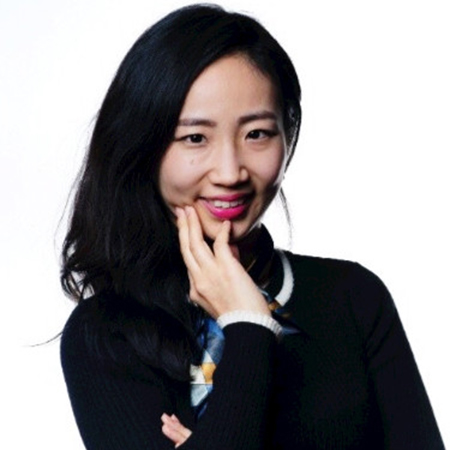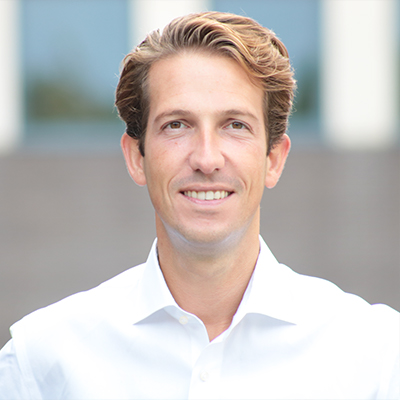 Max Biedermann
Marketo (Adobe)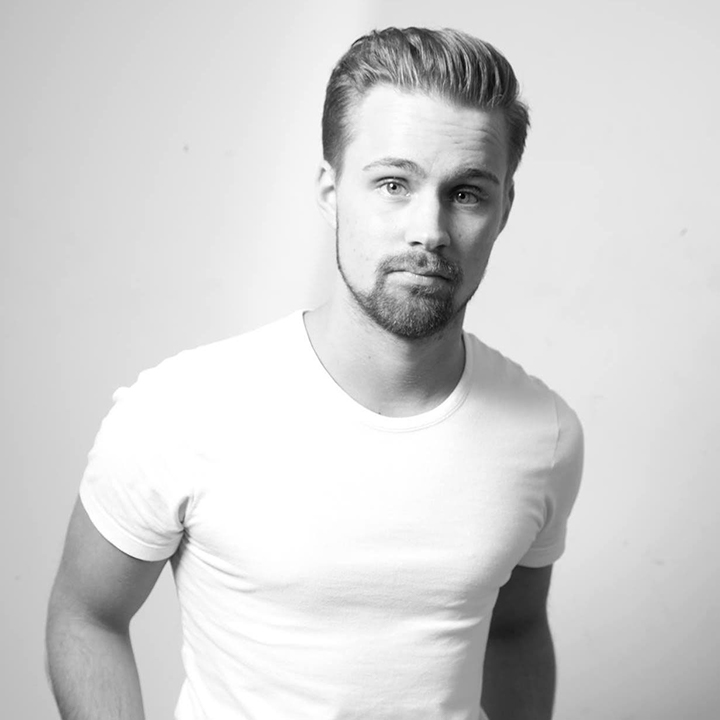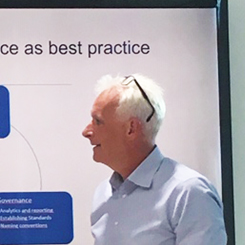 Diederik Martens
Marketo Champion©

Platinum Sponsor

Gold Sponsors
Silver Sponsors
Interested in sponsoring? Please contact us for more details.
Creative Valley Collectiv
Utrecht's newest Urban Hub is only 30 minutes from Amsterdam Airport Schiphol by train and surrounded by 6 indoor car parkings. It serves as office and meeting space for a diverse group of entrepreneurs, talents.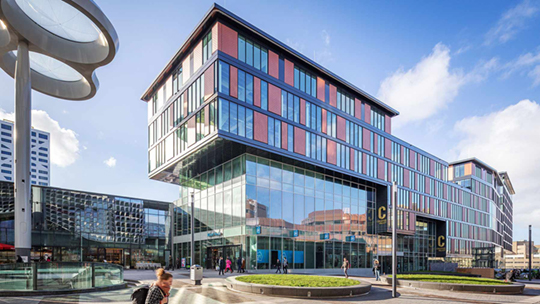 Utrecht, The Netherlands
At a reserved floor at Creative Valley Collectiv, overlooking Utrecht's Central Station shopping area, we'll have multiple rooms available for keynotes, breakouts, networking, meetings, food, drinks, and leisure.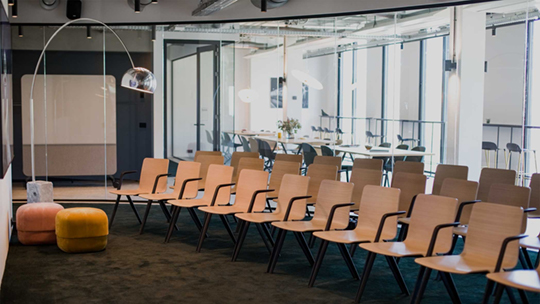 Consider attending?
Bookmark this page and come back soon, or register right-away
Some of our customers that have already registered for MarTech Fanatics Forum
.
More inspiration
In May 2019, we organized our own pre-summit Marketo sessions in London on 14 May. The day before the Adobe Summit EMEA in London on 15-16 May.
Get inspired for the MarTech Fanatics Forum on 21 November and watch the after movie we shot of our own pre-summit sessions and the Adobe Summit.
Get the slides
Bas van Buuren - Essent
About the pre-summit sessions last May: "I really enjoyed the sessions, with a good variety of speakers, and a good crowd of people. I especially liked the tips & tricks session. Things we can implement in our campaigns the next day."