RingLead
Data Management Solutions
RingLead enables businesses to optimize CRM and MAP investments by streamlining all core data operations. This includes and is not limited to: automated deduplication, based on advanced matching criteria, and custom surviving field logic; Automated data normalization; list cleansing; dupe prevention and smart forms; lead routing.
Marketo integration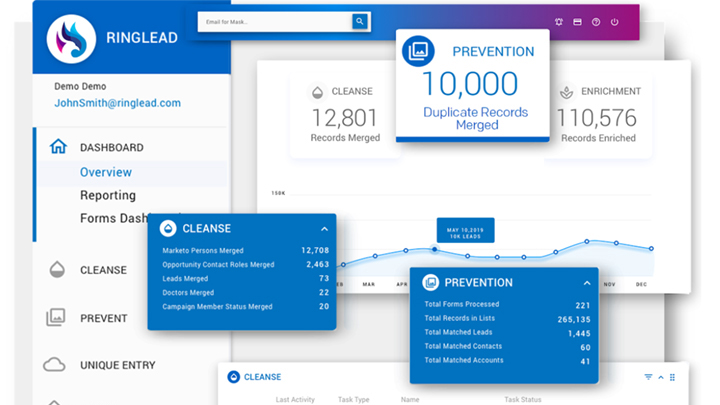 Highlighted RingLead features
Cleanse

Normalization
Deduplication
Deduplication scheduler
Mass Update & Mass Delete

Prevent

List Import duplicate prevention
Web Form duplicate prevention
Unique Entry, identify duplicates as you type
Salesforce Trigger duplicate prevention
Enrich

"Real time" enrichment (List Import and Web Forms)
Batch Enrichment
Enrichment API
Intelligent Web Forms
Capture "Automated list building"

Route

Segment

About RingLead – The Customer Intelligence Platform
RingLead's end-to-end data management platform enables Marketo and Salesforce users to reclaim the health of their database through automated data quality tasks.
By identifying and merging duplicates among your existing Leads, Contacts, and Accounts, you can painlessly remain within Marketo record compliance and streamline the efficiency of your sales and marketing teams.
RingLead's heuristic algorithms identify duplicates using custom fuzzy and/or strict matching logic rules to conform to your unique business needs.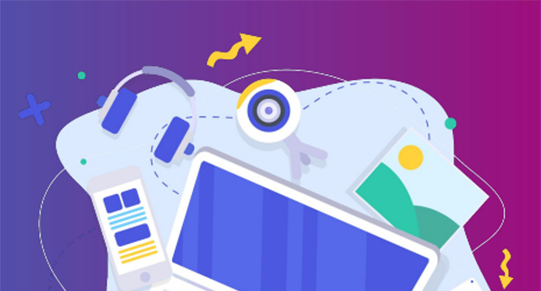 Read about Altium and how they supercharged their sales and marketing with RingLead.
Download
Louk Haarhuis, Product Owner at Essent
About the Marketo data cleaning Project with RingLead: "8 - Overall it went well. Thanks to all the effort of Katja Keesom."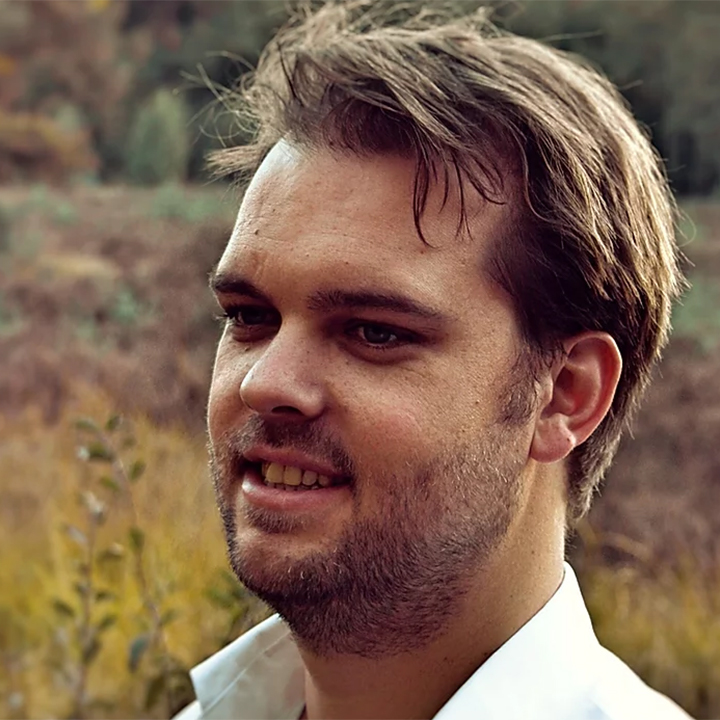 Related services
Explore how we can help you grow