Careers
Meet your fellow MarTech fanatics!
We at Chapman Bright stretch the limits for your personal success with MarTech.
We're clear and keen on sharing our passion, expertise, and experience in MarTech with you. We enable marketing and sales practitioners with the rights skills to get the most out of their marketing technology platforms.
Our strategic services include: marketing and sales alignment, organization design, pilots and assessments.
Our operational services include: MarTech implementation, –migration, –integration; data enablement; BI; talent development and -activation.
We have a 100% focus on Marketo, the #1 enterprise marketing automation platform. We distinguish ourselves from the competition by not just being the best, but by making our customers the best!
Fianna van Dijk
"At Chapman Bright I get the opportunity to develop myself in the field of marketing technology. Chapman Bright offers me an environment where I can gain knowledge and bring ideas to the table. In addition to working hard, having fun is not forgotten."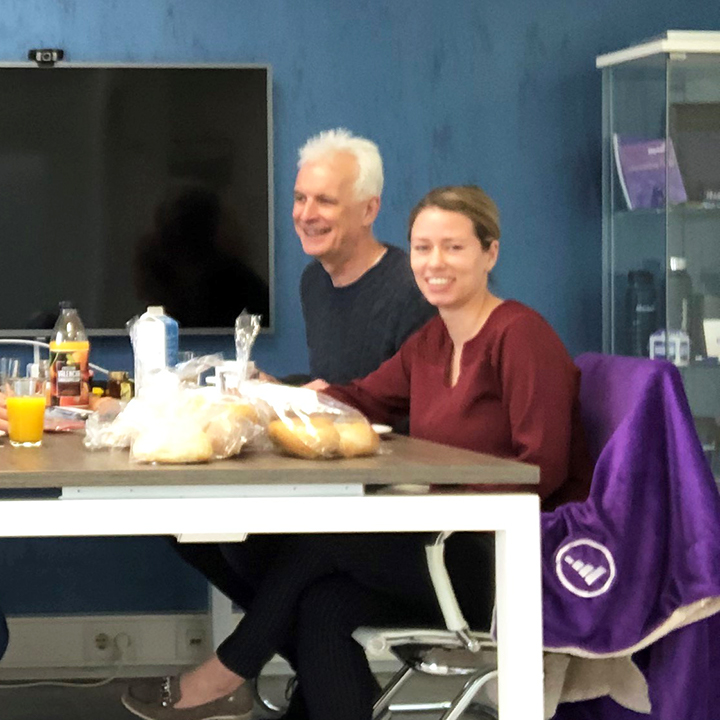 Our Core Values
For Your Personal Success
We make a big deal out of helping others succeed. It might sound unexpected as consultants, but we actually share our knowledge and experience with others. We want our customers and colleagues to grow. E.g.: Only if someone knows how to work with Marketo, we can help them better leverage the platform.
Stretching the Limits
We go to great lengths to achieve success. This applies to helping our customers grow their business. But it also applies to gaining knowledge and expertise for ourselves. All of us at Chapman Bright frequently participate in key international events. This way we stay up-to-date with the latest innovations and best practices in MarTech.
Clear
We are transparent. We are to the point. And we say what we mean. We have an open culture and share information with each other. We make sure our work for customers is properly documented and handed over to the customer.

Participating in International Events
Staying up-to-date is not easy. It takes a lot of effort. We make sure we attend national and international events on marketing technology as much as possible. E.g. The Marketing Nation Summit in San Francisco, Adobe Experience Summit in Las Vegas, or the Adobe Experience Summit in London. And in most cases we actively participate as a sponsor or as speaker. It's also important to stay connected with your marketing technology peers outside Chapman Bright.
Team Outings
Work hard, play hard! Right? Take a few-minute break every once in a while to compete in table fuss-ball. And party hard at the international events we attend! Open up a bottle on Friday afternoon or at one of our team outings. We regularly go on a team outing for karting, escape rooms, dinner, laser gaming, and more.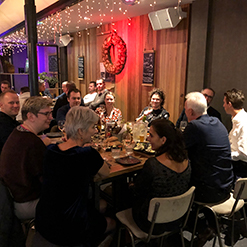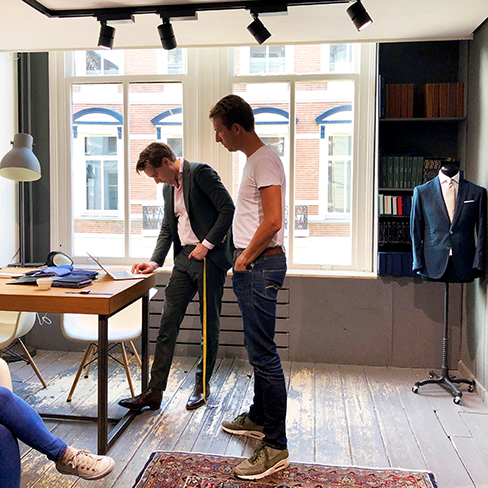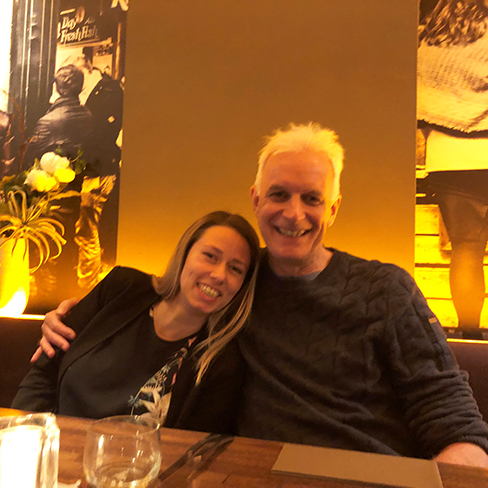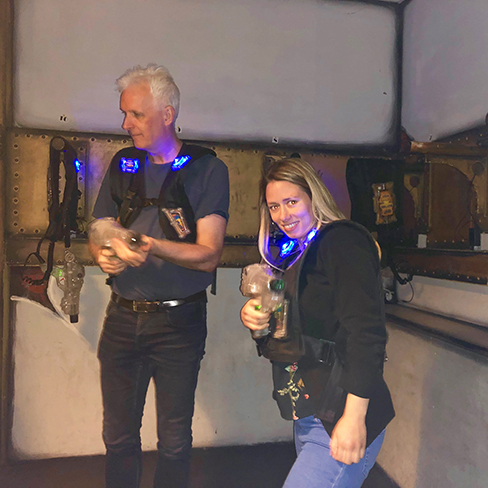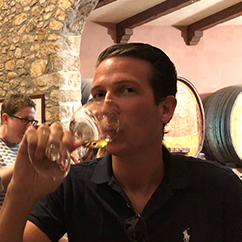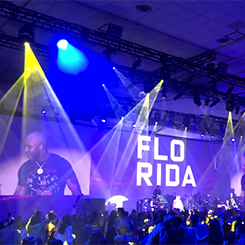 Education & Certification
Our office walls are filled with a lot of certificates. As passionate as we are, we take pride in taking certifications. Marketo Certification is mandatory obviously. With your previous Marketo experience, all the materials in house, and your new colleagues, you'll be certified in no time! E.g. Marketo Certified Expert (MCE) with up to 8 specializations.
We'll also make sure you can travel to Marketo to participate in the Marketo Certified Solutions Architect class (MCSA). And we'll coach you on the job to prepare you for the MCSA thesis. Next to Marketo you will self train and be trained on a variety of other technologies that compliment Marketo, such as Survicate, Drift, TwentyThree, GoToWebinar, SurveyMonkey, Salesforce, ON24, etc.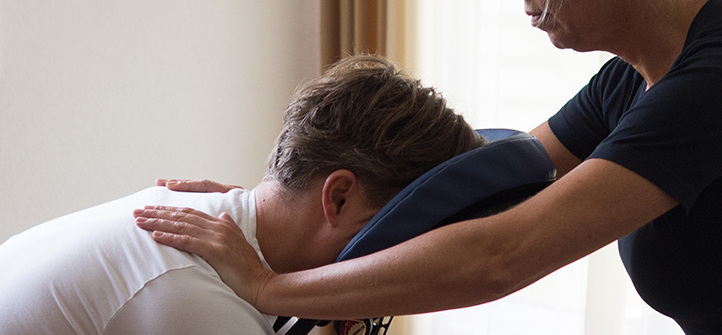 Chair Massages
Avoid stress, relax, and prevent RSI!
Every few Fridays the team enjoys a 20 minute chair massage session by a professional at our office.
Arjen Segers
"The variety of backgrounds and experiences of our colleagues, all with a strong shared passion for marketing technology, creates our 'never a dull moment' effect. It is great to be surrounded by niche experts, so we can deliver on what we promise our clients."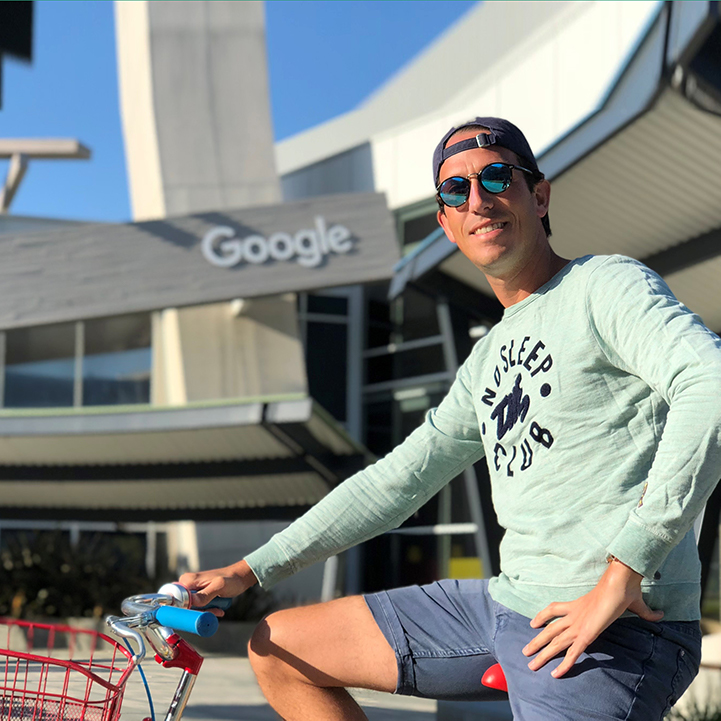 State-of-the-art Technology
Helping our customers with innovative technologies means we also work with innovative technologies. You'll get a 4K touchscreen slim notebook with fingerprint scanner and hardware encryption and Dashlane team password manager. This way we keep our customers' data safe. And you'll get a fancy iPhone too. And where would you be without a wireless headset?
Once in use you'll discover that we run a best-practice MarTech stack with technologies such as Marketo, Salesforce, Survicate, and Drift.
Employee benefits

We have all kinds of employee benefits. Like profit sharing! There also is a food & beverages program and we have chair massages every other Friday to make sure you enter the weekend in a zenn-like state!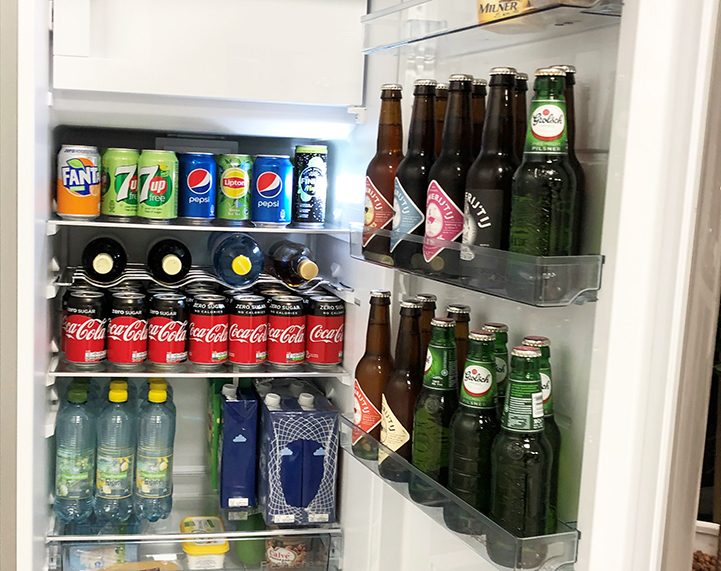 A hi-tech office with character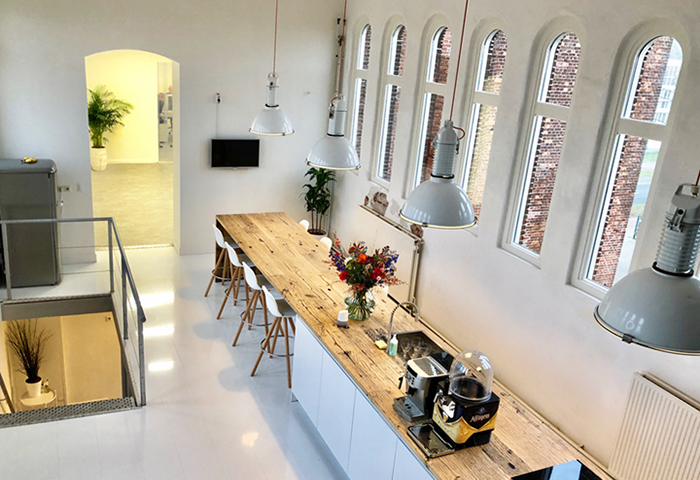 in an old beer brewery from 1901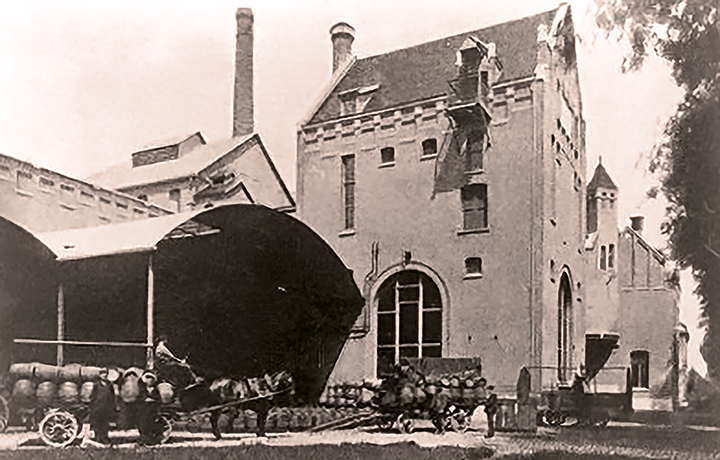 Want to join the team?
Let's chat! We're always looking for: