What is Marketo?
Marketo is an engagement platform. And it's one of the most connected and open marketing platforms on the market. The marketing technology enables you to do lead management, marketing automation, lead scoring, account based marketing, digital advertising, email marketing, real-time personalization, reporting, marketing ROI, campaigning, event marketing, and so much more. It's that thing marketers use to start their day.
Marketo is considered a leader according to analist firms such as Gartner and Forrester. And they have the customers to prove it. Though most of their customers and our customers are in B2B, it can easily be used for B2C as well. Chapman Bright is Marketo Partner Nederland. And Chapman Bright is a Marketo niche agency that focuses on your personal success in driving business growth through MarTech. Previously Marketo Gold Partner , we're now the only recognized Adobe Specialized Partner in Marketo Engage headquartered in The Netherlands.
Why Marketo Engage?   –   Benefits   –   Fit   –   Features   –   Add-ons
Why Marketo Engage?
Marketo Engage from Adobe is the market leader in B2B and Account Based Marketing (ABM). The marketing automation platform enables you to align your sales and marketing departments ever more closer. Marketo Engage is one of the most scalable and collaborative marketing automation platforms. You can easily clone campaigns or internationally collaborate in the Center of Excellence. Marketo offers extensive contact profiles with engagement behavior history. And it allows you to leverage that data for advanced personalization and segmentation in engagement.
Marketo Engage offers anything the enterprise desires and allows you to controll and adjust miniscule processes to your needs. But you can also put the training wheels on and work very templated. And when your marketing automation maturity increases, you can graduately enable more features and customization.
More reasons
Simple CRM integrations
Perfect for Account Based Marketing (ABM)
Advanced personalization and segmentation
Contact profiling
Scaleable platform
Lead management and sales flows
Multi-channel marketing
Marketing ROI attribution reporting
More benefits
Leader in marketing technology (e.g. Gartner Magic Quadrant)
Ideal for managing large campaigns
Supports multiple scoring models
Has an advanced, but simple to use, nurture feature
Offers multiple (paid) predictive AI features
With or without training wheels on
Ideal for international marketing teams
Would Adobe Marketo Engage be a good choice for your organisation?
Your budget, your organisation, and the possible ROI of your use cases play an important role in your marketing automation platform requirements. But please do not choose a medium sized business solution like Hubspot and/or Pardot, when you're asking yourself the following questions:
I want to really measure marketing ROI
I have multiple products, services, and or value propositions
I want to use the platform for multiple countries or regions
I want to use the platform for multiple lines of business and/or brands
My teams have different levels of maturity
I would like marketing and sales to better align
We have a sales driven organization (e.g. with target named account strategies and ABM)
If so, please put Marketo Engage on your shortlist!
Some of the Marketo Engage features
Marketo Engage comes in different bundles. Pricing is based on usage. The biggest driver is the marketable size of your database and number of users, emails, and storage play only a small role in license fee.
Though Marketo offers many paid add-ons, such as predictive audience, predictive content, advanced ABM, advanced realtime web personalization, etc., most features come with the core package.
Marketing automation: workflows, triggers, filters, automation, etc.
Database: lead, contact, and account profiles
Native CRM integrations
Launchpoint: For custom API integrations
Lead scoring: for multiple scoring fields and models
Multi-channel: Email, web pages, social, ad networks, etc.
Reporting
Advanced user roles and permissions
Advanced forms
Tracking
Need additional features?
Let us help you roll out the following additional Marketo features
Account Based Experiences (ABX), f.k.a. Account Based Marketing (ABM)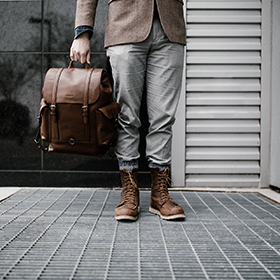 Predictive Content, f.k.a. Content AI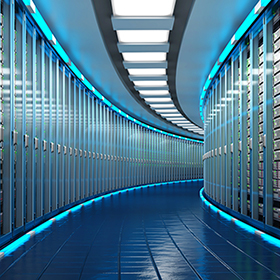 Web Personalization, f.k.a. Real Time Personalization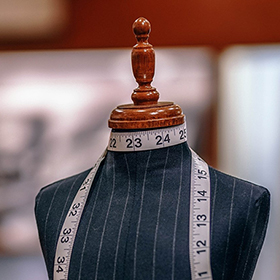 Marketo Sales Connect, f.k.a. Sales Engage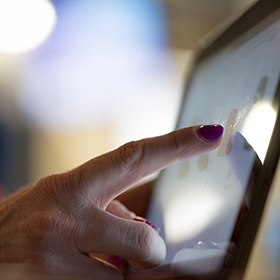 Bizible for Revenue Metrics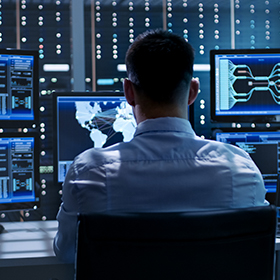 Integrations (E.g. Salesforce, Dynamics, or custom)