Marketo
About Marketo
Marketo is an engagement platform. And it's one of the most connected and open marketing platforms on the market. The marketing technology enables you to do lead management, marketing automation, lead scoring, account based marketing, digital advertising, email marketing, real-time personalization, reporting, marketing ROI, campaigning, event marketing, and so much more. It's that thing marketers use to start their day.
Marketo is considered a leader according to analist firms such as Gartner and Forrester. And they have the customers to prove it. Though most of their customers and our customers are in B2B, it can easily be used for B2C as well. Curious how we have leveraged the platform to boost our customers' businesses?
Chapman Bright is Marketo Partner Nederland.
Our Marketo Customers
We help 30+ Marketo customers in different industries to leverage the platform.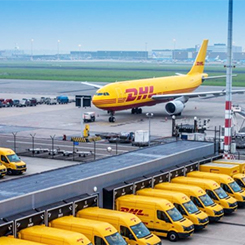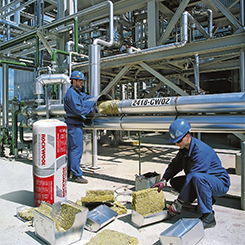 Josh Hill - Author Marketo Rockstar Guides
"A lot of experience with lead management, lead nurturing, and sales alignment in fast-growing (B2B) organizations of all sizes..... Built top grade martech and funnel systems and is well known for unique solutions to challenging business processes."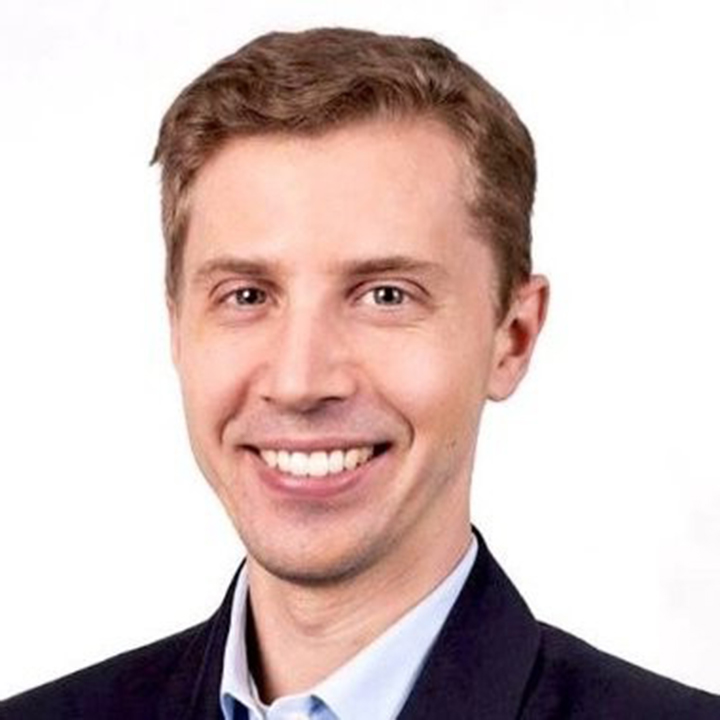 Our Marketo experts
Some of our Marketo Certified Experts and/or Certified Solution Acrhitects
Marketo related MarTech
Let us help you roll out the following Marketo addons