Chapman Bright
We at Chapman Bright stretch the limits for your success with MarTech.
We're clear and keen on sharing our passion, expertise and experience in growing businesses with MarTech with you. We enable leadership with the right technologies, processes, and insights. And we enable marketing and sales practitioners with the rights skills to get the most out of their platforms. We will fully transfer our knowledge to you, provide work instructions and more. All to enable you to run your own business, without being dependent on an agency, so we can help you with the next business value generating innovation.
Our strategic services include: marketing and sales alignment, organization design, pilots, and assessments.
Our operational services include: MarTech implementation, –migration, –integration; data enablement; BI; and talent development and -activation.
We get out of bed to guide you towards success. It's rooted in our Big Hairy Audience Goal. It's so rooted that we do NOT have targets on billable hours and no bonusses on exceeding hour targets. A success goal must be part of a project's scope. We have targets on customer satisfaction and colleague satisfaction. This long term and firmly rooted passion is why we're recognized by our customers, employees, partners, and the market. We're an Adobe Marketo Nederland partner agency. But we distinguish ourselves from the competition by not just being the best, but by making you the best!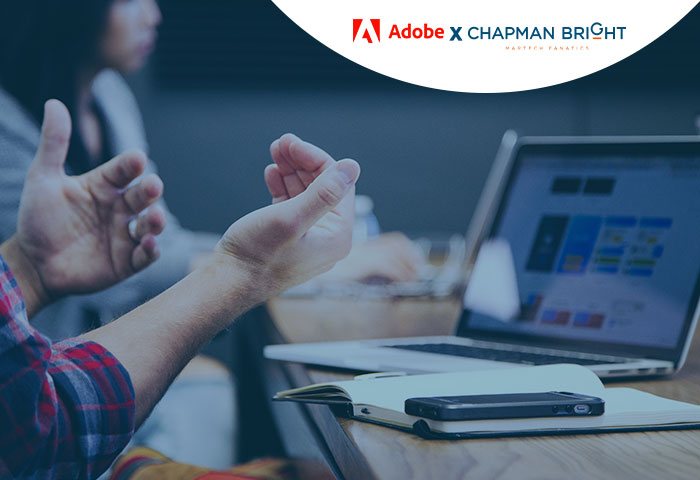 Mastering the Art of Conversational Marketing: How to Engage and Grow Your Audience with Dynamic Chat
Join Chapman Bright's resident conversational marketing expert Ellen Schwier, and Adobe's very own Sreekanth Reddy, to learn more about how you can drive website engagement and increase conversions with Dynamic Chat.

Chapman Bright, headquartered in The Netherlands, previously Marketo Gold Partner, is now a Bronze level Adobe Solution partner, specializing in Marketo Engage, since the acquisition of Marketo by Adobe.
Nearly all our staff is certified at the highest level, as Marketo Certified Solution Architect (MCSA). A status you can achieve at least 1 year after your Marketo Certified Expert exam, after three successful implementations, and after defending a thesis.
Not only is Chapman Bright an Adobe Bronze Partner, we are THE ONLY RECOGNIZED MARKETO ENGAGE SPECIALIZED PARTNER headquartered in The Netherlands. Check our Adobe Partner Profile to verify for yourself.
Adobe Partner Profile
Growing your business with marketing technology
How we can make you successful
CHAPLOOP™ OUR PROVEN METHODOLOGY FOR GROWING YOUR BUSINESS WITH MARTECH
Nowadays your prospects and customers expect your company to be relevant, by understanding them. Ever improving and more affordable marketing technology allows your company, and your competitors, to do just that. It's up to you to win the race against your competition.
With the Chaploop™ there finally is a repeatable methodology that puts all the pieces and topics together in a meaningful way. Before the Chaploop™ topics like 'lead scoring', 'data', 'organization' and 'training' were just unconnected words in table or grid view.
Read more on how our methodology helps you grow your business with MarTech, such as Marketo.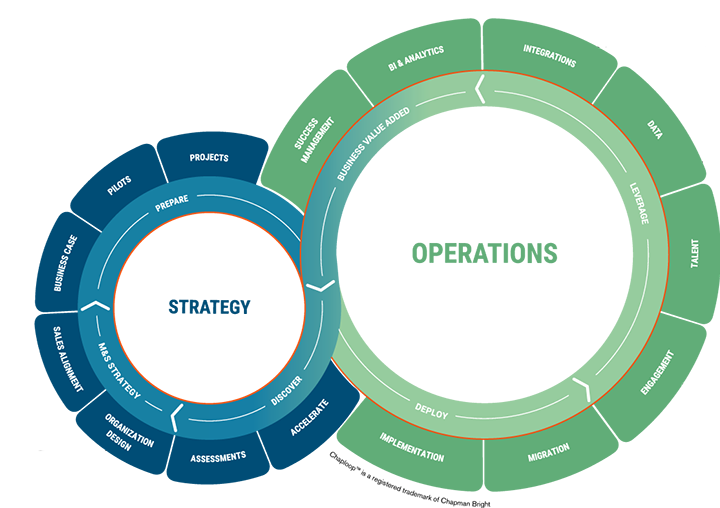 We guide our customers to success, globally!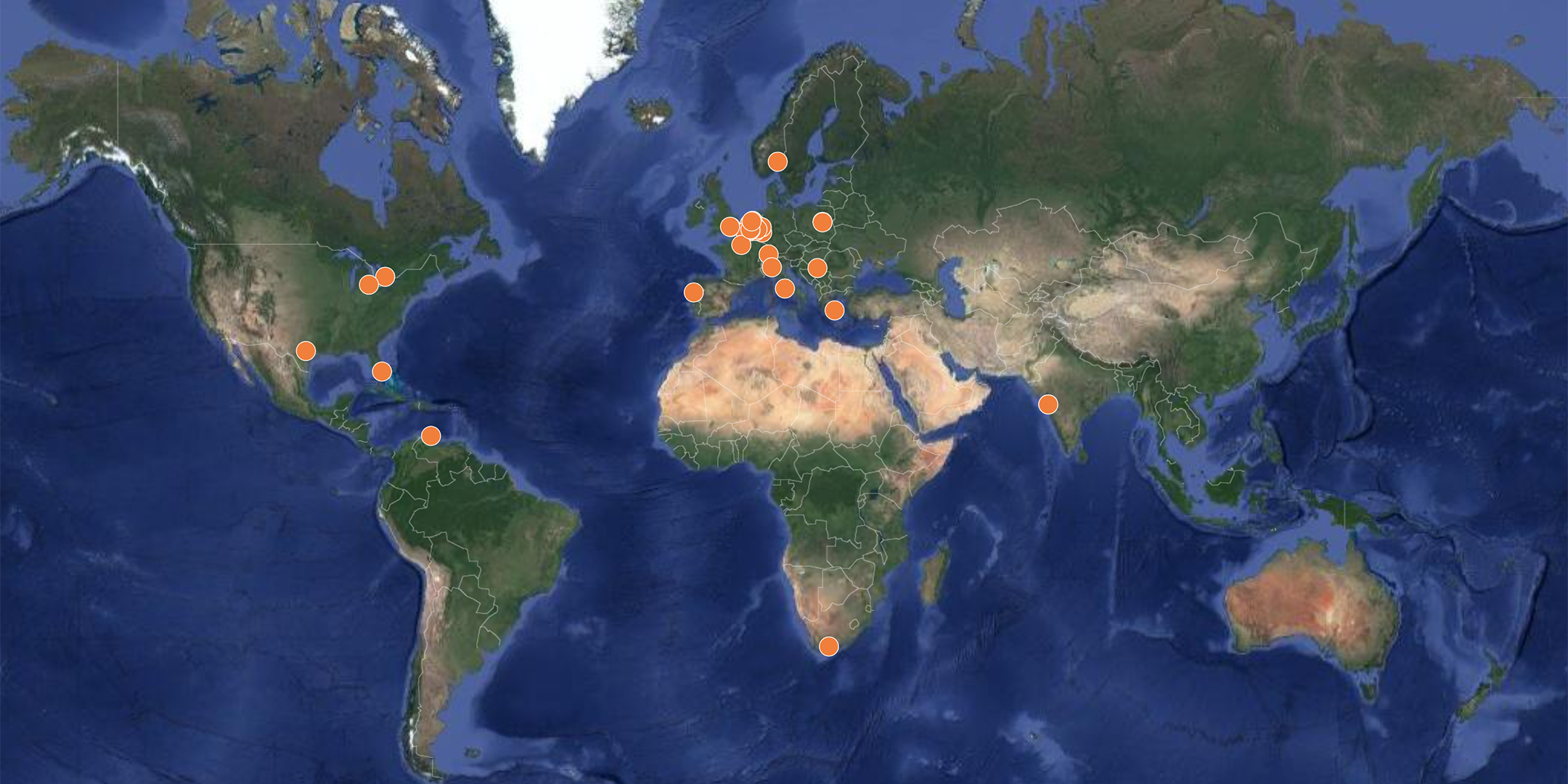 You might like these resources