Our customers
In which industries are our customers? What do they say about us? And how did we help them grow?
But most importantly: How can their stories, pitfalls, lessons learned, and best-practices help you grow your business too?
Testimonials
Want to know what our customers say about us?
Our customers' stories
In B2B Software and/or HighTech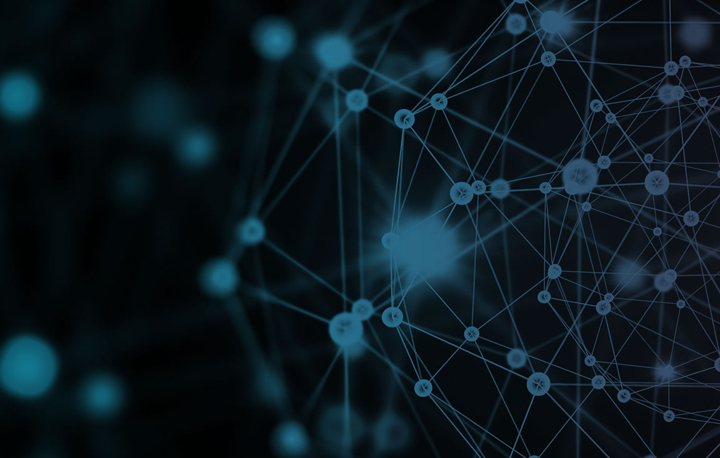 Enable capitalization of multiple acquisitions by consolidating brands onto the same marketing platform
How to enable collaboration and cross-selling between lines of business with Marketo Engage.
Read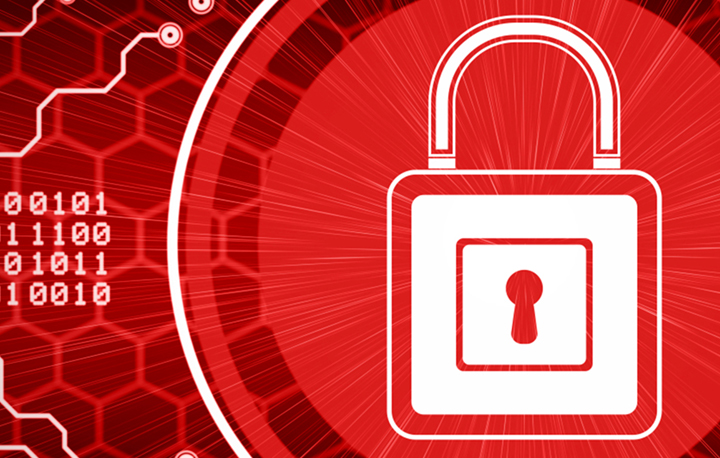 Improving sales alignment and the Marketo setup, to generate more sales ready leads
Before the year was over, twice as many campaigns were deployed, more than doubling the amount of new names generated and 5x more sales ready leads.
Read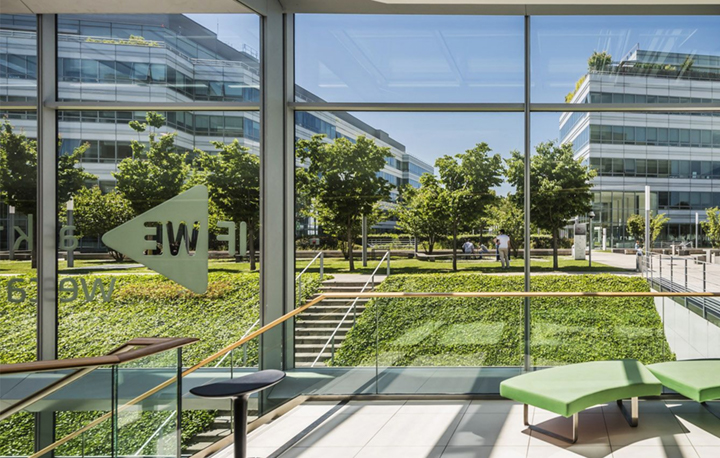 Globally leveraging marketing automation success management learnings
The entire MarTech roadmap was adjusted, based on the best-practices, to make sure the course was set to a global best-practice environment.
Read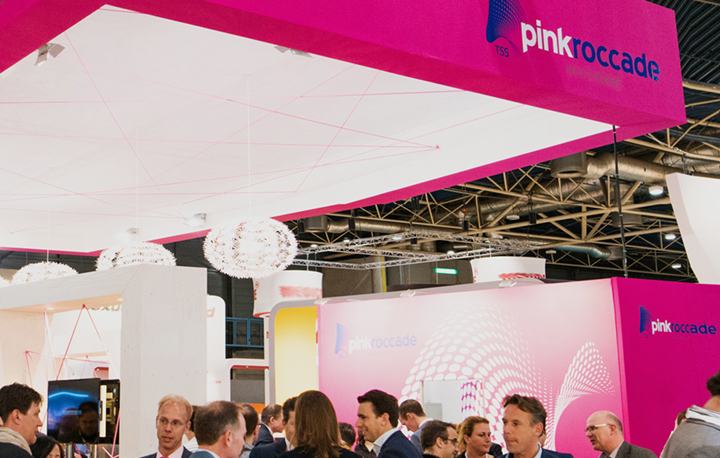 A personalized approach with faster sales results in the software industry
Leads that were captured by nurture campaign who weren't known before, resulted in more sales.
Read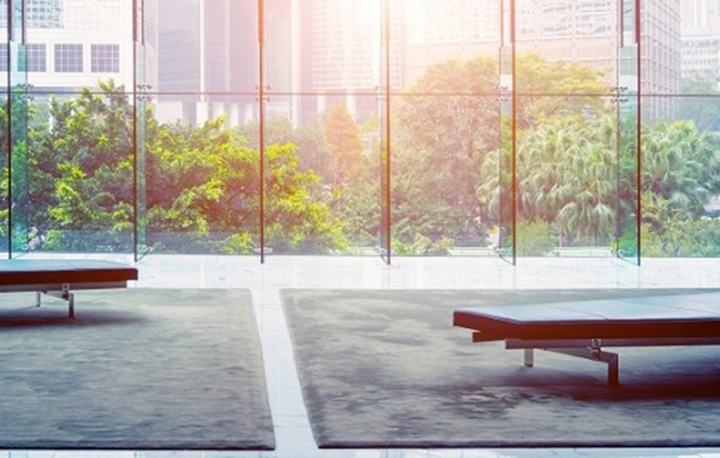 Planon outsourced projects related to GDPR, data quality, and campaign deployment to us
Many thousands of records cleaned. Mail regulations implemented. More than 100 Marketo landing pages live using content AI, all within two weeks.
Read
Other Software & HighTech customers
Our customers' stories
In B2B/B2C Energy & Utilities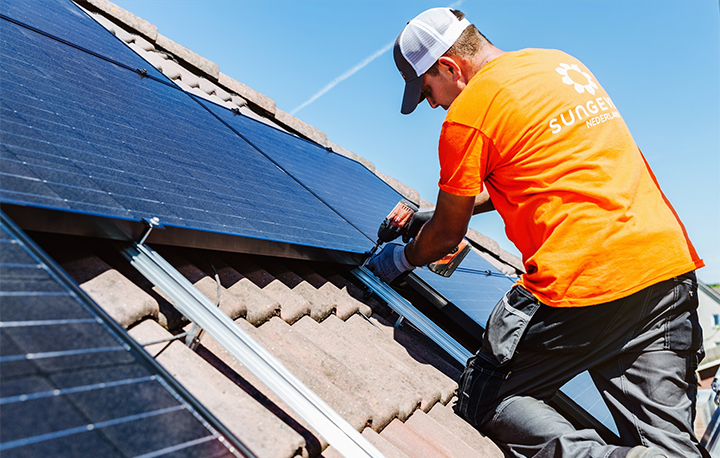 Decreasing the cost of acquisition for solar panels by preventing unnecessary calculations and sending the right leads to sales.
Read about how innovation cycles drive continious business value.
Read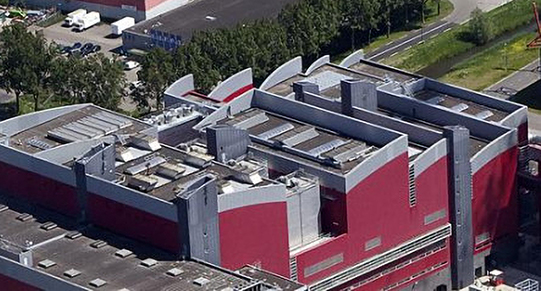 From collecting waste to connecting to inhabitants to collectively transition to a more sustainable future
Read how Marketo is leveraged in B2C; How to find en engage ambassadors; How complex customer data is used for operational lifecycle emails; Connecting a mobile app…..
Read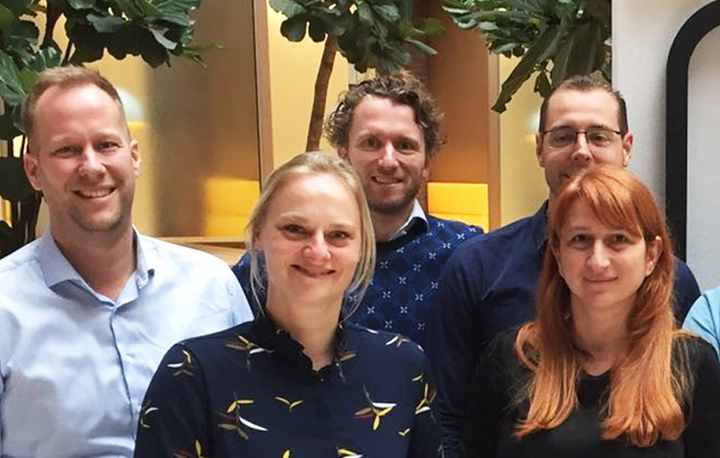 Enabling relevant acquisition and retention campaigns in the energy market
Essent, pressured by energy market forces, selected Marketo with Chapman Bright. They were live, with integrations, in just a few weeks, with high performing campaigns.
Read
Other Energy & Utilities customers
Our customers' stories
In B2B Logistics & Transport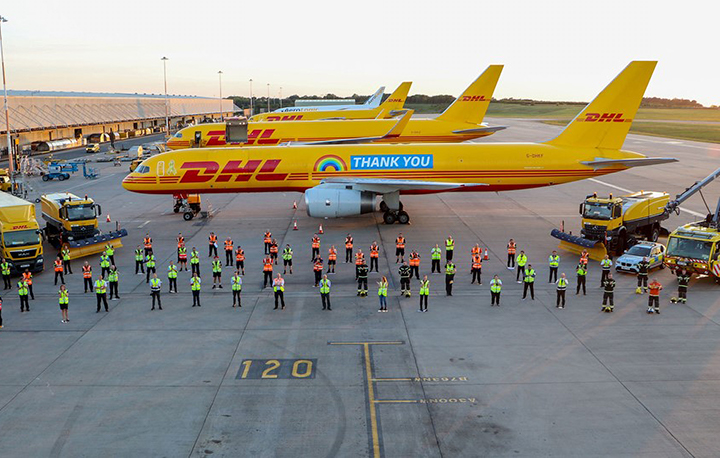 Improve global employee digital savviness and enable data driven marketing decisions.
Piloting marketing automation to build a library of business value generating use cases, which can then be globally rolled out.
Read
Other Logistics & Transport customers
Our customers' stories
In B2B Commerce & Retail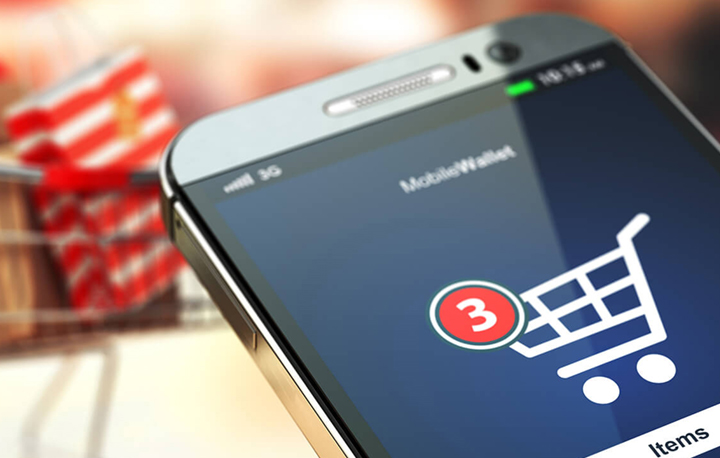 Co-creating the business case for marketing automation for the investor board
Staples' CMO successfully presented the business case to the investor board. Marketo ticked all the boxes and was selected.
Staples
Other Commerce & Retail customers
Our customers' stories
in Health & Pharma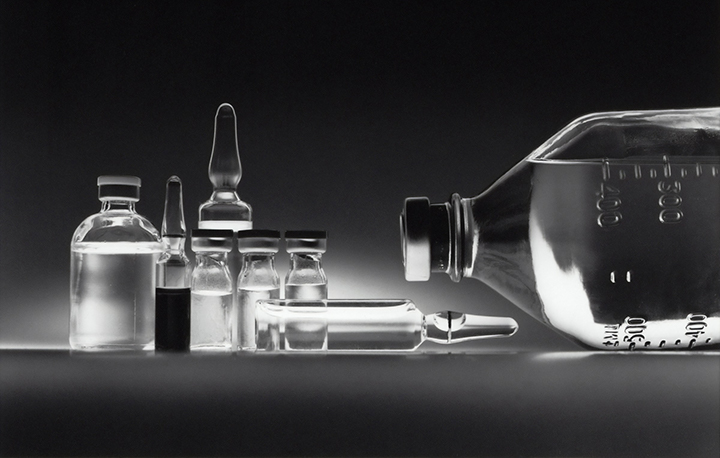 Gaining momentum in commercial digital transformation in Pharma
Read about how Bial gained momentum in commercial digital transforrmation.
Read
Other Health & Pharma customers
Our customers' stories
in Finance & Insurance

Transforming, enabling, and supporting a large services company in their digital marketing capabilities with Marketo
Read how Chapman Bright supports the MarTech journey of Deloitte.
Read
Other Finance & Insurance customers
Our customers' stories
in other sectors
Other (e.g. services, education, rentals, and agencies)