Our customers
In which industries are our customers? What do they say about us? And how did we help them grow?
But most importantly: How can their stories, pitfalls, lessons learned, and best-practices help you grow your business too?
Our industry experience
We are experienced in marketing automation in the following industries
HighTech & Software
E.g. Trend Micro, PinkRoccade, LeaseWeb, Dassault Systèmes, Planon, Synack, Magnitude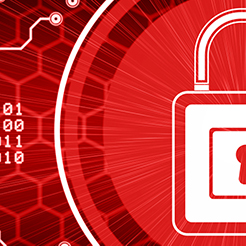 Energy & Utilities
E.g. Essent, Wolf Oil, Sungevity, HVC, Innogy, BitB
Manufacturing & Logistics
E.g. DHL Express, Graco, Barco, Rockwool, Murata, Grodan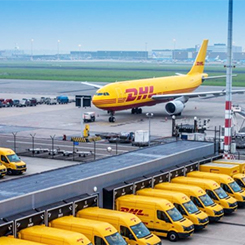 Retail, Channel, & e-Commerce
E.g. Wolf Oil, Graco, Staples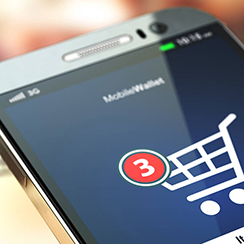 Finance & Insurance
E.g. Graydon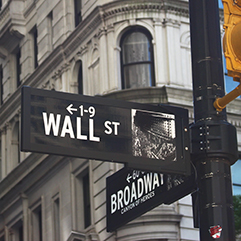 Consulting & Services
E.g. Deloitte, EQIN, Eisenfelt, Xebia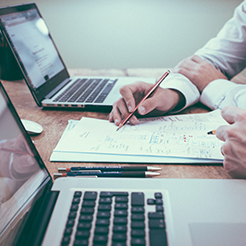 Other
E.g. Fontys (Education), Bial (Pharma)

Customer Stories
Some of our highlighted customer stories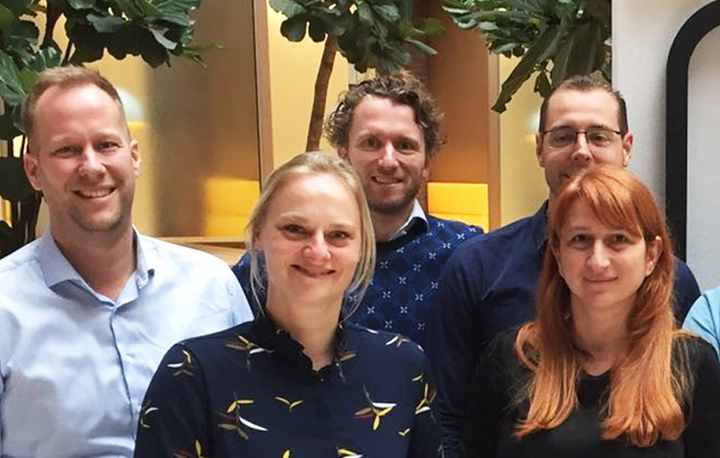 Enabling relevant acquisition and retention campaigns in the energy market
Essent, pressured by energy market forces, selected Marketo with Chapman Bright. They were live, with integrations, in just a few weeks, with high performing campaigns.
Read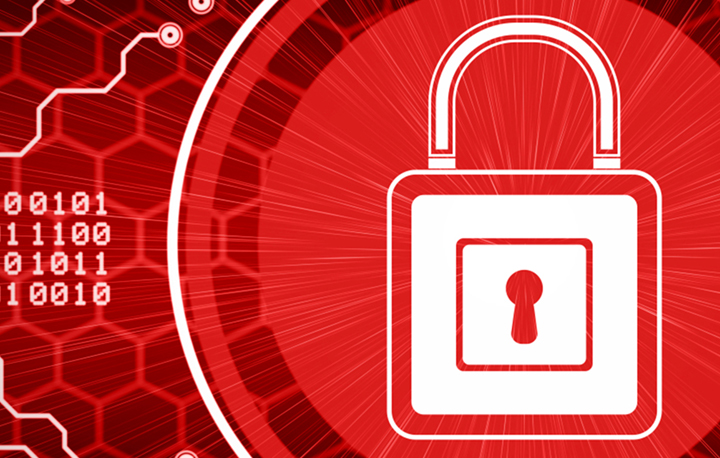 Improving sales alignment and the Marketo setup, to generate more sales ready leads
Before the year was over, twice as many campaigns were deployed, more than doubling the amount of new names generated and 5x more sales ready leads.
Read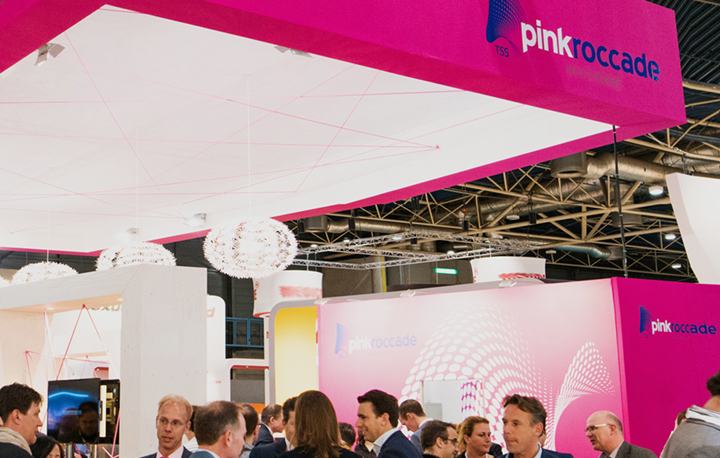 A personalized approach with faster sales results in the software industry
Leads that were captured by nurture campaign who weren't known before, resulted in more sales.
Read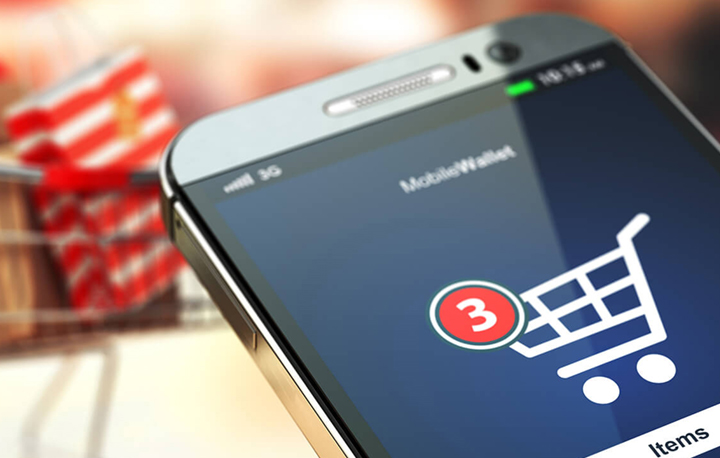 Co-creating the business case for marketing automation for the investor board
Staples' CMO successfully presented the business case to the investor board. Marketo ticked all the boxes and was selected.
Staples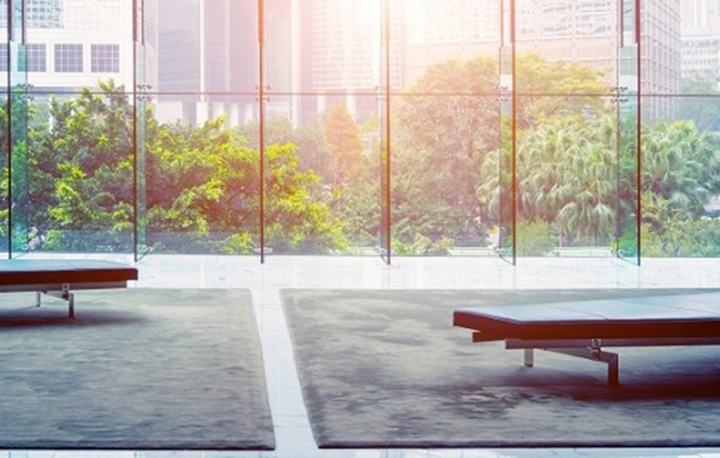 Planon outsourced projects related to GDPR, data quality, and campaign deployment to us
Many thousands of records cleaned. Mail regulations implemented. More than 100 Marketo landing pages live using content AI, all within two weeks.
Read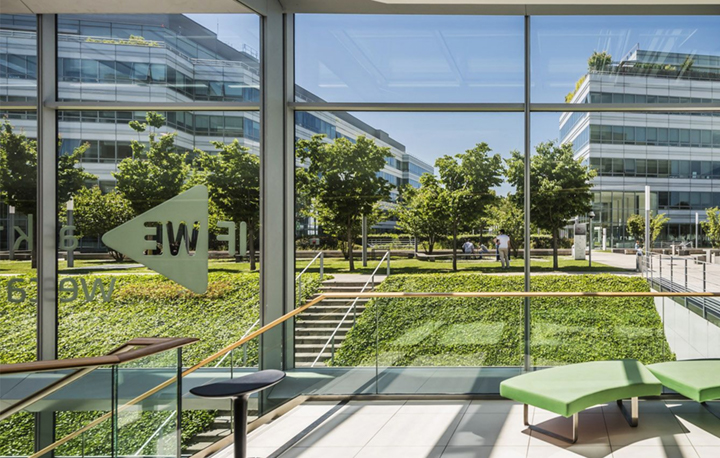 Globally leveraging marketing automation success management learnings
The entire MarTech roadmap was adjusted, based on the best-practices, to make sure the course was set to a global best-practice environment.
Read