Marketo Tips & Tricks Sessions London
The Day Before Adobe Summit EMEA 2019
Tuesday 14 May, 12.30 – 18.30 | Novotel London ExCeL
5 Free Marketo Sessions
Are you a Marketo user and around London on 14 May? Maybe because you're attending Adobe Summit? No matter if you are attending Adobe Summit or not, you'll find our 5 Marketo sessions worth your while. But why are we organising these sessions?
With 150+ sessions, Adobe Summit EMEA offers 10 Marketo related sessions during Wednesday and Thursday. Two official Marketo partner agencies, Chapman Bright from the Netherlands and Onemedia Consulting from Germany, offer you 5 additional Marketo focused sessions to provide you with additional learnings and insights you can implement straight away. With just a 1-minute walk, Novotel is located right in front of the Adobe Summit entrance.
The sessions, including drinks and food, are absolutely free thanks to our amazing technology sponsors! All that's required is that you or your employer is a Marketo customer.
View our sessions
Diederik Martens
"Are you attending the Adobe Summit EMEA this May? Make sure you fly in on Tuesday morning 14 May, for 5 additional Marketo sessions.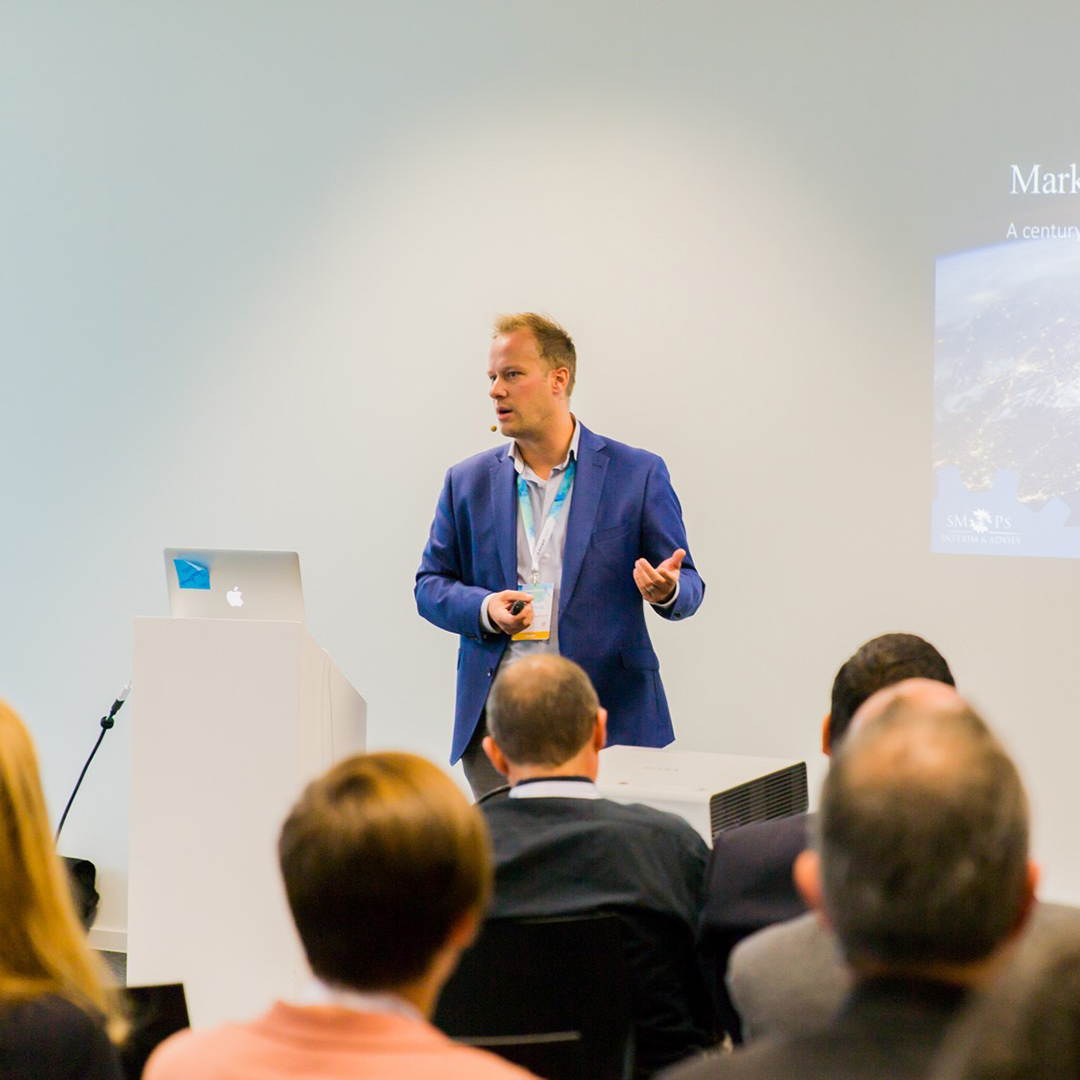 Confirmed Speakers
More will be announced soon!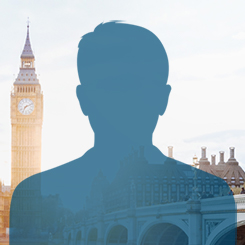 Your Hosts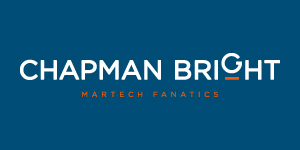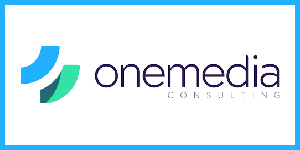 Our Key Sponsors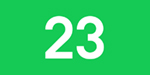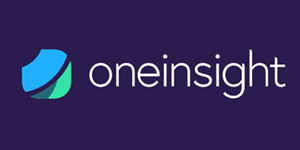 Agenda
12:30 – 13:00
Welcome & Sandwiches
At the Upper Deck Bar
13:00 – 13:15
Day Opening
Diederik Martens & Wolfgang Straßburger
13:15 – 13:45
Two Agencies, Two MarTech Stacks – Learn From Our Own Best Practice Setups
Diederik Martens & Wolfgang Straßburger. Two agencies with the same DNA and size, but two totally different MarTech stacks surrounding Marketo. We'll compare and talk you through the way we organized our marketing and sales processes. From technologies, to processes, follow-up, lead scoring, and more. From Chapman Bright's typical Marketo-Salesforce-setup and Onemedia's custom CRM integration. Other technologies we'll highlight include PandaDoc, OneInsight, Survicate, and TwentyThree.
13:45 – 14:30
The road to predictive personalization;
utilizing Marketo to drive conversion and increase lead velocity.
Marit Rossing, Team Lead Marketing Operations at Planon. While almost every big B2C organization is using artificial intelligence to increase purchases, we see almost no use of predictive personalization in B2B. The benefits are clear: meeting the buyers needs more effectively and efficiently, making interactions faster and easier and, consequently, increasing pipeline. How can we move from basic personalization based on field insertion and segmentation to predictive personalization? All to create a more engaged buyer? Follow Planon's road to personalization; we will go through the use of Artificial Intelligence in web and email, Real Time Personalization, Ad Bridge and interest scoring.
14:30 – 15:10
Marketo Tips & Tricks I – Best Practices Along the Customer's Journey
Wolfgang Straßburger, OneMedia Consulting. Experience Marketo best practices along the path your customers are taking. Follow their journey on the website through UTM tagging, acquire them via forms in all shapes, nurture them with relevant content and smart programs, identify real buying signals with your scoring model and finally get their info into the hands of your Sales colleagues with a variety of possible integrations.
15:10 – 15:40
Break
15:40 – 16:20
Marketo Tips & Tricks II – Marketo Data Related Practices for Success
Diederik Martens, Chapman Bright. We'll address tips and tricks for your data enrichment and normalization. We'll show you best practices related to preference centers, such as GDPR processes, bounce management, and boosting opt-ins. Learn to choose between using tokens or snippets or using variables in your email templates. And the effect of those choices. Learn about email script tokens. And we'll also address some generic Marketo tips and tricks (e.g. naming conventions and user permissions).
16:20 – 17:00
Video [Inbound] Marketing: How to Drive Real Business Results With Video
Christoffer Larsen, TwentyThree. Have you ever wondered how to go beyond views and impressions when it comes to video data? With 50% of all marketing data coming from video, it's crucial that marketers know exactly who is watching their videos, how long that user watched the specific video, and which video they converted on. This presentation will cover all of this, and much more.
17:00 – 18:30
Networking with Food & Drinks
At the Upper Deck Bar
Networking
If the weather works in our favour, the outside deck at the Upper Deck Bar of the Novotel will be opened for us. Providing us with a nice view over the water and London ExCeL. We'll serve drinks and proper finger food, so you can meet our speakers and other Marketo users and attendees.
A great opportunity for you to expand your Marketo network. And perhaps find some people to join the Adobe Bash with Jess Glynne on Wednesday evening.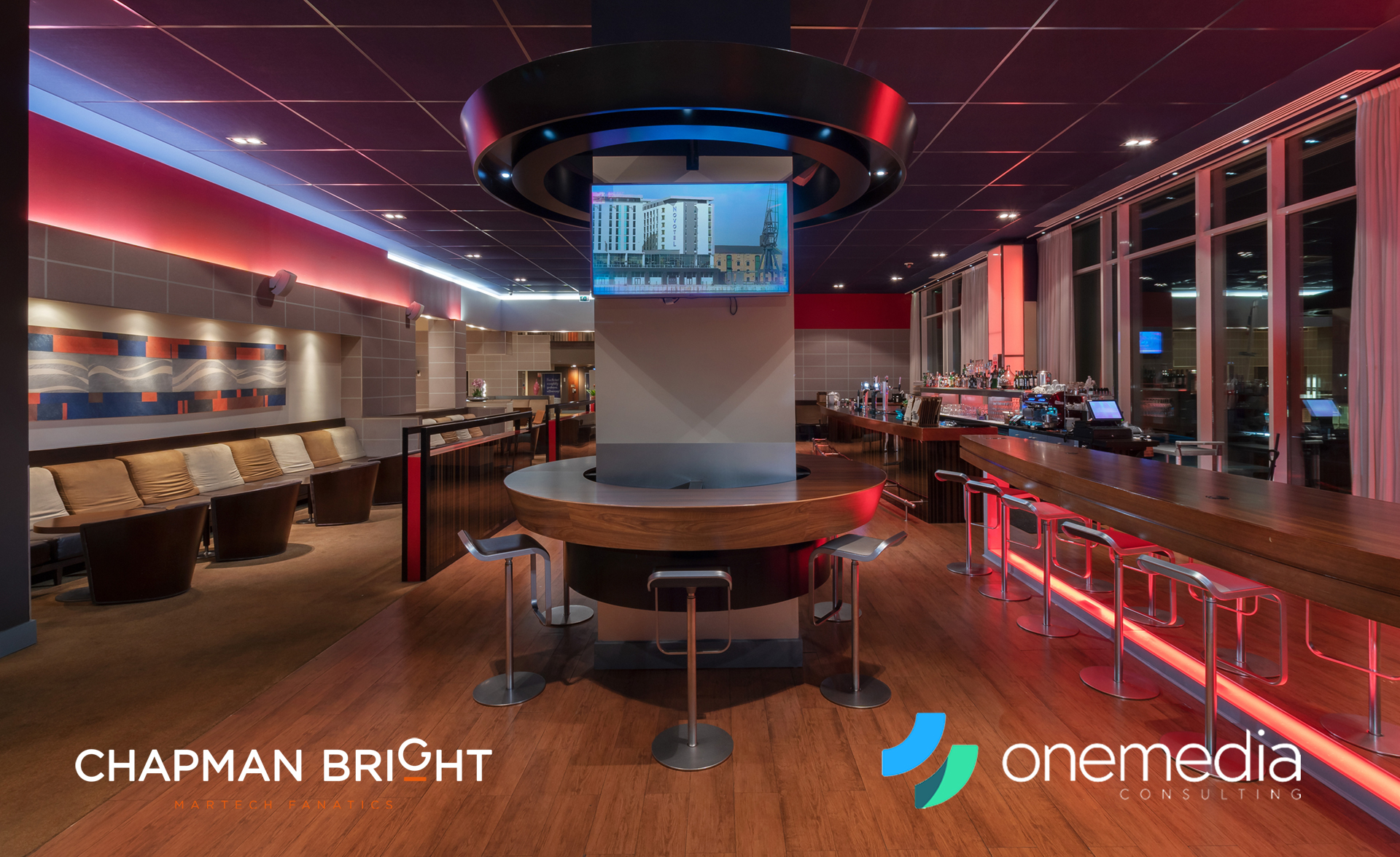 Register now!
Registration is closed, as this event has already taken place.