Our Team
Pleased to meet you!
Here at Chapman Bright, we share a passion for Marketing Technology. Mostly focused on B2B and B2B2C with Marketo. We are true MarTech Fanatics. Stretching the limits in knowledge, experience, and the successes we can achieve with our customers. Most of our customers are in software, high-tech, energy & utilities, business services, manufacturing, logistics, and commerce. We work with a large variety of marketing- and sales technology, but Marketo plays a prominent role for us and our customers.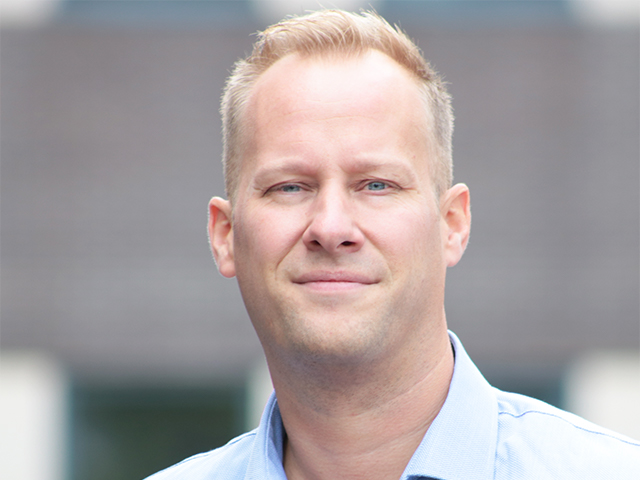 Diederik Martens - Chief Marketing Technologist & Founder
I'm passionate about marketing technology, marketing operations, and complex B2B sales. It's my mission to help others succeed. After my last role as Head of World Wide Marketing Operations at Quintiq, I founded SMOps, later renamed to Chapman Bright. It was at Quintiq that my team was awarded the international Killer Content Award for our lead nurture strategy with Marketo.
I have almost a decade of daily Marketo experience. I'm the chairman of the official Dutch Marketo user group since 2012. Since then I've been named 3x to the Marketo Champion Elite Top-50. I've been among the first few individuals to ever get Marketo user certified (MCE). And I'm a Marketo Certified Solutions Architect (MCSA) with several specializations (e.g. integrations).
Read my bio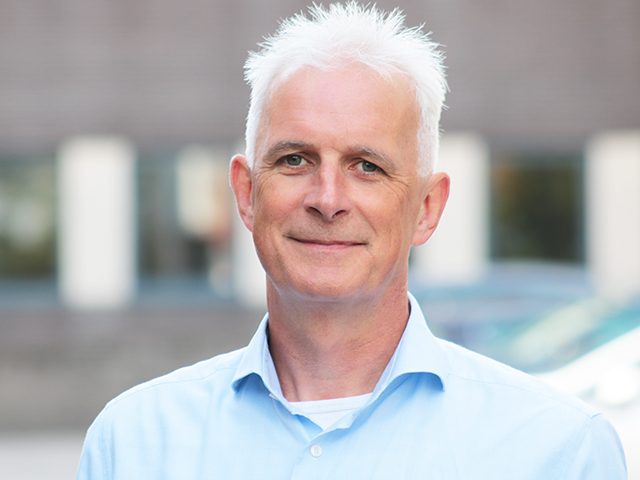 Jacques van Seeters - Principal Consultant & Partner
I'm passionate about MarTech and Growth Hacking. Formerly founder and director of Energiedirect and Zon-IQ. I bring decades of business growth and start-up mentallity to the table. And of course I'm Marketo Certified Solutions Architect (MCSA).
My LinkedIn Page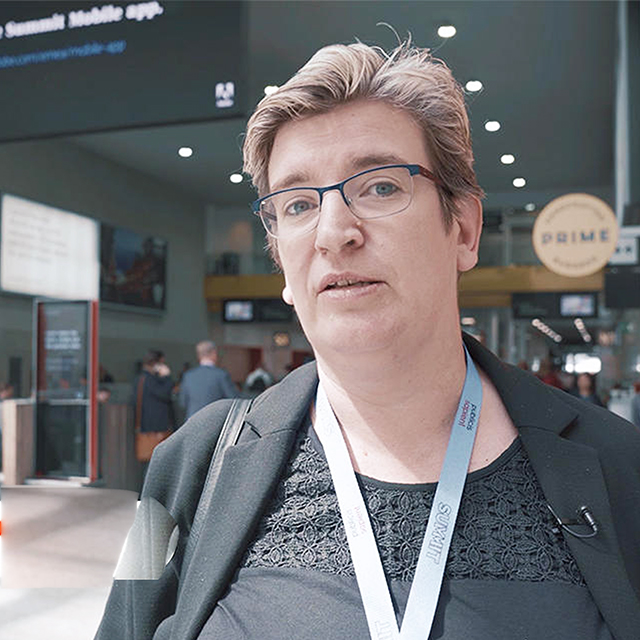 Katja Keesom - Senior MarTech Consultant
I have more than 20 years of marketing experience with a focus on analytics and data. As project manager (PRINCE2 certified) I have managed numerous marketing technology projects, including a large international Marketo implementation with custom integrations. I'm excited to start at Chapman Bright per 1 November 2019.
My LinkedIn Page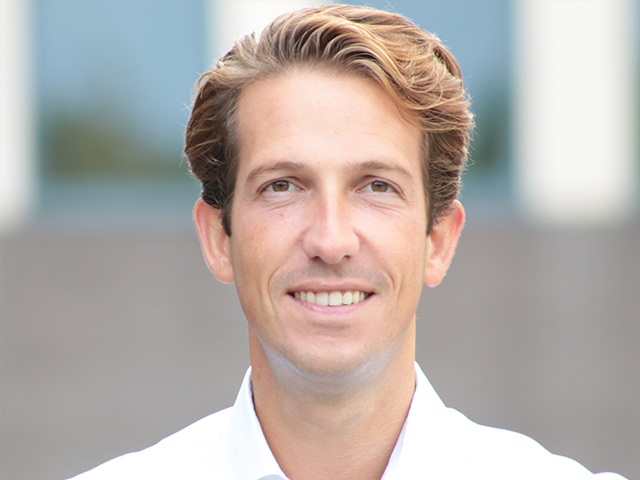 Arjen Segers - Marketing Technology Manager
I am a globalist, digital-driven marketing manager, used to knowledge-intensive governmental and international business organizations. I'm Marketo Certified.
My Linkedin Page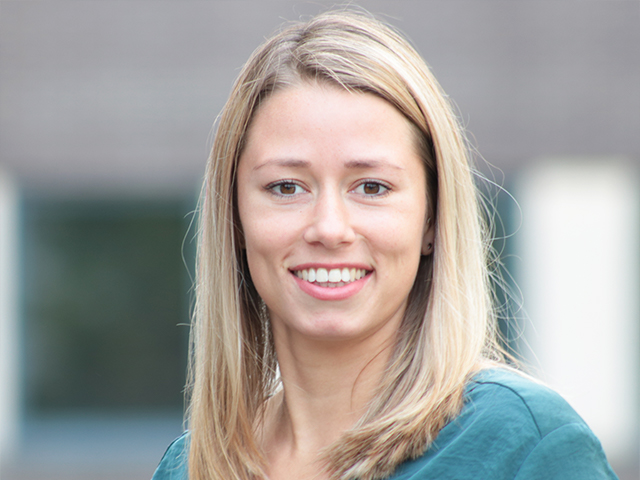 Fianna van Dijk - MarTech Specialist
I have +5 years of B2B marketing experience in the Hi-Tech and software industry. And I'm Marketo Certified Solutions Architect (MCSA) with several specializations.
My LinkedIn Page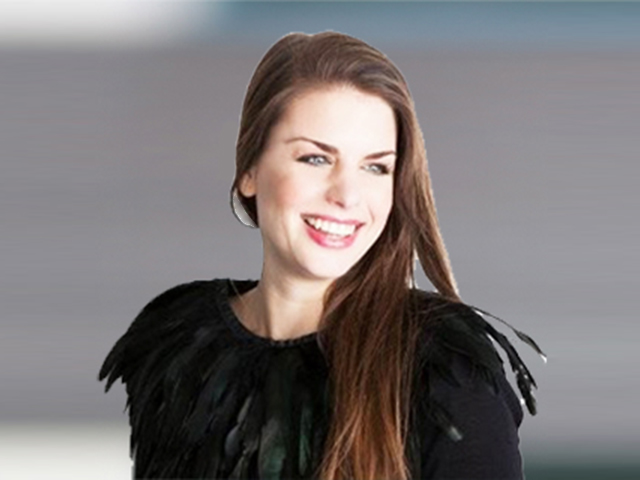 Heleen Abegg - Campaign Manager a.i.
Creative mind with a strong passion for international marketing – Pioneer in marketing automation (6+ years experience) – Marketo Certified