Our Team
Pleased to meet you!
Here at Chapman Bright, we share a passion for Marketing Technology (e.g. Marketo Engage). Mostly focused on B2B and B2B2C. We are true MarTech Fanatics. Stretching the limits in knowledge, experience and the successes we can achieve with our customers. Most of our customers are in software, high-tech, energy & utilities, business services, manufacturing, logistics, and commerce. We work with a large variety of marketing- and sales technologies, but Marketo plays a prominent role for us and our customers.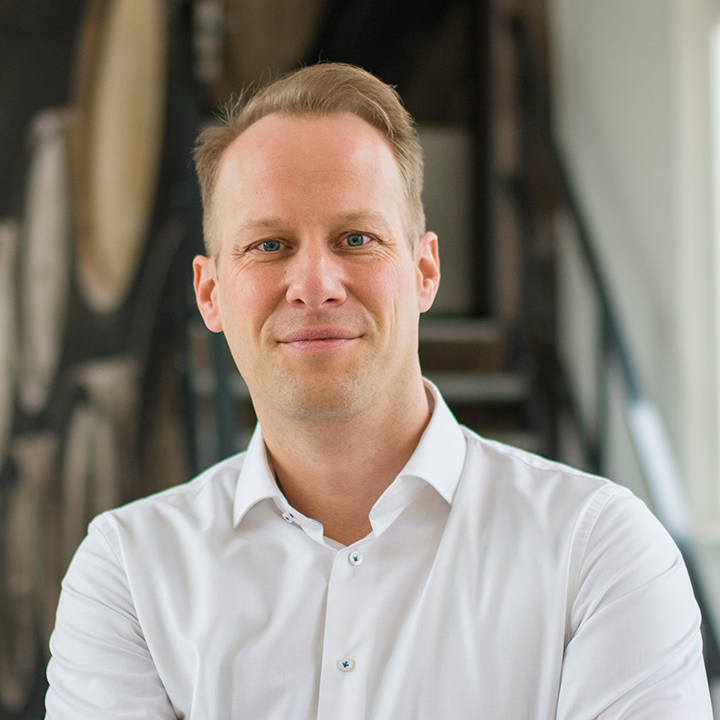 Diederik Martens
CEO & Founder - Chief Marketing Technologist
I'm passionate about marketing technology, marketing operations, and complex B2B sales. It's my mission to help others succeed. After my last role as Head of World Wide Marketing Operations at Quintiq, I founded Chapman Bright, previously named SMOps. It was at Quintiq that my team was awarded the international Killer Content Award for our lead nurture strategy with Marketo Engage.
I have more than a decade of Marketo experience. I'm the chairman of the official Dutch Marketo user group since 2012. I've been named 6x to the Marketo Champion Elite Top-50. I've been among the first few to ever get Marketo user certified (MCE). Currently I'm a Marketo Certified Solutions Architect (MCSA).
Marketo Engage is just one of the many marketing technologies I'm experienced and/or certified in. E.g. I also have >10 years Salesforce experience and I'm Drift certified. And I have worked with many different types of technologies (e.g. TwenthyThree, RingLead, OneInsight, Survicate, SurveyMonkey, SugarCRM, MsDynamics, PowerBI, ON24, …)
Read my bio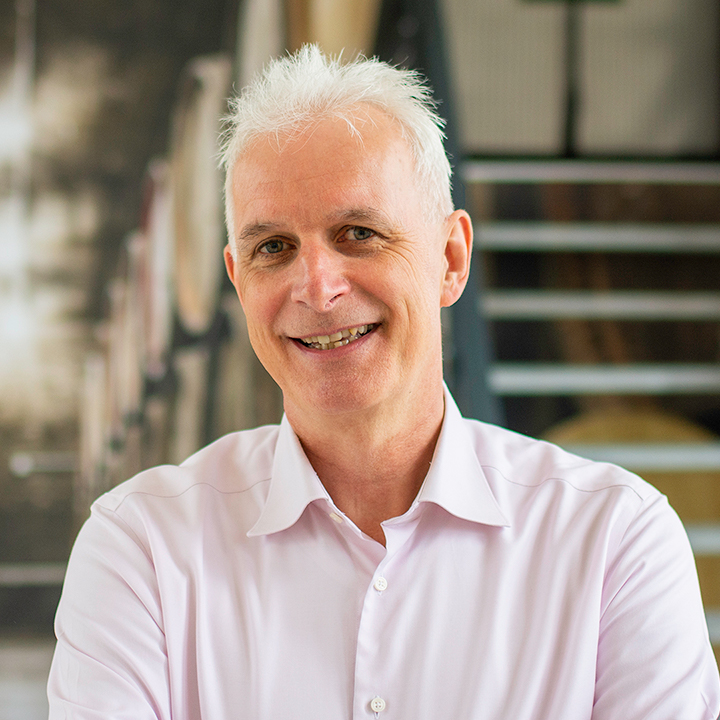 Jacques van Seeters
Principal Revenue Consultant & Partner
I'm passionate about MarTech and Growth Hacking. Formerly founder and director of Energiedirect and Zon-IQ.
I bring decades of business growth and start-up mentallity to the table.
I have a several years of Marketo experience. And of course I'm certified at the highest level as Marketo Certified Solutions Architect (MCSA).
My LinkedIn Page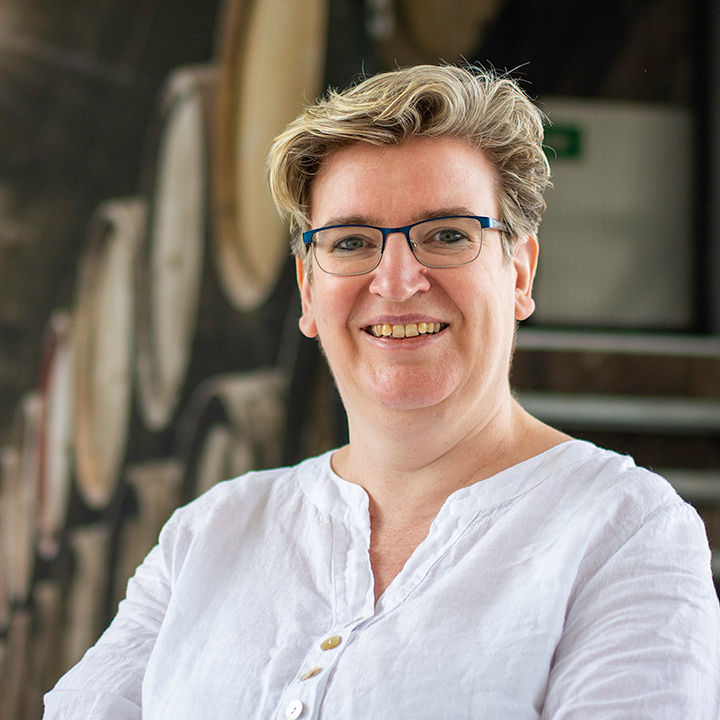 Katja Keesom
Senior MarTech Consultant
I enjoy combining an analytical mind, a passion for customer experience and a great imagination into delivering highly relevant Marketing activities. With more than 20 years of experience in different Marketing roles, I have gained a wealth of knowledge and experience in marketing analytics.
As (PRINCE2 certified) project manager, I have been involved in delivering several international projects.
Among the projects I delivered was a large international Marketo implementation with custom integrations. It is exciting to experience first hand how Marketing Automation opens up a world of possibilities to unlock data at scale, using that to enhance customer experience and increase the amount of quality leads. My Marketo expertise has been recognized by Adobe with their highest certification of Marketo Certified Solutions Architect (MCSA).
My LinkedIn Page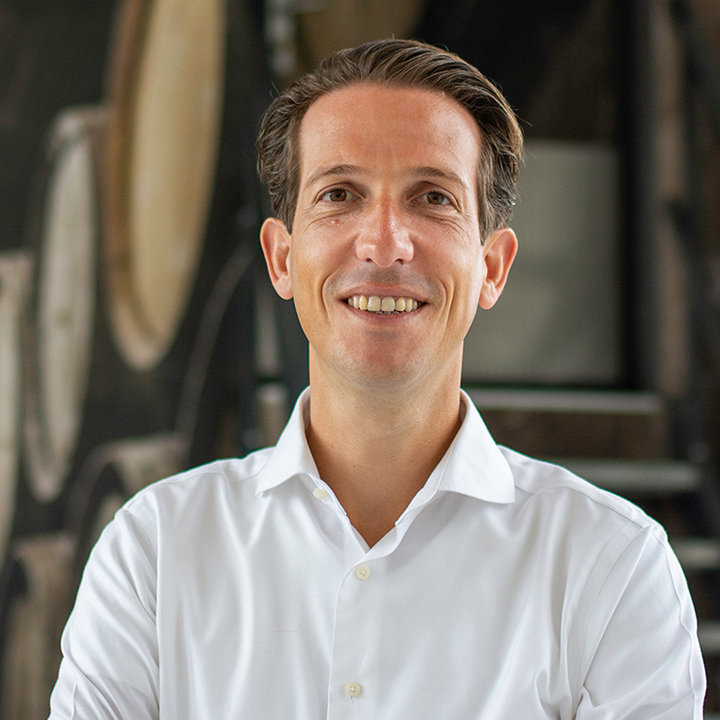 Arjen Segers
MarTech Consultant
In the past ten years I've been working in international marketing positions. Starting as a marketing & communications consultant at Utrecht University I progressively grew into my last position as marketing manager for a Los Angeles-based publicly listed company. Working out of Brussels, I have covered Benelux, Germany, United Arab Emirates and the Nordics, all with a major focus on demand generation.
Already Marketo Certified, I have experienced the added value of marketing technology myself when our sales teams frequently started hopping by my desk to share the business impact of joint marketing initiatives. By then it was clear that I didn't want to limit that value to one organization.
After joining Chapman Bright I've been working as a Marketo Certified Solutions Architect on large accounts, such as DHL Express and Deloitte.
My Linkedin Page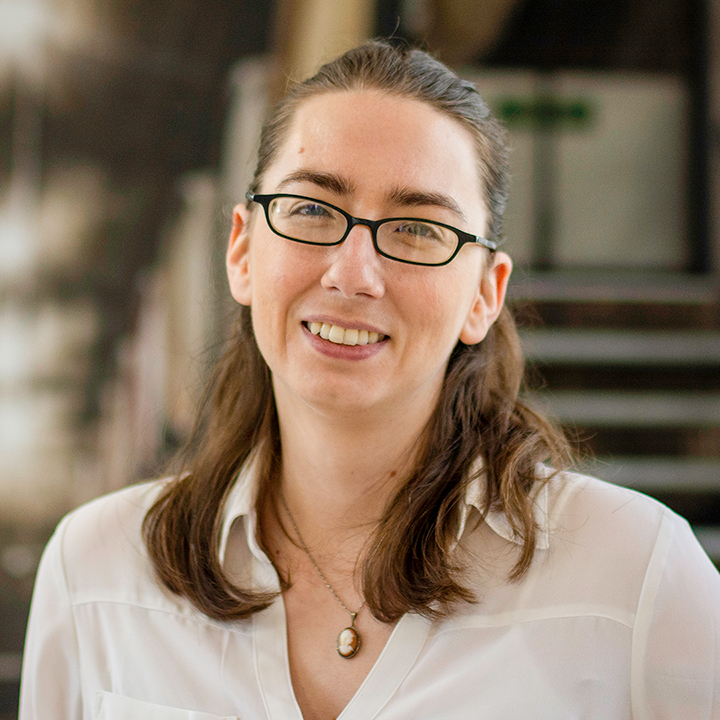 Ellen Schwier
MarTech Consultant
With more than 10 years of marketing experience, my past responsibilities have ranged from writing for seo optimization to improving trade show results to organizing global marketing campaigns.
I first discovered my passion for marketing automation while working with Marketo Engage for an international software company, first in a field marketing role in the United States and later in a campaign planning role in The Netherlands.
I have always enjoyed the data and analysis side of marketing, and I consider myself a marketing "scientist" rather than an artist. As a, Marketo Certified Solutions Architect (MCSA), at Chapman Bright, I enjoy the puzzle of solving business challenges for our clients.
My LinkedIn Page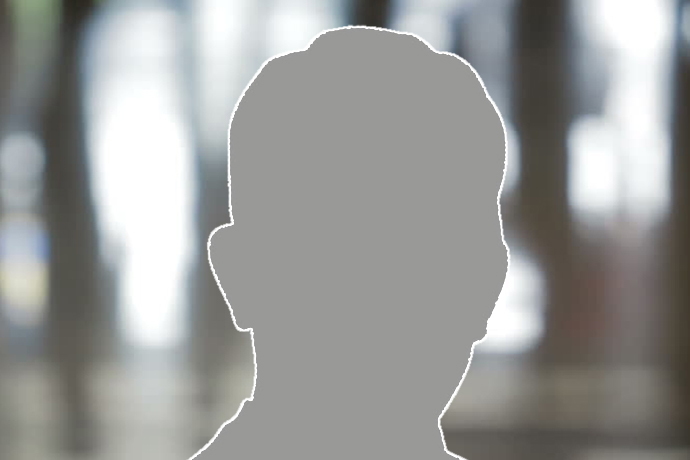 Daniel Bracht
MarTech Consultant
Daniel will be starting at CHapman Bright on 15 February 2022. More information soon.
My LinkedIn Page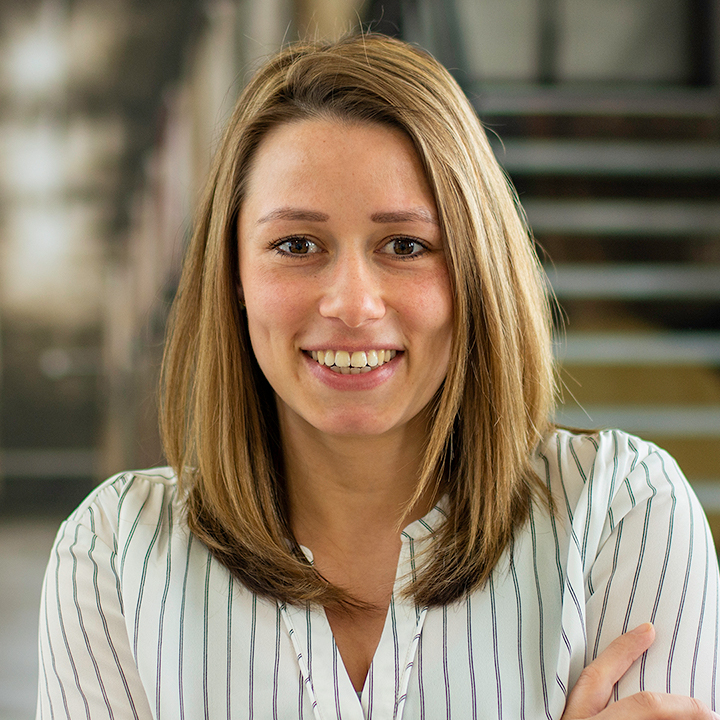 Fianna van Dijk
MarTech Specialist
Before joining Chapman Bright, I've worked in B2B marketing in the Hi-Tech and software industry for 5 years. This is when I got in touch with marketing automation for the first time. I've worked with Marketo on a daily basis for two years, when I decided I wanted to learn more about digitalization with marketing automation.
In my role as a MarTech Specialist at Chapman Bright I'm involved in many of our customer projects to assist customers with their digital transformation. Next to that I'm also responsible for our customer support services.
Since joining Chapman Bright I have attained the highest possible Marketo certification, the Marketo Certified Solutions Architect (MCSA).
My LinkedIn Page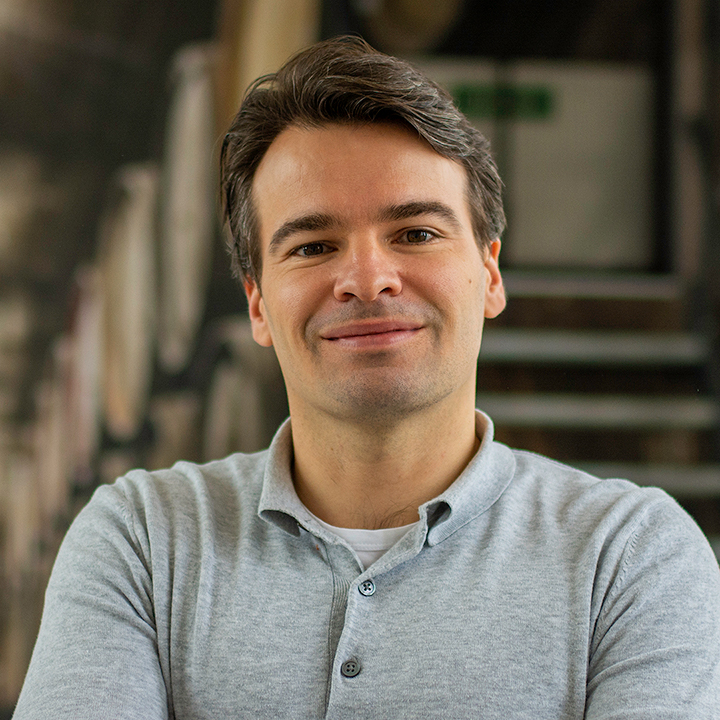 Bas van Buuren
MarTech Consultant
My passion is using data and technology as the fuel to make clear decisions, which helps companies to market themselves and provide customers a good experience.
The last years I worked in several types of companies from B2B to B2C, media agencies and large enterprises. Hence, I have gained a wide knowledge of several markets and products. Within my previous roles I've learned how to make use of and adopting (new) technology (e.g. several years with Marketo Engage), using data, setting up online marketing strategies and always try to keep room for innovation or 'out of the box' ideas.
As a Marketo Certified Solutions Acrhitect (MCSA), I will use my knowledge and experience for helping out companies with the digital part of marketing and sales strategies.
My LinkedIn Page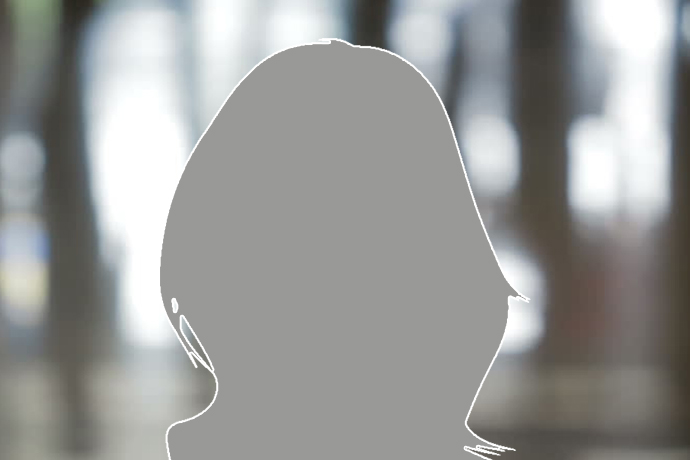 Stephanie Chaanine
MarTech Consultant
A big picture, Marketo Engage and Hubspot certified marketing strategist with a penchant for data and efficiency, I've spent my career working with multinationals from a variety of industries masterminding campaigns that deliver on brand experience as well as business objectives at every step of the funnel. I believe personalization is key and content is king.
My LinkedIn Page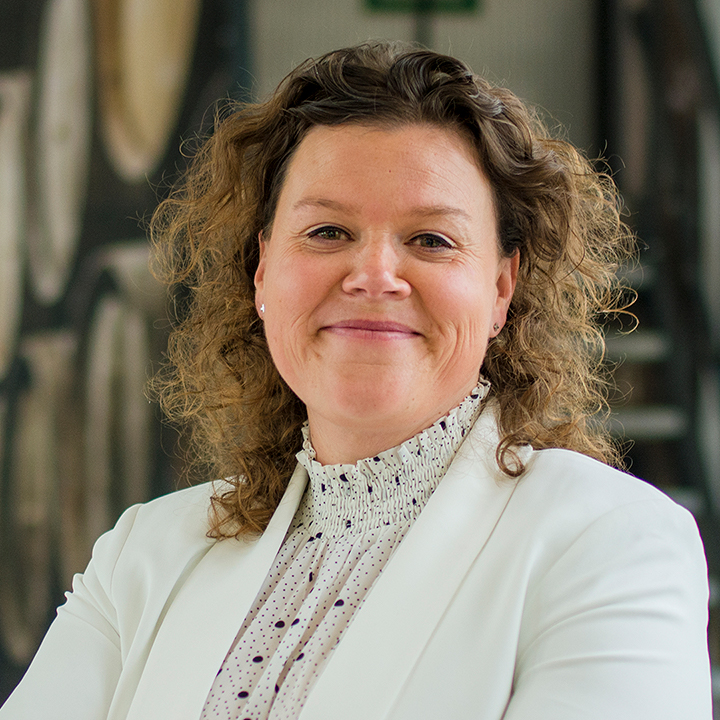 Lot Schoonis
Office Manager
I'm the office manager at Chapman Bright. I want to ensure that everyone at Chapman Bright has the conditions to bring out the best in themselves. Don't just think about basic things, such as an up-to-date administration or a tidy office with working internet and sufficient paper in the printer.
Because of my personal approach and my position as 'spider in the web' of the organization, I want to try to get that little bit extra about the wishes and requirements of my colleagues. I then fill this with a smile on my face, knowing that through me they have the possibilities to perform their work as well as possible.
I also coordinate company events and I'm responsible for HR matters.
In short, I want to unburden and facilitate my colleagues!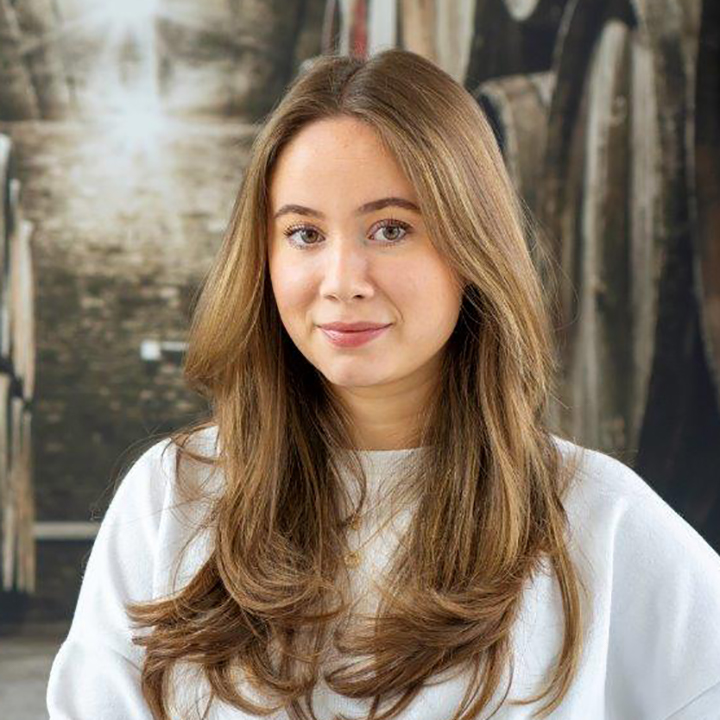 Britt Verwater
MarTech Trainee
In April 2021, I started working part-time at Chapman Bright as a Content Marketer in addition to pursuing my master's degree at Tilburg University. After I graduated, I started working full time as a MarTech Trainee.
As a Marketo Certified Expert (MCE), I'm supporting the team in different projects and applying the knowledge I have gained so far. I am developing myself in every way possible and learning all the in's and out's of marketing technology, -automation and Marketo, while delivering high quality work for our customers.
In the upcoming future, I will gain experience and slowly work towards the role of MarTech Specialist.
My LinkedIn Page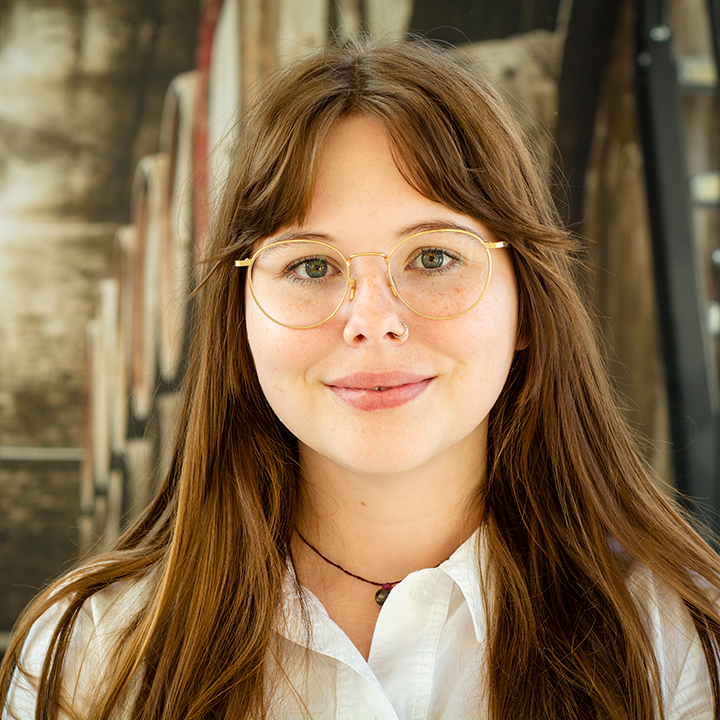 Rosie Slayter
MarTech Trainee
In July 2016 I moved to Breda from St. Maarten/St. Martin, a 37 square mile half Dutch and half French island located in the sunny Caribbean. I moved in pursuit of my BA degree in International Media and Entertainment Management where I specialized in Marketing and then continued my education with an MA degree in Media Innovation. Throughout my studies, I became increasingly passionate about all things marketing, data and innovative technology. Now, I am incredibly excited to be able to apply what I have learned so far and to continue learning in a far more hands-on environment.
At Chapman Bright, I am a MarTech Trainee and am also a Marketo Certified Expert (MCE). In my role, I am working alongside and assisting the team whilst I develop myself in marketing technologies such as Marketo Engage, and gain experience in use cases. Ultimately, I could not be more excited to be starting my career here as I work toward the role of MarTech Specialist.
My LinkedIn page