Marketo Training
Enabling you and your colleagues to get the most out of the Marketo platform
About Marketo
Marketo is an engagement platform. And it's one of the most connected and open marketing platforms on the market. The marketing technology enables you to do lead management, marketing automation, lead scoring, account based marketing, digital advertising, email marketing, real-time personalization, reporting, marketing ROI, campaigning, event marketing, and so much more. It's that thing marketers use to start their day.
Marketo is considered a leader according to analist firms such as Gartner and Forrester. And they have the customers to prove it. Though most of their customers and our customers are in B2B, it can easily be used for B2C as well. Chapman Bright is Marketo Partner Nederland.
Training Formats   –   Our Marketo experts   –   Our Marketo customers   –   Our Methodology
Other Marketo services
It's all about how you leverage the platform!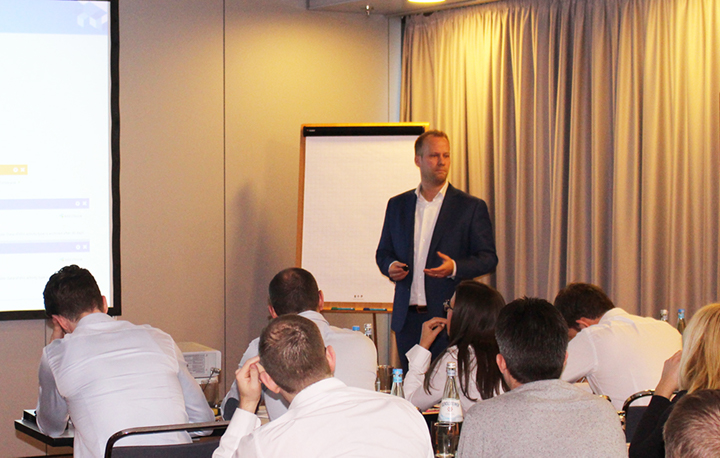 Marketo Training Formats
Basic Marketo training
Starter training
Newsletter basics
Event basics
Campaigns & Integrations
Reporting & Analytics
Personalization
Lead scoring
Lead nurturing
Custom Marketo training
Administration
Global roll-out support
Company specific process training
Please reach out to us with your unique situation.
Arjen Segers
Marketo User Group Leader + MCSA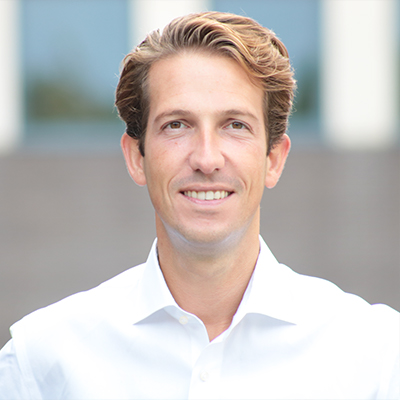 Fianna van Dijk
Marketo Certified Solutions Architect (MCSA)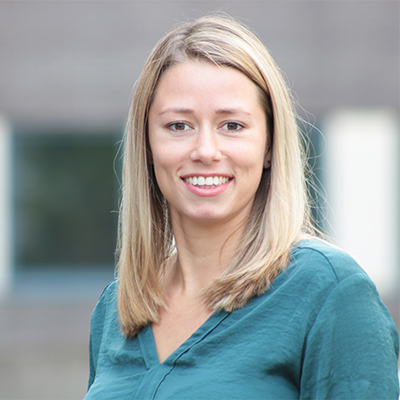 Jacques van Seeters
Marketo Certified Solutions Architect (MCSA)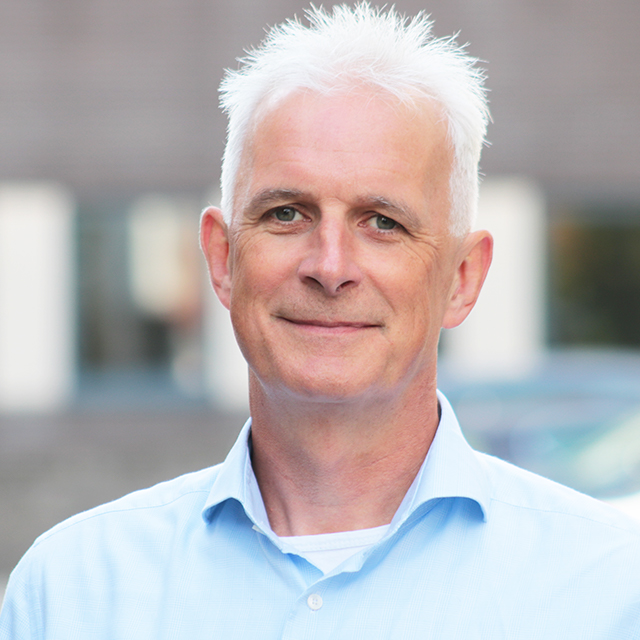 Diederik Martens
3x Marketo Champion + MCSA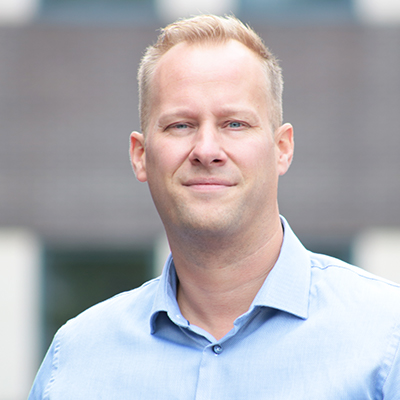 Katja Keesom
Marketo Certified Expert (MCE)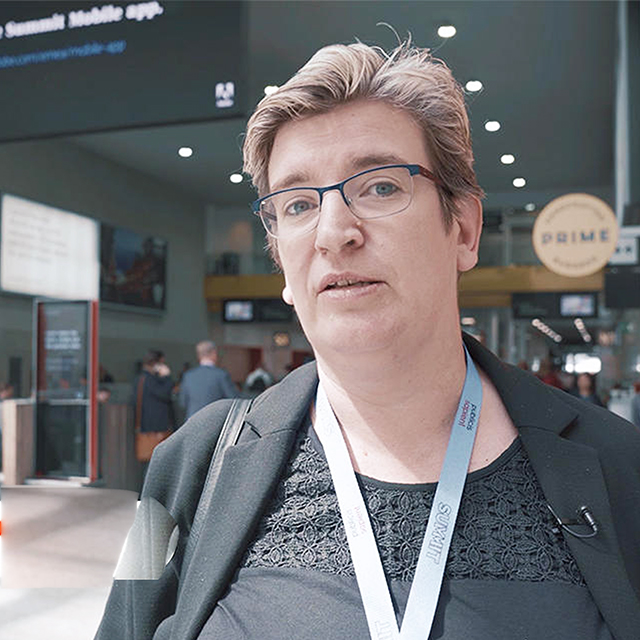 Our Marketo Customers
In the past years, we've enabled 40+ customers, mostly B2B enterprises, to fully leverage the Marketo platform. Customers like Essent, Rockwool, DHL Express, Innogy, Deloitte, Sungevity, Trend Micro, PinkRoccade, Wolf Oil, HVC, and many many more. Click the button below to read more about the success stories of our customers.
Customer stories
CHAPLOOP™ Our proven method for growing your business with Marketo
Nowadays your prospects and customers expect your company to be relevant, by understanding them. Ever improving and more affordable marketing technology allows your company, and your competitors, to do just that. It's up to you to win the race against your competition.
With the Chaploop™ there finally is a repeatable methodology that puts all the pieces and topics together in a meaningful way. Before the Chaploop™ topics like 'lead scoring', 'data', 'organization' and 'training' were just unconnected words in table or grid view.
Training is just one of the ways our methodology helps you grow your business with MarTech, such as Marketo.