Our Core Values
What connects us with customers and as a team
We're clear and keen on sharing our passion, expertise, and experience in growing businesses with MarTech together with you. We enable leadership with the right technologies, processes, and insights. And we enable marketing and sales practitioners with the rights skills to get the most out of their platforms.
For Your Personal Success
We make a big deal out of helping others succeed. It might sound unexpected as consultants, but we actually share our knowledge and experience with others. We want our customers and colleagues to grow. E.g. Only if someone knows how to work with Marketo, we can help them better leverage the platform.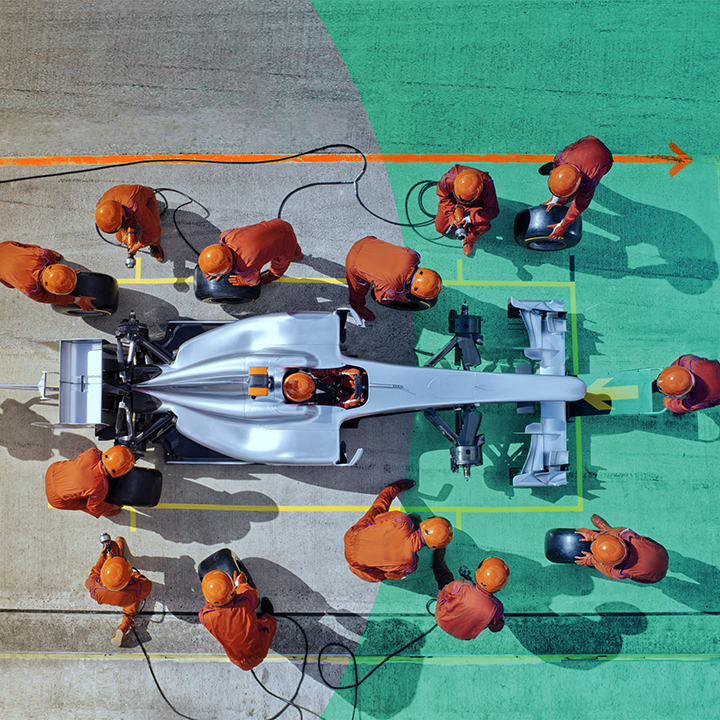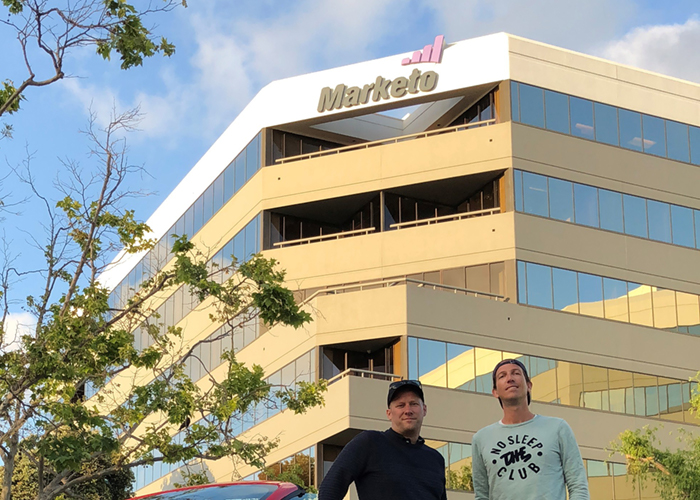 We go to great lengths to achieve success. This applies to helping our customers grow their business., but it also applies to gaining knowledge and expertise for ourselves. All of us at Chapman Bright frequently participate in key international events. This way we stay up-to-date with the latest innovations and best-practices in MarTech.
Stretching the Limits
Clear
We are transparent. We are to the point. And we say what we mean. We have an open culture and share information with each other. We make sure our work for customers is properly documented and handed over to the customer.