Marketing Technology Services
Guiding your success story
The team at Chapman Bright most enjoys when we can guide our customers to the next level, no matter the level they are at. It makes us proud to help them achieve their goals through MarTech. So we formulated our BHAG, big hairy audacious goal, as:
"Europe's Leading MarTech Team, Guiding Success Stories"
This is completely in sync with our methodology Chaploop™, based on proven methods we found in the experience we have with our 50+ customers. You can read more about that in the paragraph below.
We've assembled winning methods in our MarTech services. We've listed them below. Obviously we also offer tailored marketing technology consulting, as no company is the same.
CHAPLOOP™ - Our proven methodology for growing your business with MarTech
Nowadays your prospects and customers expect your company to be relevant, by understanding them. Ever improving and more affordable marketing technology allows your company, and your competitors, to do just that. It's up to you to win the race against your competition.
With the Chaploop™ there finally is a repeatable methodology that puts all the pieces and topics together in a meaningful way. Before the Chaploop™ topics like 'lead scoring', 'data', 'organization' and 'training' were just unconnected words in table or grid view.
Read more on how our methodology helps you grow your business with MarTech, such as Marketo.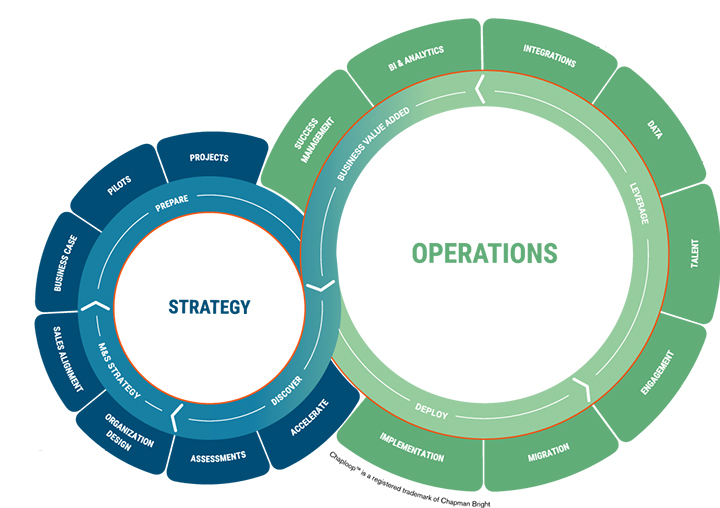 Achieving the
Business Case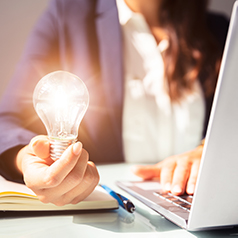 Marketo Engage
Best Practices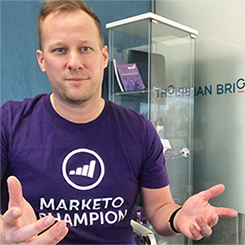 Marketo Engage
Implementation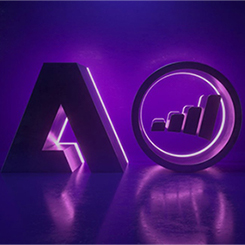 Chat & Conversational
Marketing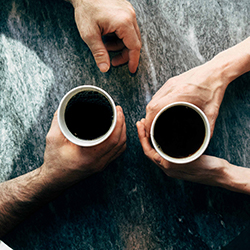 Eisenfelt ABM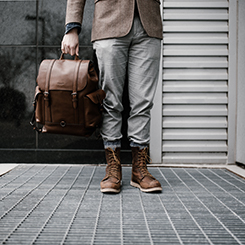 Feedback &
Survey Marketing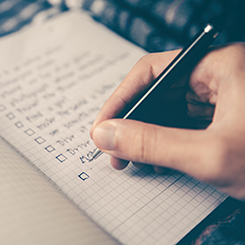 Events & Webinars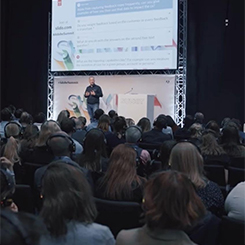 Video Marketing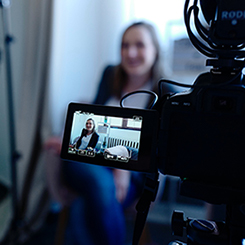 Analytics &
Performance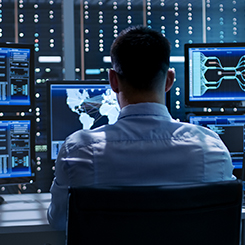 Consent & Regulations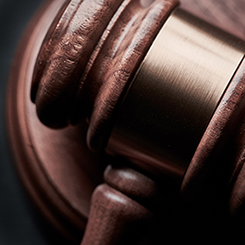 CRM &
Sales Enablement