Our Services Partners
We're proud to help each other's customers
We partner with different services partners for different reasons. We're specialists in marketing technology, focussing on marketing and sales to drive and grow your business. We're recognized as leaders in our niché. We're not a full service digital agency. We don't have developers, designers, etc. But we do want to make sure we can help you in the best way possible. So we partner up with the best recognized services partners for that. This could be for content strategy, copywriting, integrations, digital transformation strategies, online advertising, and more.
If you're looking for our Technology Partners instead, navigate to:
Adobe Marketo Engage, Drift, TwentyThree, OneInsight, RingLead, Survicate, etc.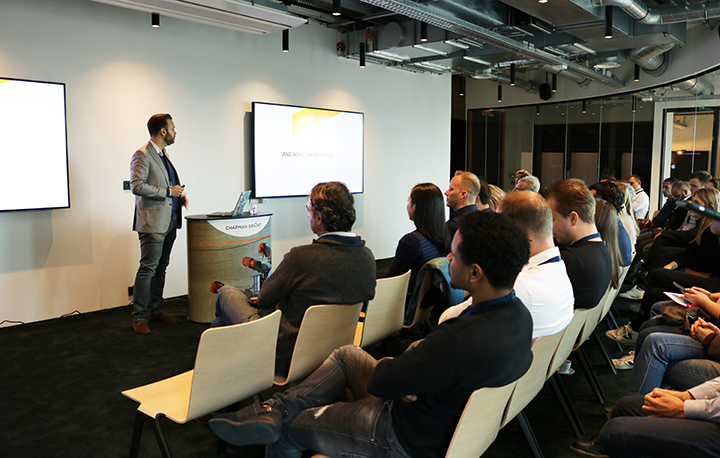 Accenture Interactive
Here's the thing. Way too often brand promise and brand experience are separate worlds. Accenture Interactive believes they should be 01. They employ data scientists, service designers, creatives, developers, media experts, e-commerce specialists, and digital transformation experts.
Whenever they need Marketo Engage Architects in their projects they will come to us first. And when we need to scale up for massive international prospects, we partner with them.
Our services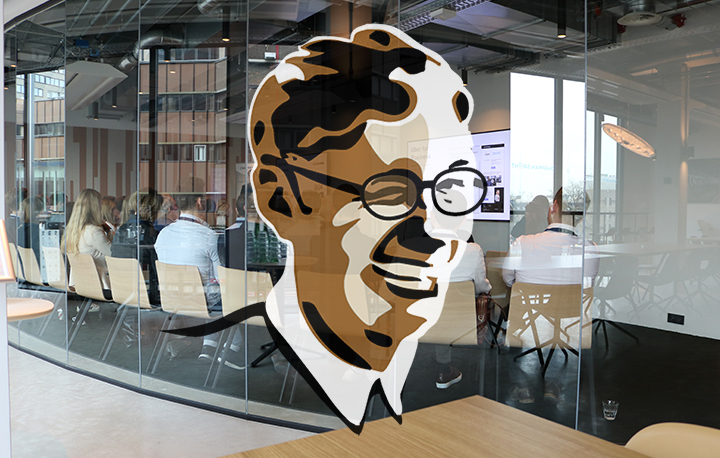 John D. Eisenfelt
John D. Eisenfelt ​combines new ways of working in (digital) sales with experienced professionals. To improve the quality of your order intake they help sales to sell value at a higher management level.
Together with the experts from Chapman Bright the Eisenfelt ABM proposition was created. An account based marketing and sales methodology, supported by a specific setup in Adobe's Marketo Engage.
Our services