Marketo Coaching
Working with our experts on your personal success with Marketo
Did your previous administrator leave...?
Within your team someone managed you company's Marketo instance. But he or she has now left the company. You might have found someone new externally or internally. But the new person might have limited Marketo expertise. Or that person has Marketo expertise, but doesn't have the startegic skillset to structurally leverage the platform for the company's success. Next to training, a form of structural Marketo coaching can drive more business growth.
... or did you inherit a Marketo instance?
No matter if you are new to Marketo or a regular user, inheriting someone else's  Marketo instance can be overwhelming. At Chapman Bright we constantly transfer knowledge to our clients to make ourselves redundant. We document everything and create work instructions of everything we deliver. But the previous Marketo administrator at your company might not have been so well organized. Now you need to turn his/her instance, not into yours, but into your company's.
How we can help you succeed
Next to Marketo training, we can structurally support you with Marketo coaching. Most Marketo administrators or marketing leaders are coached every other week. Typically in a two-hour session at our office or at the office of the customer. Another common format is a three-hour session at the customer on a fixed day of the month, combined with a 30-minute virtual call in between the three-hour sessions.
During a coaching session we'll look at the achievements of the past month and select the items for the upcoming period, based on priority and impact. Questions that came up since the last meeting are discussed in-dept with Marketo open on screen. That way we can immediately show you which best-practice we typically use to update Marketo. That way you'll learn new things and best-practices in every coaching session. The first session is typically straight after we've assessed your instance.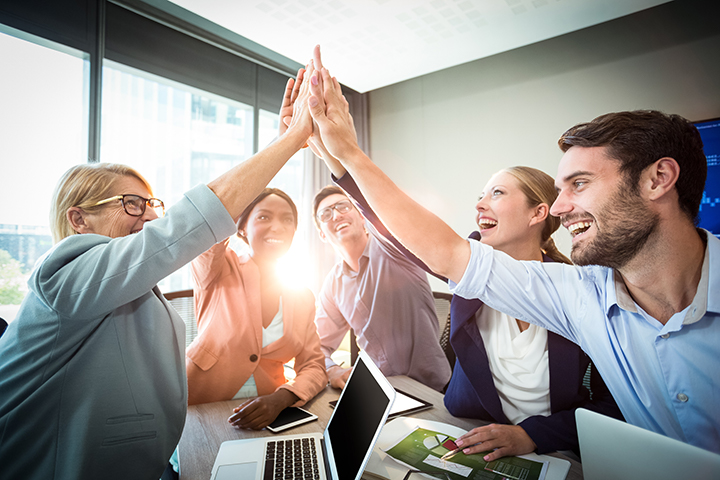 CHAPLOOP™ Our proven method for growing your business with Marketo
Nowadays your prospects and customers expect your company to be relevant, by understanding them. Ever improving and more affordable marketing technology allows your company, and your competitors, to do just that. It's up to you to win the race against your competition.
With the Chaploop™ there finally is a repeatable methodology that puts all the pieces and topics together in a meaningful way. Before the Chaploop™ topics like 'lead scoring', 'data', 'organization' and 'training' were just unconnected words in table or grid view.
Coaching is just one of the ways our methodology helps you grow your business with MarTech, such as Marketo.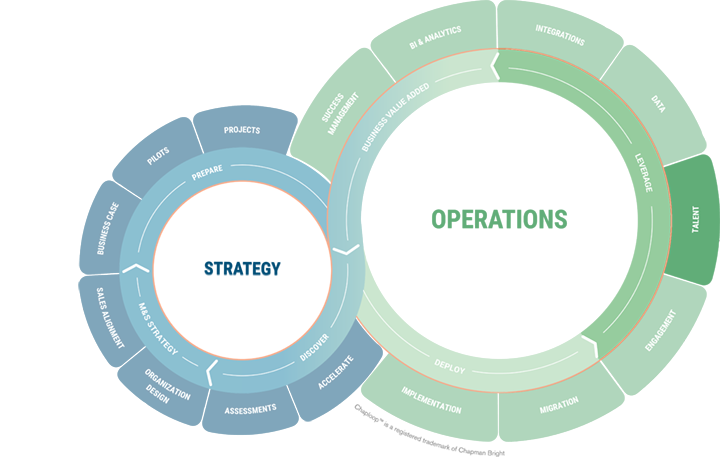 Bas van Buuren - Online Marketer (B2B Digital Team) at Essent
"I consider the Chapman Bright helpdesk and the involvement and coaching of their consultants as valuable resource in our daily campaigning operations with Marketo. Fast responses and great expertise."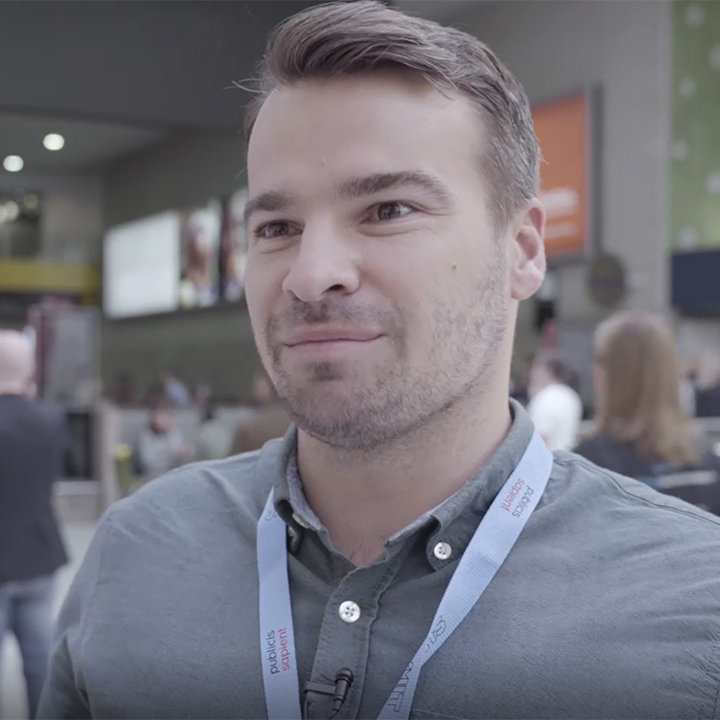 Some of our Marketo coaches
Diederik Martens
6x Marketo Champion and MCSA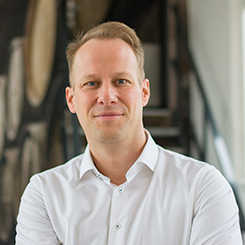 Jacques van Seeters
Marketo Certified Solutions Architect (MCSA)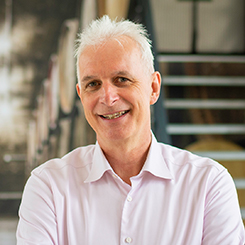 Katja Keesom
Marketo Certified Solutions Architect (MCSA)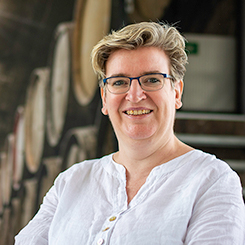 Arjen Segers
Marketo Certified Solutions Architect (MCSA)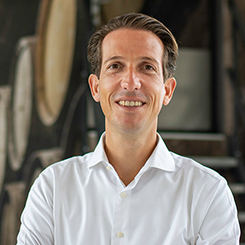 Ellen Schwier
Marketo Certified Expert (MCE)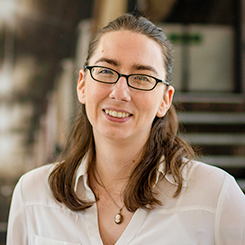 Bas van Buuren
Marketo Certified Expert (MCE)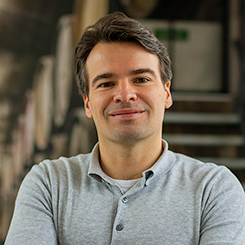 Fianna van Dijk
Marketo Certified Solutions Architect (MCSA)