Chaploop™

> Operations > Deploy
Deploy
How can you deploy MarTech with best-practices from the start? How to avoid pitfalls? Have you though about migrating your old ways to the new platforms? Make sure you tailor your implementation to your company's unique needs. Have you also thought about data and integrations?
A problem we often see is that companies unpack the box, but forget to leverage their efforts. Another common mistake is to forget about people. It's not about the technology, but what you can do with it. 50% is change management. Don't forget to leverage your talent.
Back to overview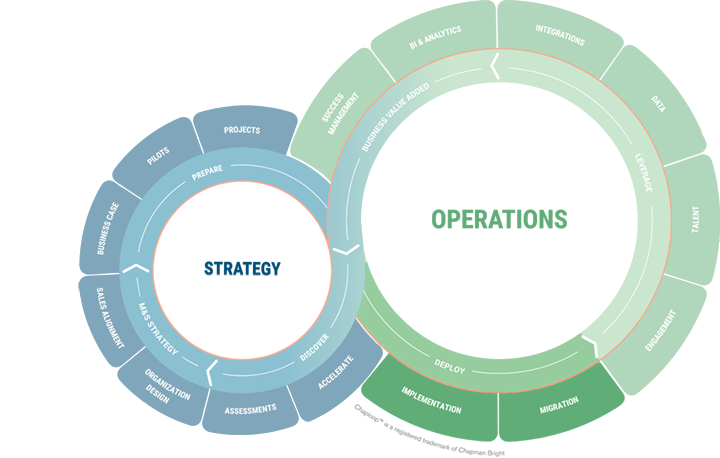 Need help deploying MarTech, ensuring growth?
We have the experience and best-practices