Marketo Pre-Summit Meet Up
The Day Before Adobe Summit EMEA 2023
Wednesday 7th of June, 11:45 – 16:30 | Novotel London ExCeL
Join us!
Join us at the Marketo Pre-Summit Meet Up hosted by Onemedia Consulting and Chapman Bright at the Novotel London ExCel, right in front of the Adobe Summit entrance.

You'll enjoy a half day of Marketo and B2B Marketing experience, a round table, and get a chance to connect with Marketing Automation experts and other Marketo enthusiasts over an afternoon tea before the Adobe international welcome reception.

Don't miss this opportunity to enhance your Adobe Summit experience!
PreSummit London 7 June, 2023
Check out the aftermovie of our last meet up in 2019 below to get inspired!
Frank Geldof
Marketing Automation Platform Manager at Ericsson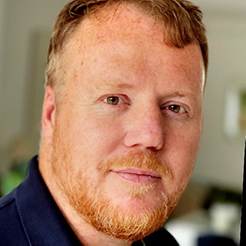 Janice Rohrmann
Product Owner Marketo at Sartorius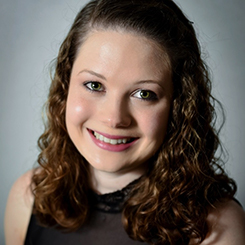 Marit Rossing
Manager Marketing Operations at Planon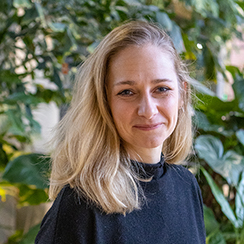 Wolfgang Straßburger
CEO and Founder of Onemedia Consulting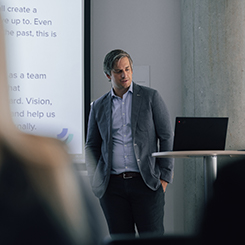 Diederik Martens
Author of Marketing Automation Untangled

Agenda 2023
What's in it for you? We are looking forward to a concentrated load of expert knowledge and stimulating discussions with experienced Marketo users!
Agenda and Topics:
11:45 | Walk-in
12:15 | Standing lunch
13:00 | Round table, moderate by Wolfgang Strassburger & Diederik Martens

Marit Rossing: The need for data quality and lead processes for marketing and sales alignment
Janice Rohrmann: Machine Learning & Predictive Scoring in Business
Frank Geldof: Marketo: International scalability and collaboration
Wolfgang Strassburger: How Data Science Influences B2B Marketing
Diederik Martens: What is the impact of recent AI breakthroughs on marketing and sales?

15:00 | Afternoon Tea & Networking
16:15 | Closing
Melanie from Adobe Marketo
"We have a lot of Marketo customers here, who are looking for additional tips and tricks. These sessions give additional value to the Adobe Summit."