Marketo Engage Meet Up & Sessions
The Day Before Adobe Summit EMEA 2023
Wednesday 7th of June, 09:00 – 17:30 | Novotel London ExCeL
Join us!
The Adobe Summit is finally back on site! Onemedia Consulting and Chapman Bright will be hosting a Marketo Engage meet up and several Marketo B2B marketing sessions the day before summit starts.
Come and join the Marketo Pre-Summit Meet Up and meet Marketo Users who will also attend the Adobe Summit EMEA 2023. We'll start the day at 09:00 in the morning. You'll be welcomed by the hosts Diederik Martens and Wolfgang Straßburger, after which you'll be delighted with Marketo learnings and best practices. At noon, we'll have a shared lunch followed by more interactive sessions. The day ends with networking, where you can enjoy some drinks and snacks. We'll end in time, so you can attend the Adobe international welcome receptions that evening. All of this sets you up for a great start for the Adobe Summit that starts the next day.
The Adobe Summit can be overwhelming with dozens of solutions and more than 15.000 visitors. This meet up is a great place to meet likeminded Marketo enthusiasts to visit the Summit with. Joining the sessions, including drinks and snacks, is absolutely free! The meet up will be held at Novotel London ExCel – right in front of the Adobe Summit entrance.
PreSummit London, May 14th 2023
Check out the aftermovie of our last meet up in 2019 here to get inspired!
Diederik Martens
Author of Marketing Automation Untangled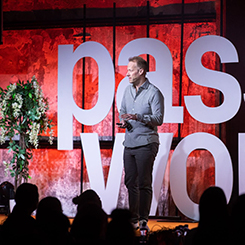 Wolfgang Straßburger
CEO and Founder of Onemedia Consulting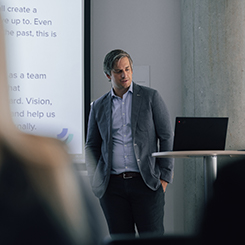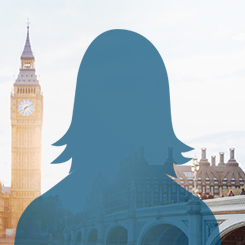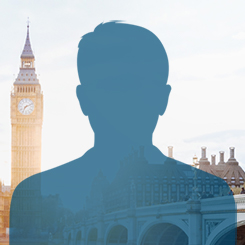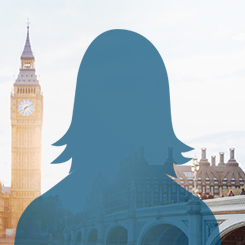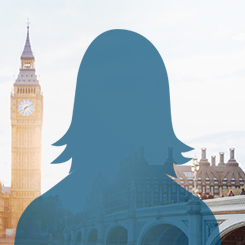 Preliminary Agenda 2023
09:00 – 09:30
Arrival and walk-in
09:30 – 09:45
Welcome
09:45 – 10:10
Keynote incl. Q&A
10:10 – 10:35
Keynote incl. Q&A
10:35 – 11:00
Customer Case incl. Q&A
11:00 – 11:25
Coffee Break
11:25 – 11:50
Marketo Expert Session incl. Q&A
11:50 – 12:15
Customer Case incl. Q&A
12:15 – 13:45
Lunch
13:45 – 13:55
Welcome additional attendees
13:55 – 14:20
Customer Case incl. Q&A
14:20 – 14:45
Marketo Expert Session incl. Q&A
14:45 – 15:10
Break
15:10 – 16:25
Break out:
– Interactive Marketo Technical Lab
– Round Table
16:25 – 17:30
Networking drinks and snacks
Melanie from Adobe Marketo
"We have a lot of Marketo customers here, who are looking for additional tips and tricks. These sessions give additional value to the Adobe Summit."