Komt u naar de opening van ons nieuwe kantoor?
Elke vrijdag | 17:00 - 19:00
Proost met ons mee!
Sinds begin 2020 zijn we gevestigd in nationaal monument De Gekroonde Bel aan de Bredaseweg 106 te Oosterhout. Een prachtig historisch pand van een oude bierbrouwerij uit 1901. Een pand dat aan de buitenkant een grondige renovatie is ondergaan eind 2019.
We beschikken nu over meerdere ruime kantoorkamers en digitale snufjes, een prachtige keuken en een heerlijk dakterras. Gebruik het formulier onder aan deze pagina om aan te geven of u wel of niet met ons het glas komt heffen. En zo ja, op welke datum.
Chapman Bright
Bredaseweg 106
4902 NS
Oosterhout
Noord-Brabant
Nederland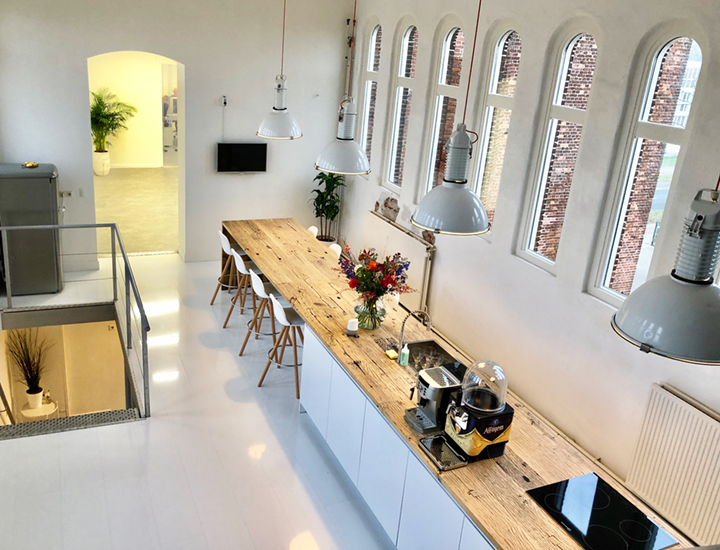 Nationaal monument De Gekroonde Bel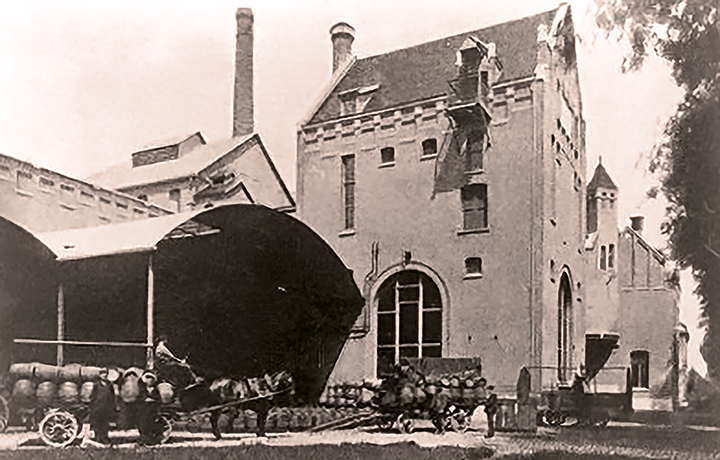 Een historische bierbrouwerij uit 1901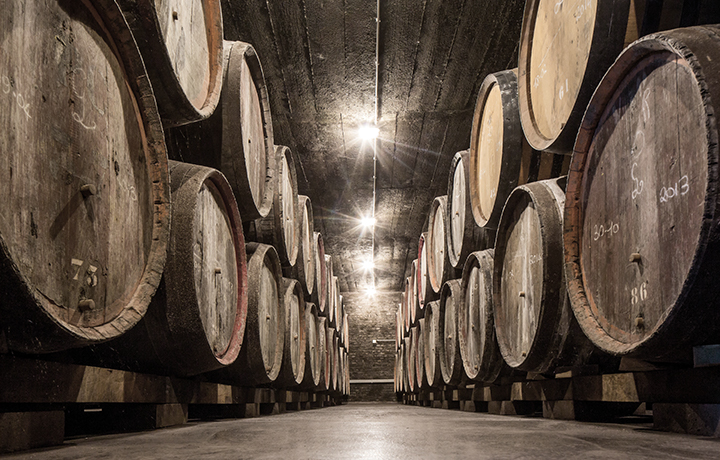 Komt u wel of niet mee proosten?