Vacancy - B2B Marketing Automation Consultant
Guide B2B multinationals towards marketing automation excellence.
"Empower B2B Growth. Innovate. Care."
Chapman Bright, leader in B2B marketing automation and B2B customer data, seeks Mid-level and Senior Marketing- Automation Consultants. Work on real-world use cases and solutions, work hybrid with global brands, and drive growth through B2B MarTech. Be a part of a unique, value-driven, and transformative team. Working towards B2B marketing automation operational excellence.
Your way of working
At Chapman Bright, you aren't just a number, but an integral part of our close-knit team. Working hybrid, spend occasional client days, maybe two in our inviting office, and balance with remote work. In your role, collaboration is key. You'll work closely within a team, drawing inspiration from each member and offering support in turn. Together, you'll define, design, and drive innovative MarTech strategies, ensuring that everyone's strengths are harnessed and challenges are faced as a united front. Every project focuses on the pillars: Technology, Data, Process, and Change Management. And remember, here, it's about real impact, not just ticking boxes.
Your experience
You should bring at least a graduate level education (HBO/WO) and a few years of, preferably international, marketing experience, preferably in B2B and you have an EU work permit. You're fluent in both Dutch and English. While knowledge in Marketo Engage (and maybe also Salesforce Sales Cloud) is a plus, a minimum of one year in marketing automation is non-negotiable. Additional experience with tools like Mulesoft, Twilio Segment, Adobe Analytics, or Tableau gives you an edge over other candidates. You're proficient in data visualization and process mapping.
Your role
Roll up your sleeves and delve into workshops, interviews, and architecture discussions. Beyond implementing MarTech solutions, inspire and align cross-divisional teams at top-notch multinationals. Engage directly with industry leaders, enhancing your expertise and accelerating your growth through agency-side exposure. While your prime role is hands-on, you're also a beacon for change, ensuring clients derive value. A shared culture of open feedback, proactive sharing, and genuine care defines our work essence.
What we can offer you
A collaborative and inclusive culture: An environment built on mutual respect, where we champion fresh ideas, celebrate collective successes, and genuinely care for each other. And of course a:
Competitive gross base salary (€50-85K, based on experience)
Profit sharing plan & annual salary increase
Company car or alternative travel arrangements
Comprehensive pension plan
Team outings & chair massages
…and many more outstanding benefits!
About Chapman Bright
At Chapman Bright, we're more than just marketing technology fanatics; we're passionate trailblazers in B2B marketing automation. We've earned our reputation working alongside big names like ROCKWOOL, DHL, and Deloitte, helping them harness MarTech for genuine B2B engagements. We understand the nuances and challenges of the industry, and our Chaploop™ methodology is our beacon, ensuring we're always ahead of the curve. We're not just about tools – we advocate for genuine change from within. Our core ethos? Be Clear, Be Challenging, and Be Caring. This isn't just about business; it's about creating impactful growth with partners we genuinely care about. With a stellar 8.6 CSAT rating, know that joining Chapman Bright means becoming part of a team truly invested in shared success.

"Guide B2B multinationals towards marketing automation excellence."
Meet your next colleagues
Diederik Martens
CEO & Founder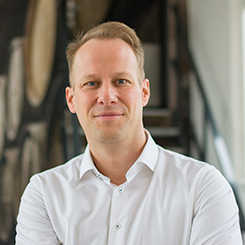 Jacques van Seeters
Business Development & Partner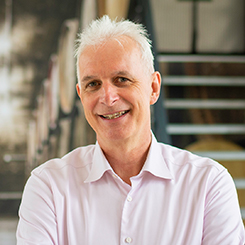 Katja Keesom
Sr. B2B Marketing Automation & Data Consultant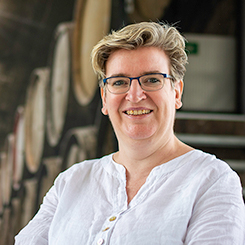 Fianna van Dijk
B2B Marketing Automation Consultant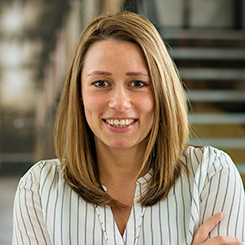 Arjen Segers
Sr. B2B Marketing Automation Consultant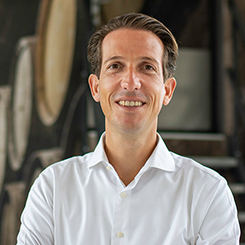 Ellen Schwier
B2B Marketing Automation Consultant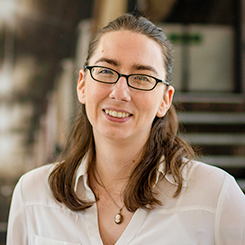 Lot Schoonis
Office Manager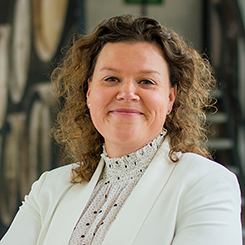 Bas van Buuren
B2B Marketing Automation & Data Consultant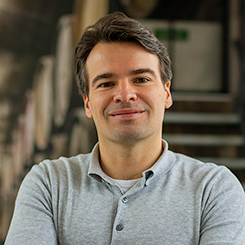 Janneke van Egmond
B2B Marketing Automation Consultant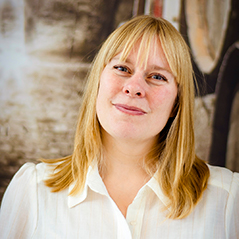 Vanessa Budach
B2B Marketing Automation Consultant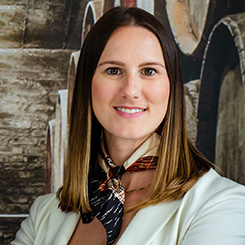 Elina Pechonova
B2B Marketing Automation Specialist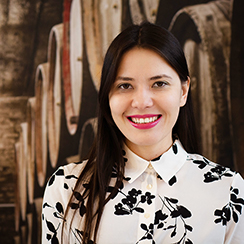 Rosie Slayter
B2B Marketing Automation & Data Specialist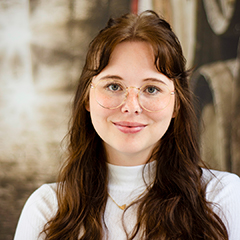 Britt Verwater
B2B Marketing Automation Specialist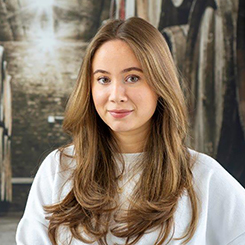 Laura Iasonna
B2B Marketing Automation Trainee