MarTech Consultant / Marketo Fanatic
Vacancy
Chapman Bright, formerly known as SMOps, is looking for a MarTech specialist to join the fast growing team. You are fluent in Dutch and English and have a HBO/WO education level, and a bare minimum of 5 years working experience with at least 3 years of marketing (or IT) experience. You have at least 1 year of almost daily Marketo Engage experience as a user (or equivalent). Preferably working in a central digital marketing team, enabling others to use the platform.
You'll get the opportunity to grow and learn at a much higher pace compared to working at client-side. With dozens of projects at a variety of different companies.
Mid-Level MarTech Consultant
As a Mid-Level Growth Consultant at Chapman Bright you'll get the opportunity to grow and learn at a much higher pace than at client-side. With dozens of projects at a variety of different companies.
Senior MarTech Consultant
As a Senior MarTech Consultant at Chapman Bright you'll get the opportunity to leverage your experience to really make an impact and create business value for our customers.
Your way of working
You're a motivated self starter. Naturally curious and always eager to learn and innovate. A team player and are passionate to help others succeed and you have an eye for details. You are driven to make the biggest possible impact for the customer, as you are customer obsessed. You're service orientated, but you go beyong the sipmple answer.
You know how to work with Marketo Engage (or equivalent). Preferably you also have experience in a sales-driven environment where Marketo Engage is integrated with a CRM like Salesforce or Microsoft Dynamics. You take the time to think about the impact a workflow can have in other parts of the platform.
Your experience
You have a bare minimum of 3 years of marketing and/or IT experience and minimally one year of marketing automation experience, enabling marketeers, sales, and leadership to be successful by leveraging marketing technology to its full potential. You have a broad experience in how to leverage technology (e.g. as an administrator and/or a product owner of a marketing automation platform such as Marketo Engage). You feel comfortable with process diagramming and visualizing data and results. You also have experience in at least one of the following areas:
Experience in a sales-driven work environment where marketing automation is integrated with CRM (e.g. Salesforce or Microsoft Dynamics). You know how to combine MarTech to create synergy. You have experience in lead management, lead scoring, life cycles, sales alignment, and sales enablement.
You have some experience in database architecture, data manipulation, IT landscapes, implementation of SaaS platforms, project management, agile scrum, and API's.
Your location
Anywhere! The team at Chapman Bright is working from anywhere to help our, mostly EU headquartered customers and their global satelite offices, to be succesful with marketing technology. Depending on where we and our customers are, we try to meet each other face-to-face when we can. We make sure to balance personal life, customer success, and team spirit. E.g. Arjen, who live's in the Caribbean flies to the Netherlands once or twice a month for a few days. Katja lives in Haarlem and visits our HQ once a week. Others visit two or three times per week. When working remote, from home, or at the customer we stay connected virtually. And with numerous team outings we stay connected.
Your job
Together with colleagues, you'll be working for our customers' interesting Marketo Engage puzzles. Our customer base includes Essent, Bial, Deloitte, Innogy, Rockwool, BDO, DHL Express, Thyssenkrupp, Planon, The Financial Times, and many more awesome customers. You will help customers and your colleagues to leverage, improve or implement Marketo Engage from Adobe according to best-practices. Every implementation we do is custom! No quick out-of-the-box templated implementations. But the real deal. Though we do have proven best-practices and methodologies documented. And you will help with designing pilot campaigns and measuring the impact of those. Within projects you deliver on plan and keep track of time spent versus budget.
What we can offer you
An inspiring working environment with equally passionate professionals.
A focus on expanding your knowledge and expertise (e.g. To get and keep your Marketo Certified Expert (MCE) and Marketo Certified Solutions Architect (MCSA) certification. And many other certifications). And we'll actively participate in events to keep on top of our game.
Access to work with willing stakeholders at our multinationals that are waiting for your advice and for you to make an impact.
And we also offer a competitive gross base salary (approx. €50-85K, depending your experience and maturity).
And more: Profit sharing plan, annual salary increase, company car (or other travel arrangements), good pension plan, team outings, chair massages, and many other great benefits.
About Chapman Bright
We at Chapman Bright stretch the limits for your personal success with MarTech. We're clear and keen on sharing our passion, expertise, and experience in growing businesses with MarTech with you. We enable leadership with the right technologies, processes, insights, and 'the why'. And we pragmatically enable marketing and sales practitioners with the rights skills to get the most out of their platforms. Our strategic services include: marketing and sales alignment, organization design, pilots, and assessments. And our operational services include; MarTech implementation, -migration, -integration; data enablement; BI; and talent development and -activation. We distinguish ourselves from the competition by not just being the best, but by making you the best!
Meet your next colleagues
Diederik Martens
CEO & Founder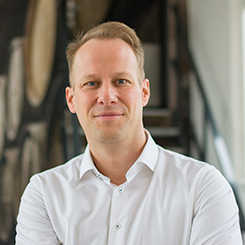 Jacques van Seeters
Business Development & Partner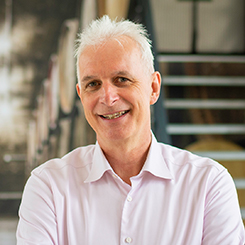 Katja Keesom
Sr. MarTech/Growth Consultant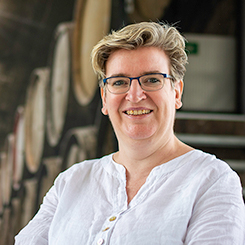 Fianna van Dijk
MarTech Consultant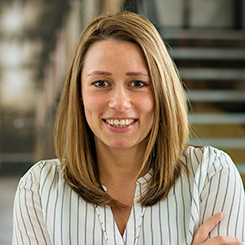 Arjen Segers
Sr. MarTech Consultant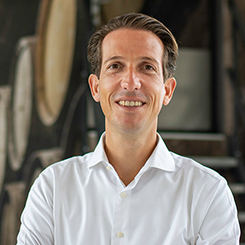 Ellen Schwier
MarTech/Growth Consultant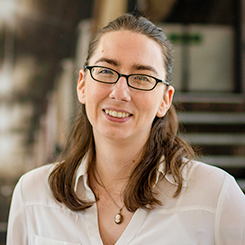 Lot Schoonis
Office Manager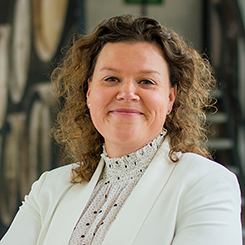 Bas van Buuren
MarTech Consultant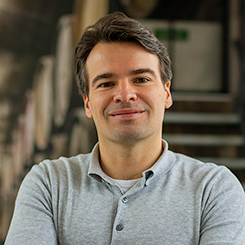 Janneke van Egmond
MarTech Consultant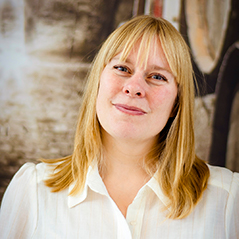 Vanessa Budach
MarTech Consultant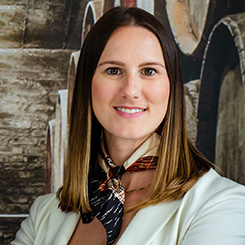 Elina Pechonova
MarTech Specialist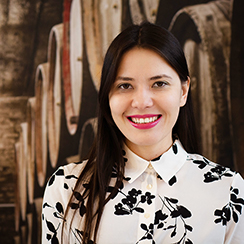 Rosie Slayter
Jr. MarTech Specialist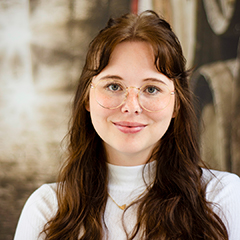 Britt Verwater
Jr. MarTech Specialist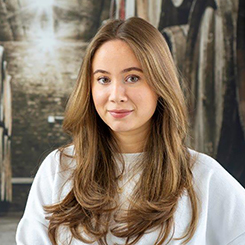 Laura Iasonna
MarTech Trainee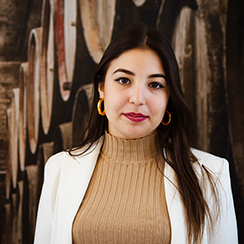 Nihar Purkait
MarTech Trainee
Lorenzo Mens
Parttime Marketer