Marketo Netherlands User Group Leader
The official user group is lead by Chapman Bright's founder Diederik Martens since 2012
Explain user group here. No costs involved
2017
An impressive factory tour at Tesla in Tilburg, where we also had several presentations (e.g. from Marketo). Great networking, food, and drinks.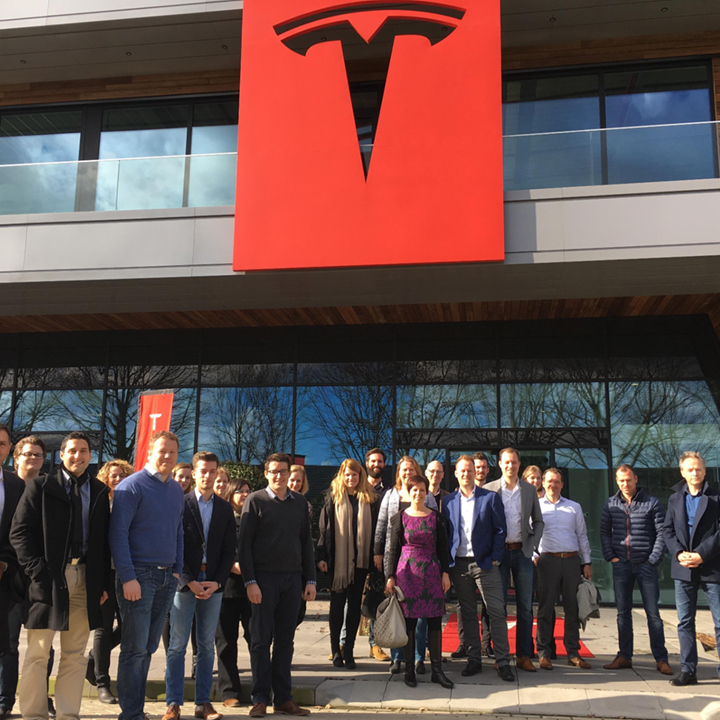 When do we meet?
More tekst
2017
We held our meeting at Sana Commerce in Rotterdam. We even got a guided tour, as their office is located at the Van Nelle World Hertitage site.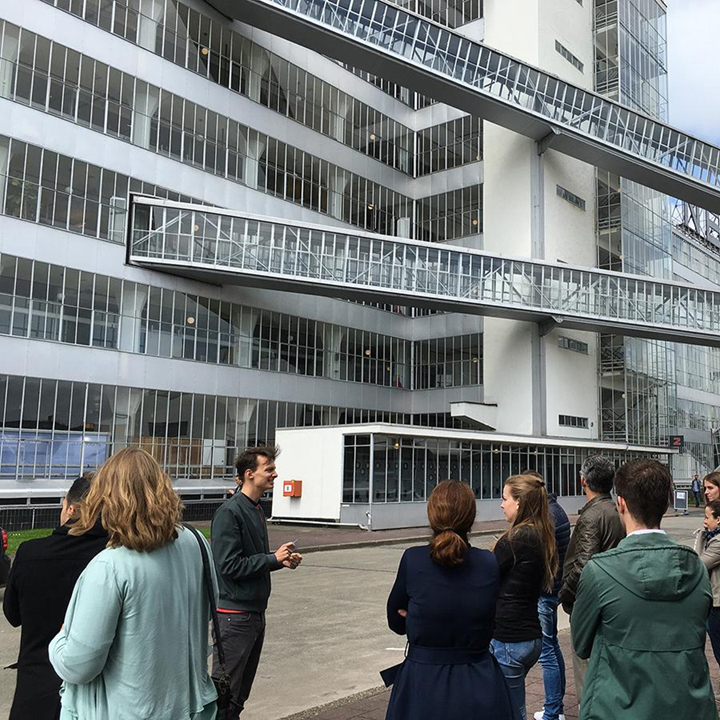 Want to be a sponsor?
Tekst here
2017
Though several flights got cancelled, due to severe wheather, a few of us made it to Marketo's EMEA HQ in Dublin for a great meeting with subsequent dinner in the city.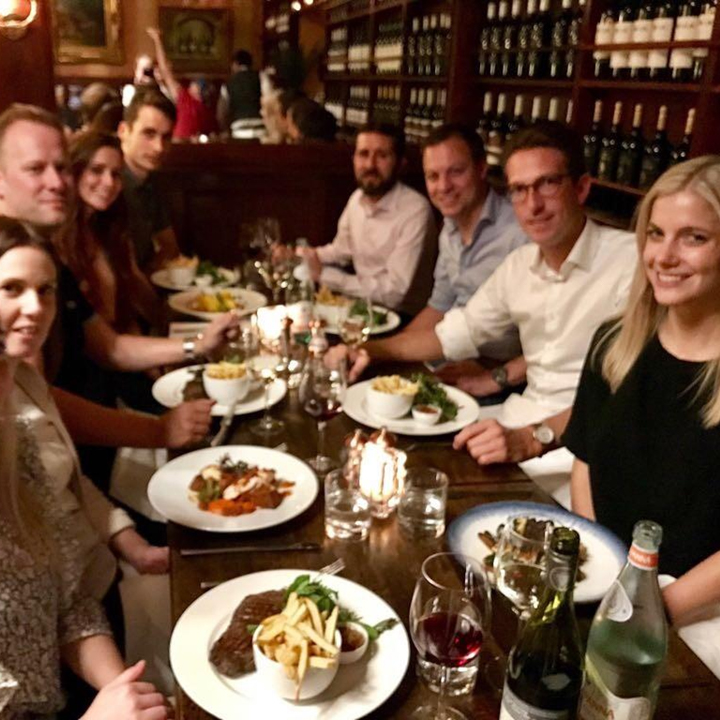 Why should you join?
It's great to meet your peers at other companies. It's not only good for your network, but also for learning best-practices. And to get answers to your burning questions. This, and great content from speakers and Marketo, make sure you stay up-to-date to be the best in your job.