Our testimonials
Please find a selection of customer testimonials below
Rui Rodrigues - CIO & Global Information Systems Director - Bial
"Having Chapman Bright's guidance and support to design and plan our commercial digital transformation was a game changer."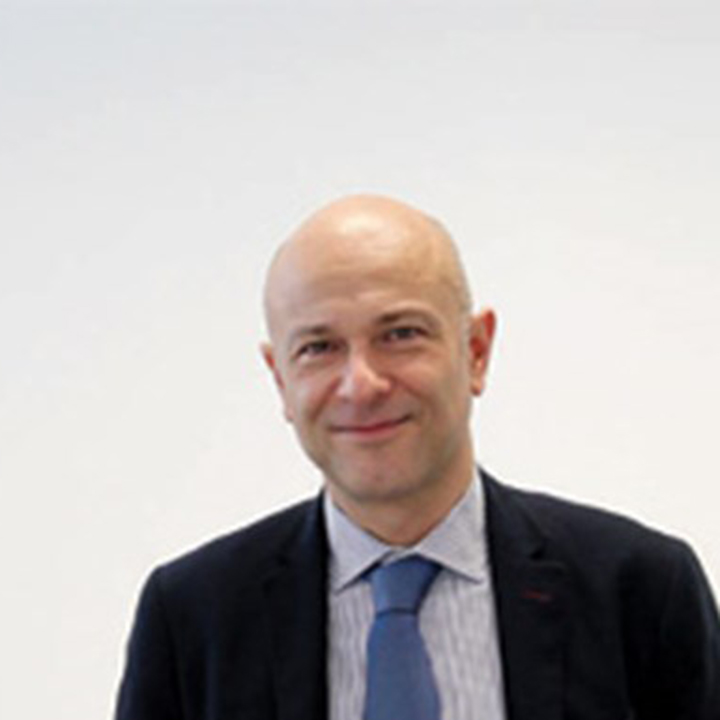 Pieter van Ouwerkerk - Marketing Director - DHL Express
"Chapman Bright provides us with strong support through combining their deep Marketo experience with effective pilot project management to deliver business value creation with marketing technology."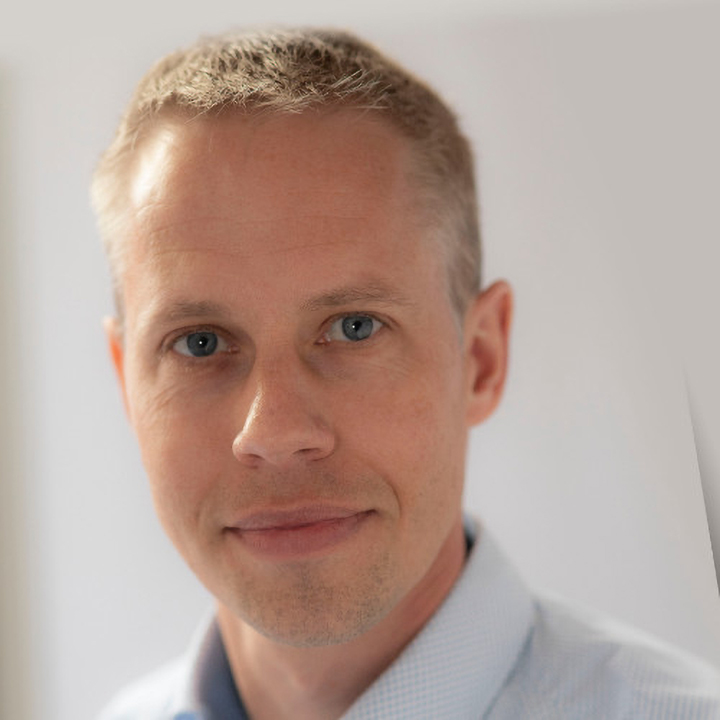 Ricardo Oliveira - Global Marketing Manager at Bial
"The project was implemented according with the plan; good flexibility and capacity to adjust to client's insights; deep understanding of client's idiosyncrasies."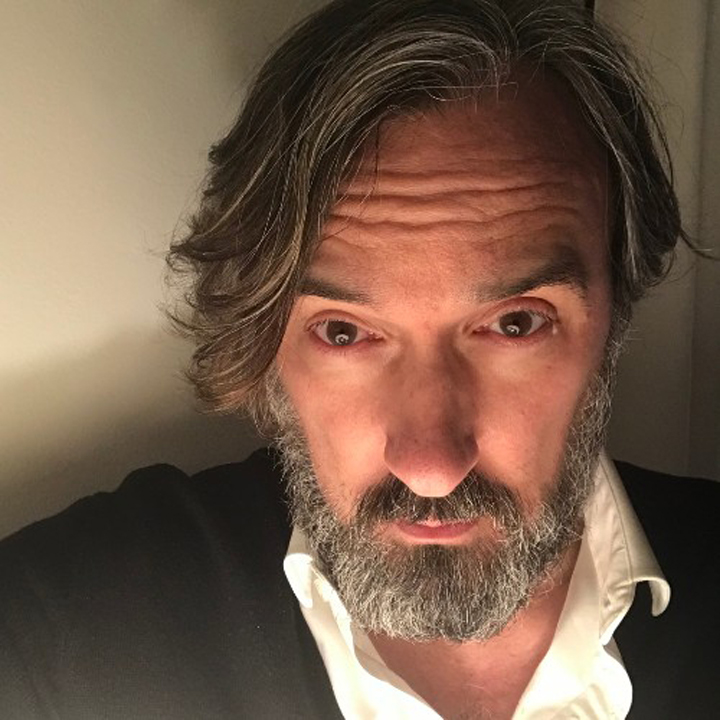 Rutger Frissen - Director Sales & Marketing B2C NL - Sungevity
"I appreciate the professional support and dedication to our business. We have made such remarkable steps in a short period of time with your guidance. On a personal note, I get a lot of value from my conversations about strategy and business with Jacques."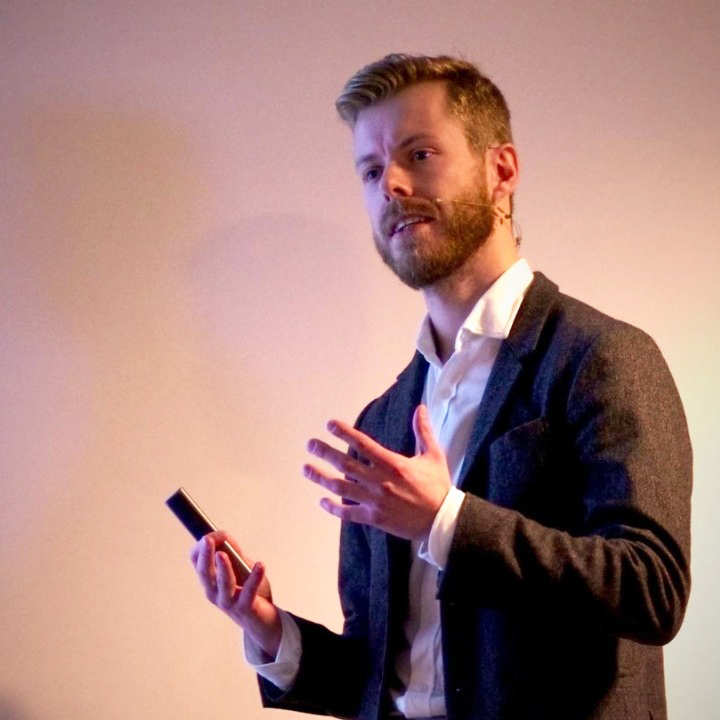 Rob Tersteeg - VP Global Sales Ops - Dassault Systèmes
"Constant innovation, alignment, and best-practices resulted in a state-of-the-art marketing- and sales engine to enable the business to perform at their top-best."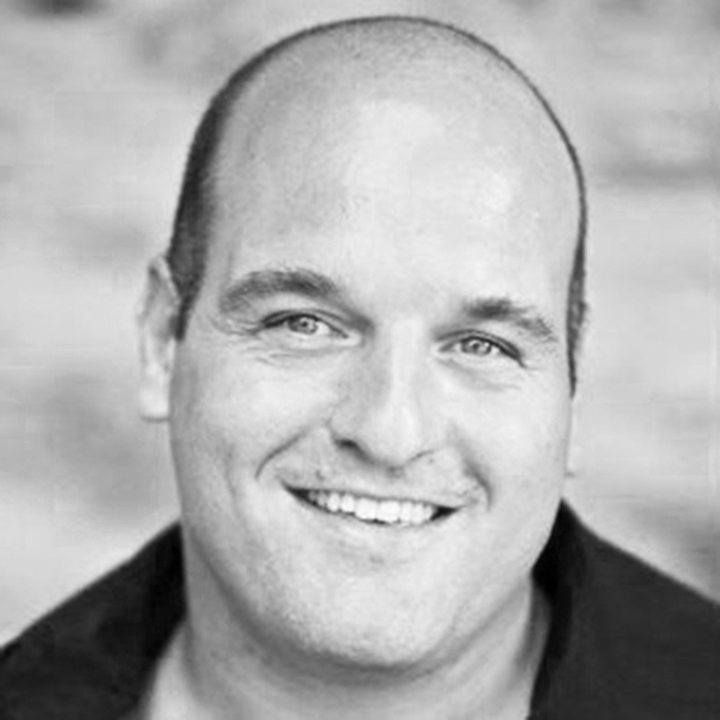 Kurt Vanderhaegen - Sr. Marketing Manager EU - Trend Micro
"Due to improving our way of working with Marketo, we more than doubled the amount of campaigns and the amount of new names generated, with the same team."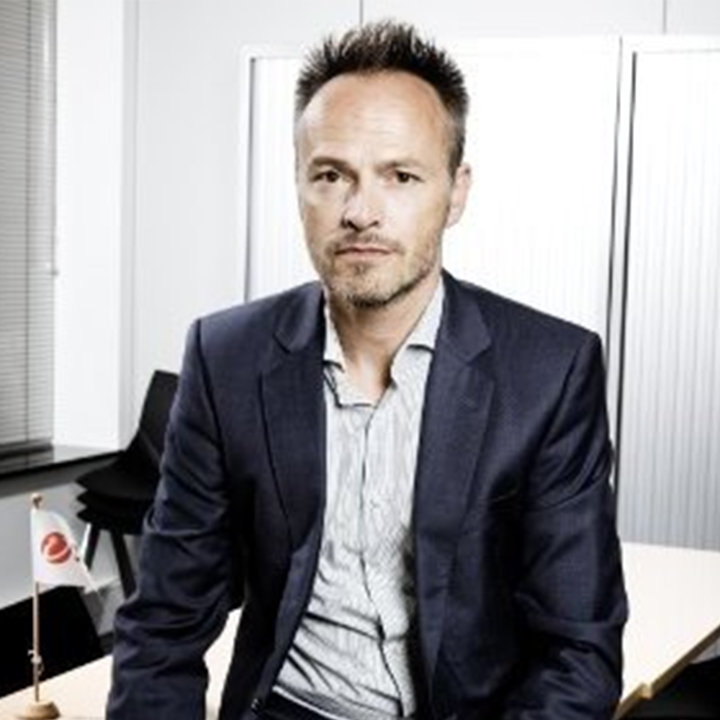 Wouter Hartman - Head of Marketing Excellence - Staples
"By means of in-depth interviews and workshops we mapped the IT landscape and defined the Marketing Automation Roadmap. Their deep experience and expertise resulted in finding several high value use cases (e.g. Improve call-to-deal-ratio with better quality leads)."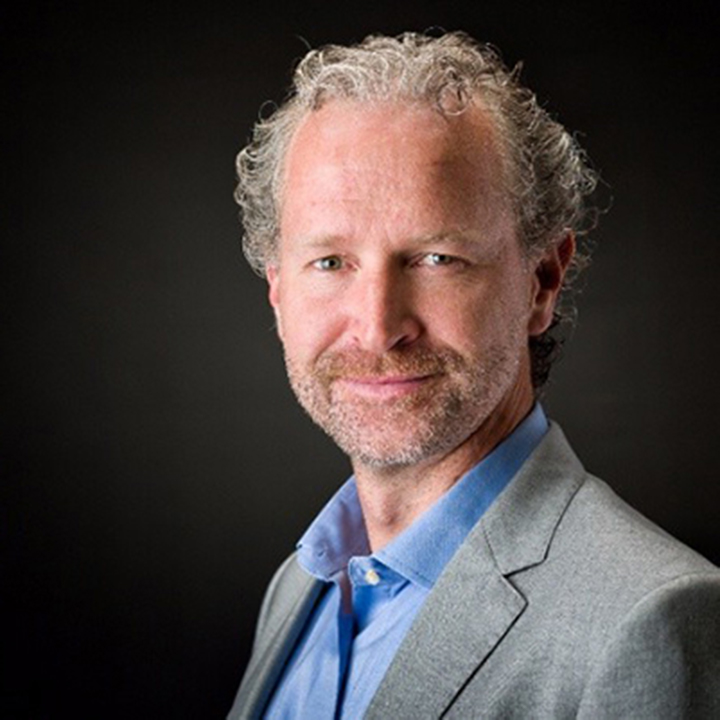 Kirsten Klatt - Global Head of Brand & Marketing Communications - thyssenkrupp Materials Services
"The whole process starting from getting to know each other, understanding our needs, and adjusting the offering respectively was very professional and provided a good experience for us."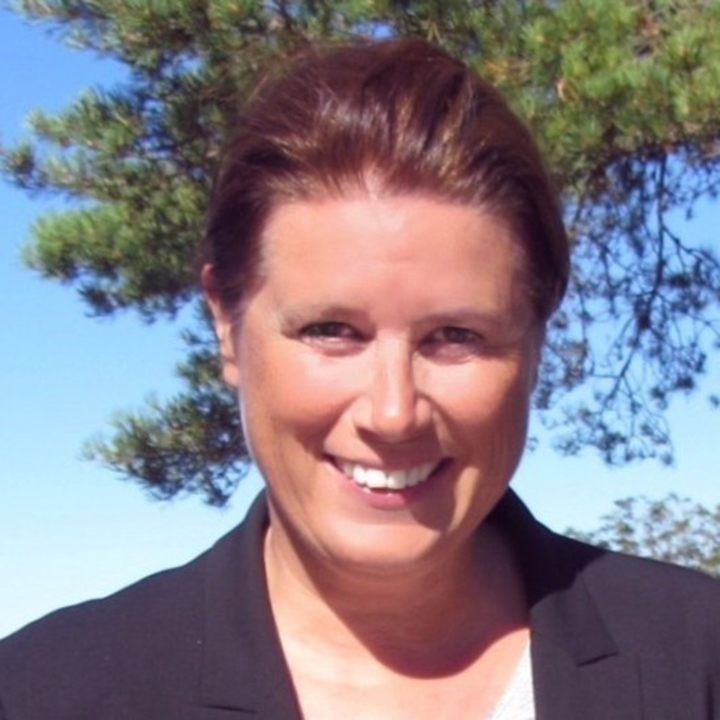 Donald Baan - Manager Business Development - Portbase
"Marketing automation enables us to target our audience more effectively. With their professional approach and expertise, Chapman Bright guides Portbase with the implementation and adoption, whilst achieving results from the start."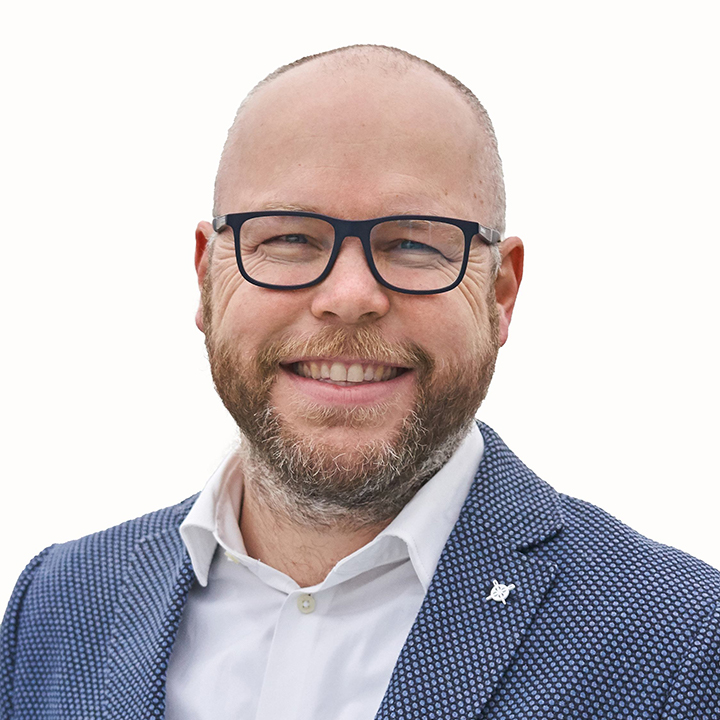 Jan Streefland - Senior Project Manager Integrations - Magnitude Inc.
"High level of expertise and bringing the energy in the project."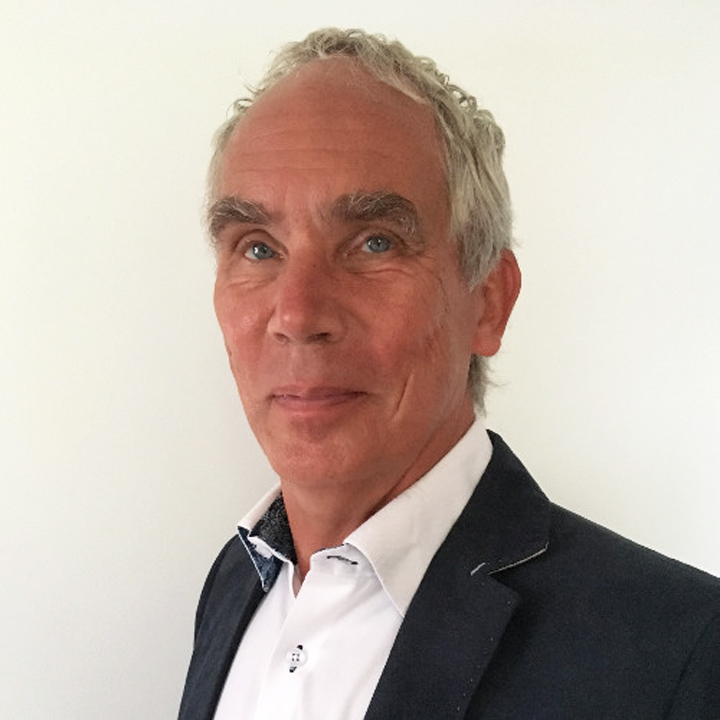 Joris Obbens - Product Manager Energy - HVC
"The energy transition isn't just a technical transition, but it's also about customer satisfaction and support. Chapman Bright helps us with innovative flows and products to accomplish this. I see them as part of our company: not just as consultants."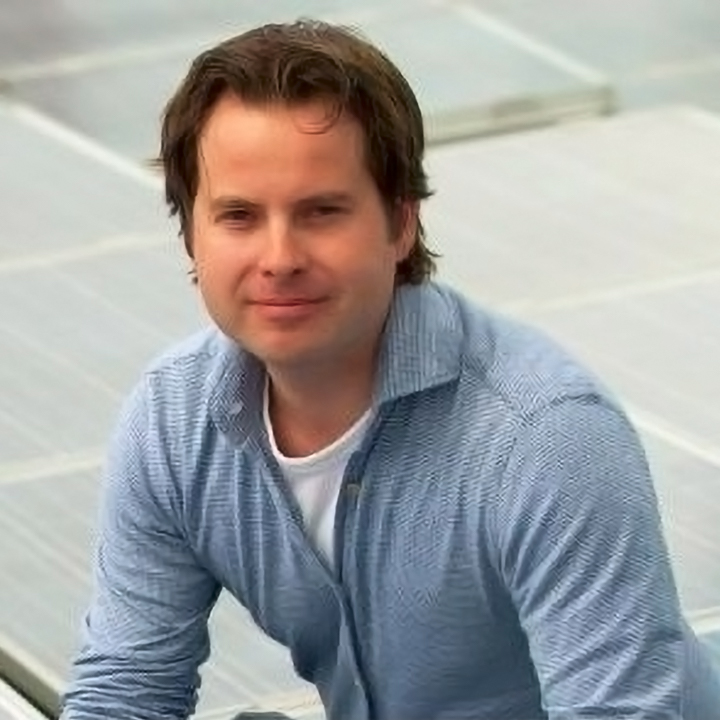 Janneke van Egmond - Marketing Automation - Sungevity
"What I appreciate the most from our collaboration is the level of involvement of Chapman Bright with our mission and targets, and how the consultants go to great lengths to help me develop my own Marketo skills."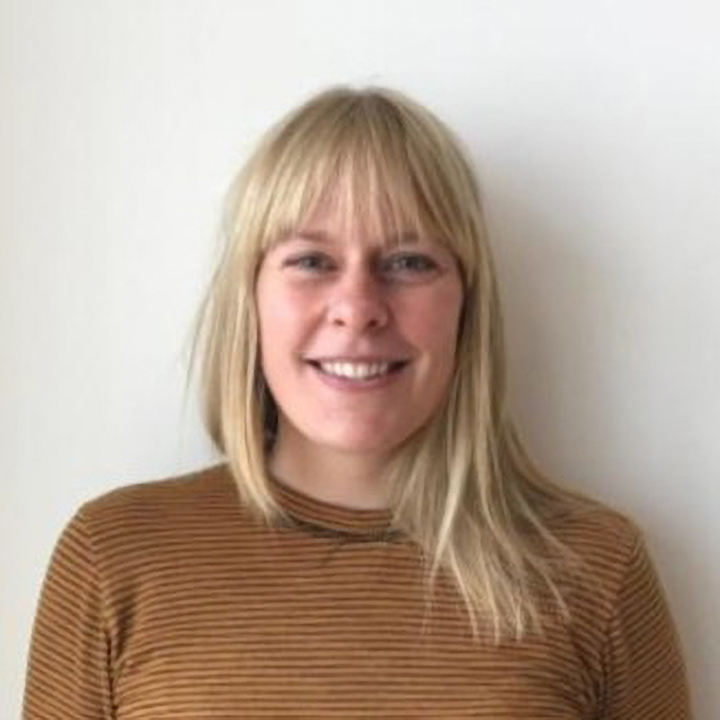 Barry van Vliet - Marketing Manager Netherlands - Trend Micro
"Cleaning up lost/unassigned/false MQLs and revamping the local lead management and sales processes contributed in better leads for sales."
Kim Terpstra - Product Owner - Essent
"Working alongside Chapman Bright, we managed to go live with custom integrations in just a few weeks. Including several successful campaigns. Since then it's been a pleasure working together on several other Marketo related projects."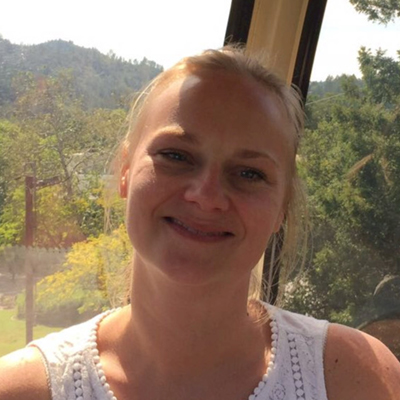 Rik Paauw - Senior Digital Marketer - Grant Thornton
"Chapman Bright's methodology, specialists, and knowledge contribute to a faster and more structured development of Marketo Engage. Their best-practices, among other things, help Grant Thornton to leverage Marketo Engage much more efficiently and effectively."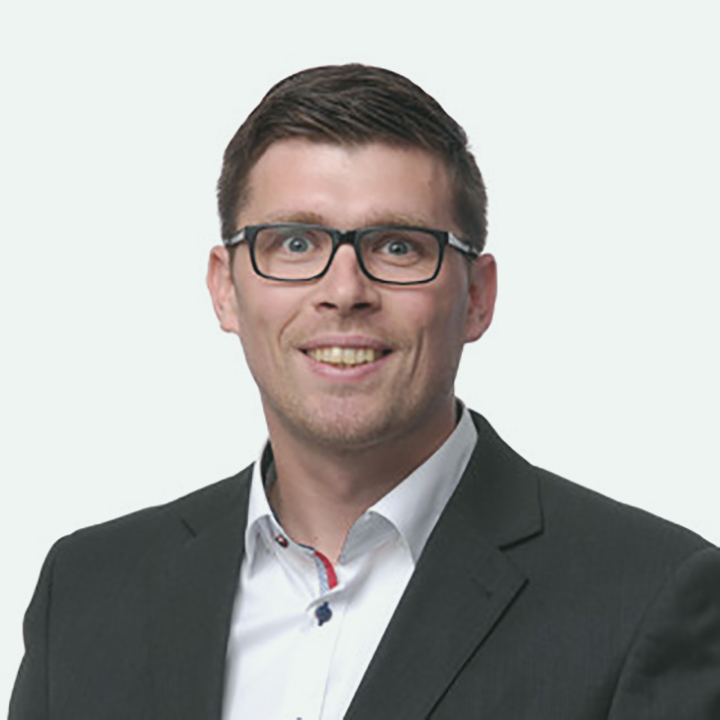 Eoin Johnson - Marketing Program Manager - Staples EMEA
"Working with Chapman Bright helped us get our Marketing Automation project off the ground. Their vital and actionable insights were crucial to our business case and project plan."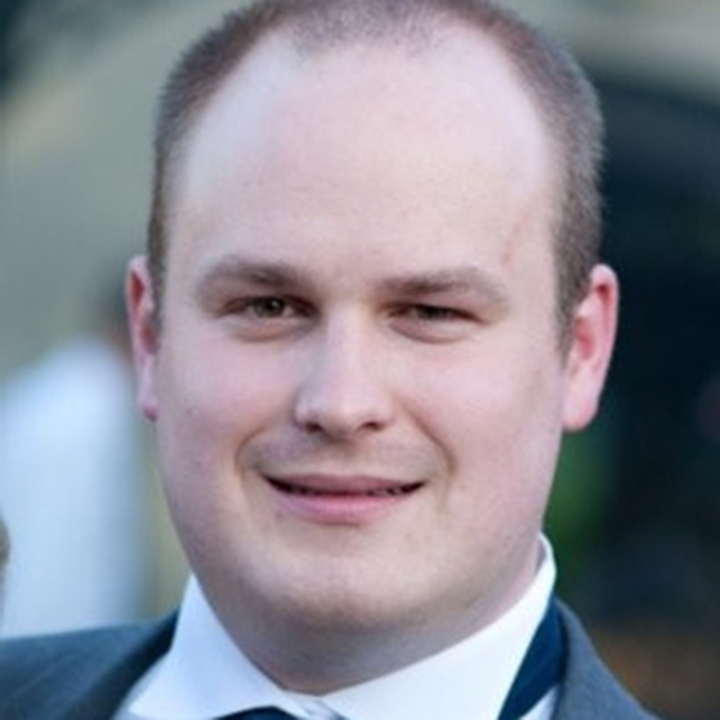 Geert Volkers - Digital Advisor - Accenture
"Having worked alongside Chapman Bright for several months, during a complex b2b Marketo implementation project, I highly recommend to any company willing to transform their digital marketing and sales operations."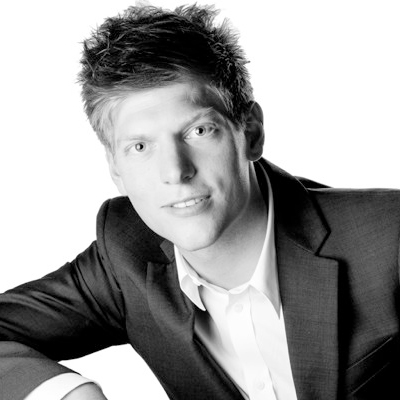 Martin Sinning - Sr. B2B Marketing - Innogy SE
"They have great expertise with Marketo and a great ability to coach and empower people to work with Marketo."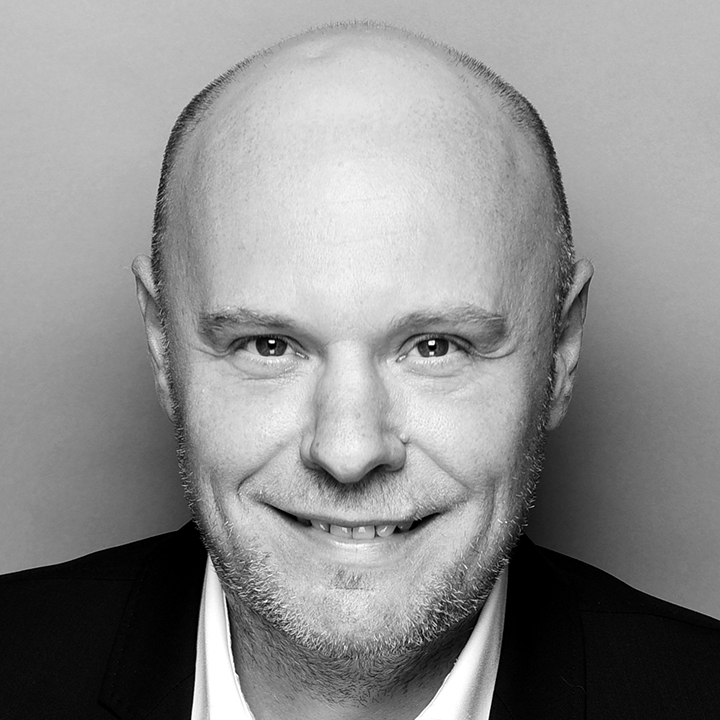 Cora Schreuders - Business Analist - PinkRoccade
"After a number of strategic sessions about which goals we wanted to achieve and which marketing activities were needed, we started off with different campaigns. We've evaluated and optimized these campaigns together with Chapman Bright."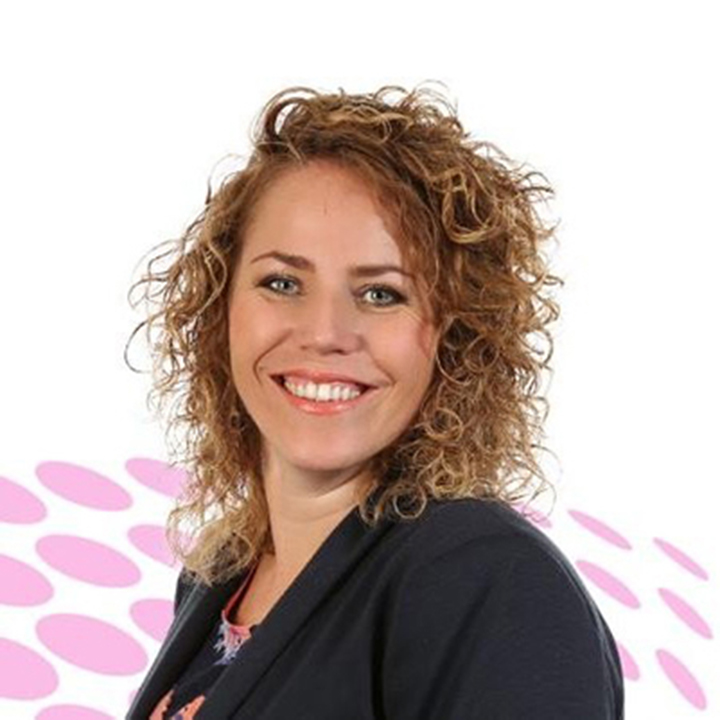 Bob Adams - Marketing Manager - thyssenkrupp Materials Services
"Chapman Bright supports us very well in setting up Marketing Automation and proving the benefit of data driven marketing in our business. With decent product management, great expertise and a good overall view on Martech solutions they became a reliable partner for us."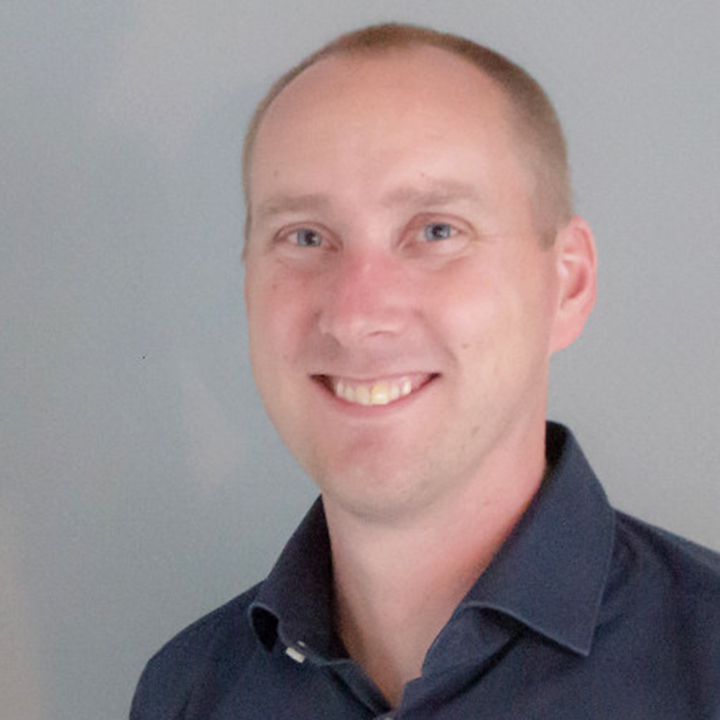 Marije Koek - Marketing Performance Analist - DHL Express
"I like to general overview to get a quick insight into Marketo as well as the deep dive."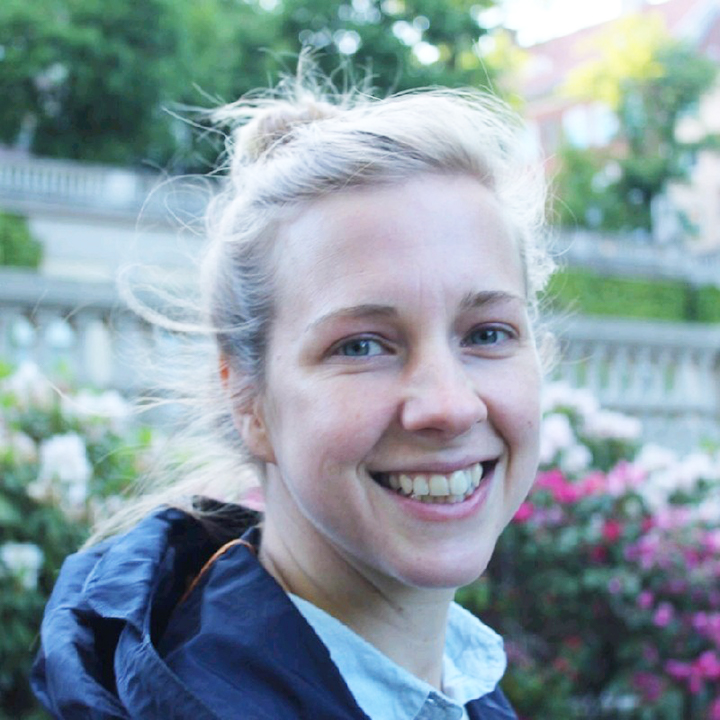 Dennis van Drunen - Digital Marketer - Sungevity
"High level of knowledge and expertise, quick response regarding support and pro-actively involved to turning business needs into intelligent, automation solutions"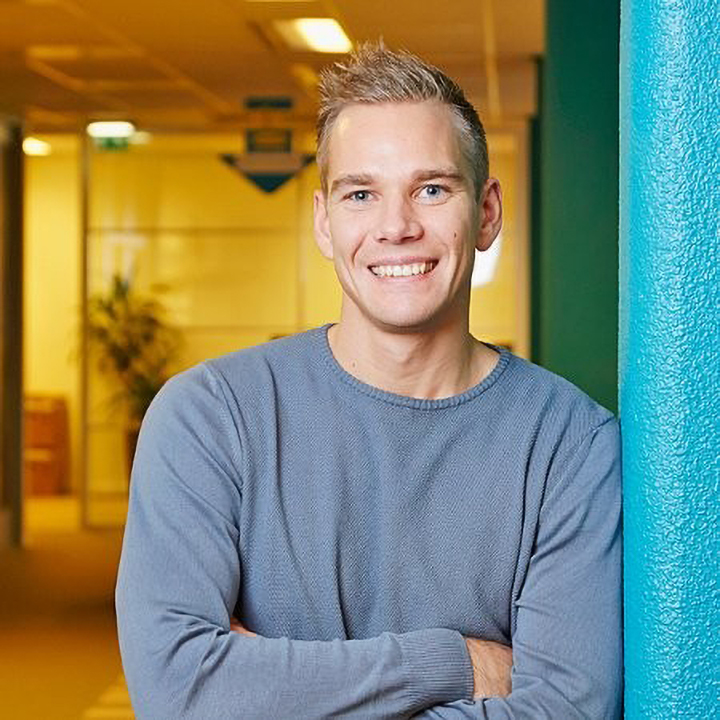 Marit Rossing - Lead Marketing Operations - Planon
"They ensured we are worldwide compliant for the new email regulations in 2018. Afterwards they also trained our team to completely understand the processes. They showed they have great knowledge about Marketing Automation."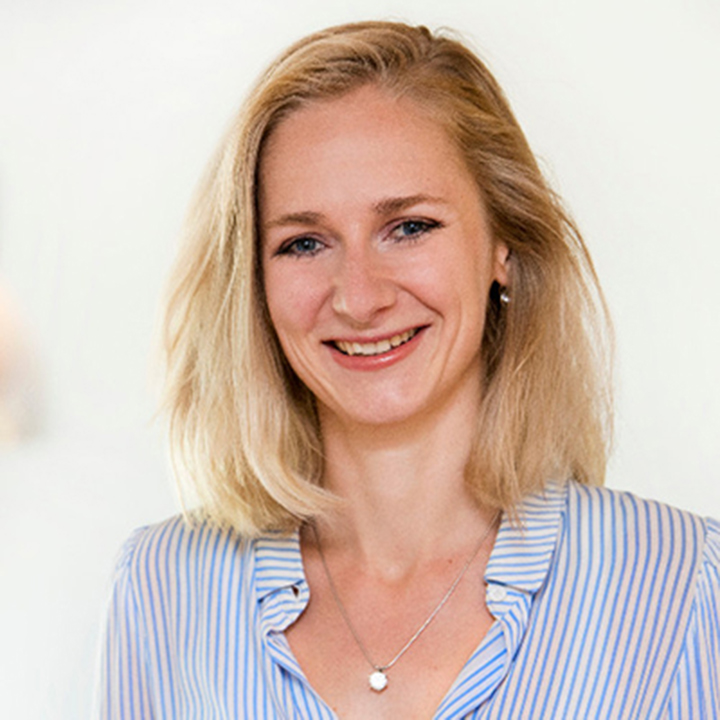 Karianne Myrvold - Marketing Manager Nordics - Trend Micro
"Their knowledge and experience around marketing operations, automation and Marketo is nothing but impressive."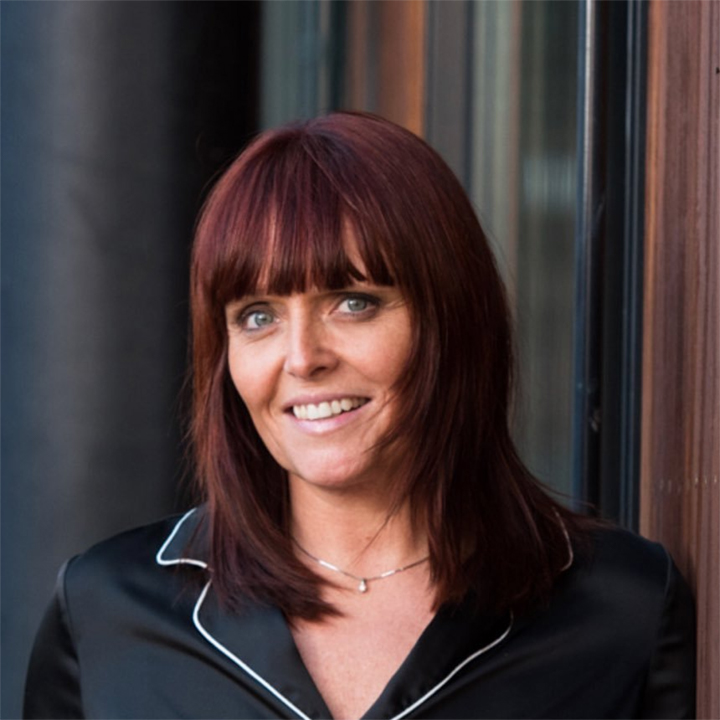 Daniel Schmutz - Head of Marketing ALPS - Trend Micro
"Thanks to their experience we have been able to achieve a lot over the last year."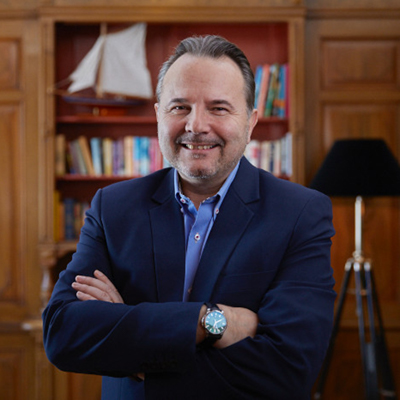 Louk Haarhuis, Product Owner - Essent
Essent Marketo Migration and data Cleaning Project 2019-2020: "8 - Overall it went well. Thanks to all the effort of Katja Keesom."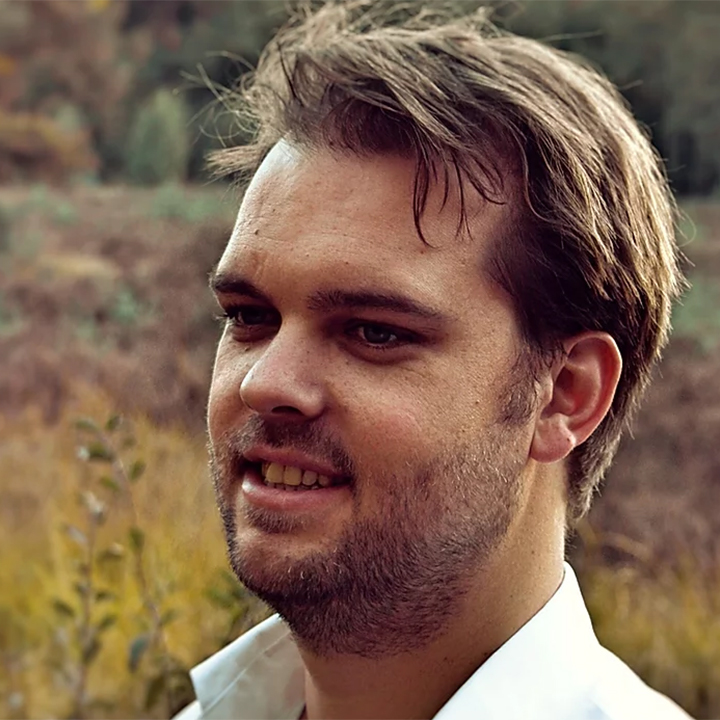 Monique de Hond - MarCom - PinkRoccade
"The Chapman Bright helpdesk is valuable for me, because they have great experience with Marketo. They know our business and react fast on questions and issues. They also give good advice on how to use all the different possibilities within Marketo, e.g. nurture campaigns."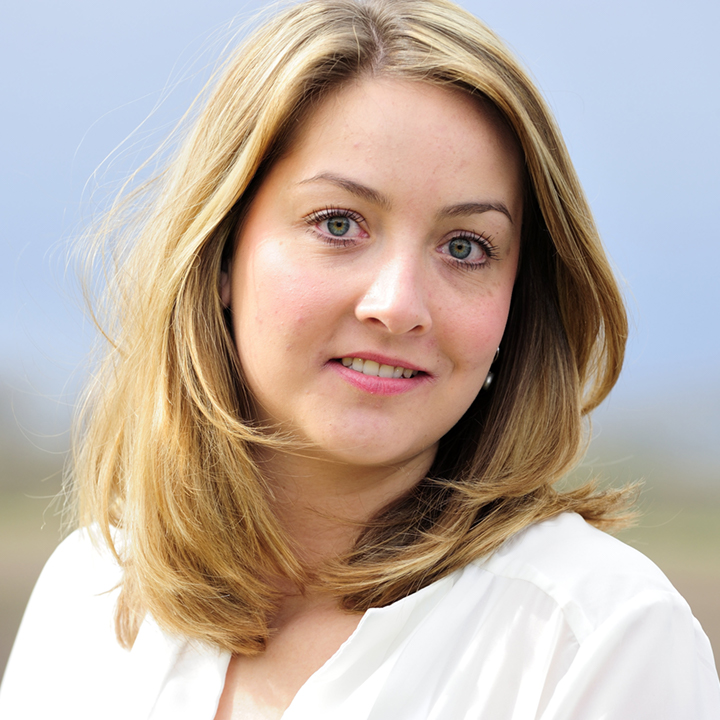 Bas van Buuren - Digital Marketer – Essent
"I consider the Chapman Bright helpdesk and the involvement and coaching of their consultants as valuable resource in our daily campaigning operations with Marketo. Fast responses and great expertise."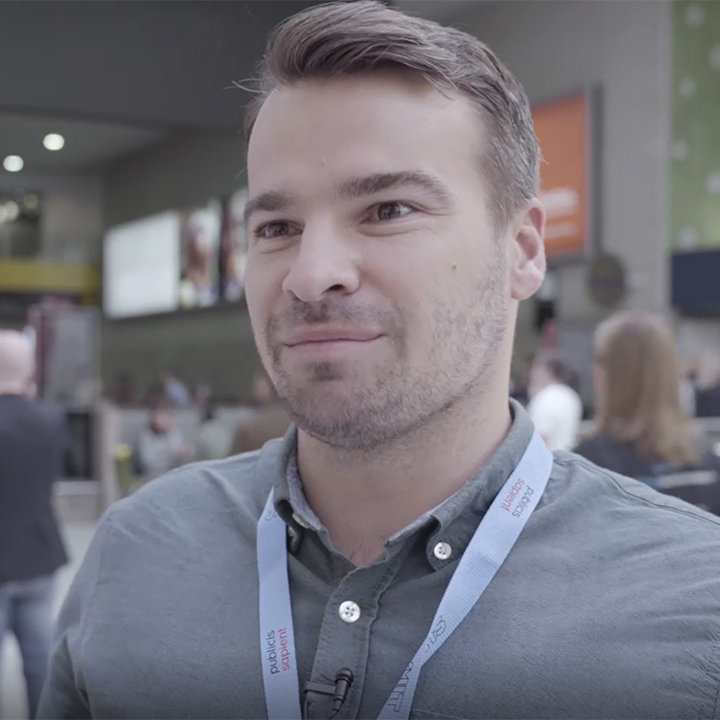 Maarten Clarijs - Marketing Automation Manager - Quintiq
"We won the Killer Content Award for the improvements in our multi-lingual Marketo engagement programs, which tripled the amount of revenue attribution."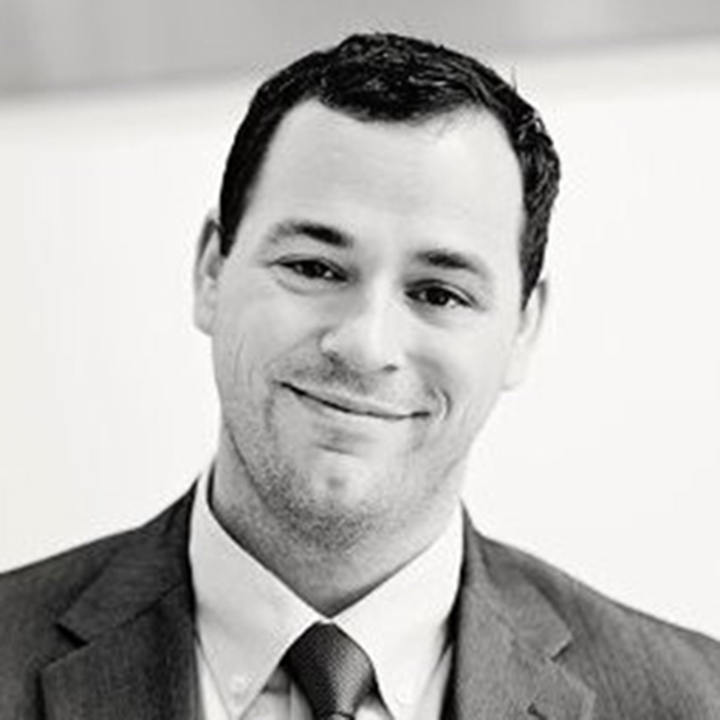 Josh Hill - Author Marketo Rockstar Guides
"A lot of experience with lead management, lead nurturing, and sales alignment in fast-growing (B2B) organizations of all sizes..... Built top grade martech and funnel systems and is well known for unique solutions to challenging business processes."