Identifying ideas, projects and opportunities for improvement in order to work towards an ideal Marketo Engage strategy
Read about Grant Thornton's MarTech journey
Challenges
Grant Thornton Netherlands is part of Grant Thornton International Ltd (GTIL), one of the world's largest networks of independent accounting and consulting firms. They support their clients with advice and assistance in the field of accountancy, taxation and consultancy issues. They deliver expertise that perfectly matches with every unique customer. Grant Thornton focuses on responding faster, smarter and more proactively to important developments in an organization or market, by which they help their clients to increase their agility.
In 2018, Grant Thornton decided to implement Marketo Engage in their marketing strategy. The integration with their CRM system (MS Dynamics CRM) will be completed in 2023. Because of this, they were eager to reach the next level in Marketing Automation by leveraging Marketo Engage to bring new use cases live and contribute to its value. Hence, they were looking for a new partner who was experienced, certified, and able to guide and support their Digital Marketing team.
Solution
Grant Thornton decided to work with Chapman Bright to support them in their Marketo Engage journey. We used our methodology, named the Chaploop, to leverage the most powerful Marketing Automation tool in the world. Since Marketo Engage was already implemented, together with Grant Thornton we first defined ideas, projects, points for improvement and measures of success for each installed program, such as lead management, preparation for the CRM integration and database segmentation to provide dynamic content based on language. We deleted unused segments, created new segments and defined the segmentation rules. New content programs and global Marketo forms were created to support their marketing goals.
Besides this, we are always looking for new ways to improve Marketo Engage. Together with Grant Thornton we started a Marketo review, from which use cases were created, containing points for improvement.
Rik Paauw - Senior Digital Marketer - Grant Thornton
"Chapman Bright's methodology, specialists, and knowledge contribute to a faster and more structured development of Marketo Engage. Their best-practices, among other things, help Grant Thornton to leverage Marketo Engage much more efficiently and effectively."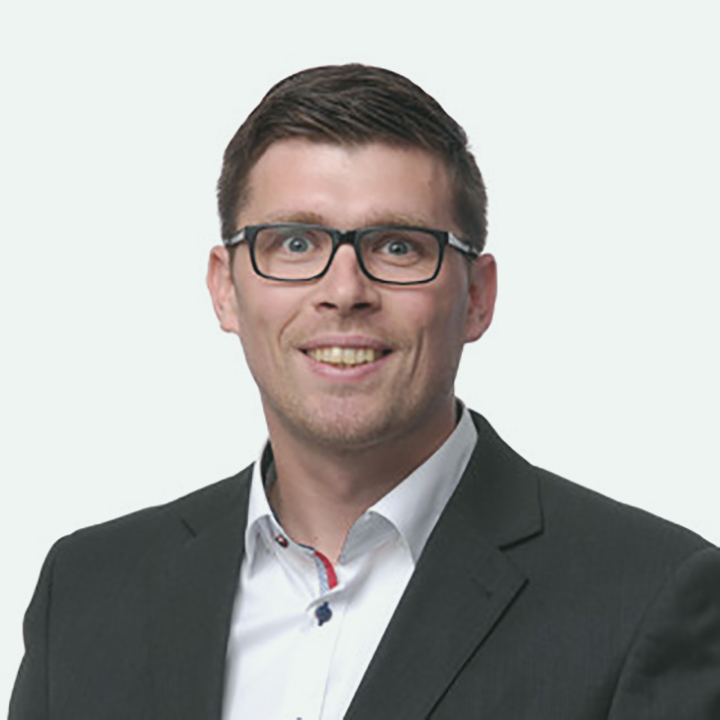 Results
Partnering up with Chapman Bright led to the shaping of a Marketo strategy for Grant Thornton. In the second half of 2021, we focused on the Cyber Security campaign. This is a campaign through which Grant Thornton wants to bring Cyber Security to the attention of their target audience. Grant Thornton offers a service for managing a company's cyber security. Through this campaign they aimed to get people familiar with this subject, to eventually get in touch with the interested parties via Marketing Automation, and subsequently through sales.
Besides that, the collaboration with Grant Thornton has been extended and we started working on more advanced things like lead nurturing and interest scoring. We've set up multiple engagement programs to nurture leads for the different services Grant Thornton offers. This is an ongoing process, so check back soon for more results regarding this project!
Some extra resource suggestions for you
by our content recommendation engine