From collecting waste to connecting to inhabitants to collectively transition to a more sustainable future
HVC
Challenge
HVC, owned by 44 municipalities and 6 water authorities, is the major player in waste management. Burning that waste releases heat, which is used to power the houses of people within these municipalities. HVC helps those municipalities to help transition to more durable ways in waste, power, and heating. Therefore, HVC wants to transition from collecting to connecting. Connecting with the inhabitants and municipalities, collectively making the transition to a more sustainable future.
In order to engage with the inhabitants HVC is moving more and more to modern technologies, as traditional ways of connecting became less effective. HVC selected their electricity branch to take the first steps and learnings in digital marketing through marketing automation.
Solution
HVC selected Marketo as their marketing automation platform. An enterprise worthy platform, which initially might have seemed like overkill, but HVC needed enterprise worthy functionality, like custom objects, to ingest data on power connections and contracts of the inhabitants, to be able to engage with relevant information. Luckily Marketo also has the capability to limit complexity for users when they are still in a learning curve.
Chapman Bright implemented Marketo. They trained staff at the energy department. With just one marketer there, HVC corporate communications offered help. Soon they also started using Marketo for their communications about energy. Discussion started on whether to also use Marketo for waste management and heating. 'Van gas los', getting rid of natural gas, a government long term strategy that kicked off, enabled HVC to take the next steps with city heating.
Joris Obbens - Product Manager Energy - HVC
"The energy transition isn't just a technical transition, but it's also about customer satisfaction and support. Chapman Bright helps us with innovative flows and products to accomplish this. I see them as part of our company: not just as consultants."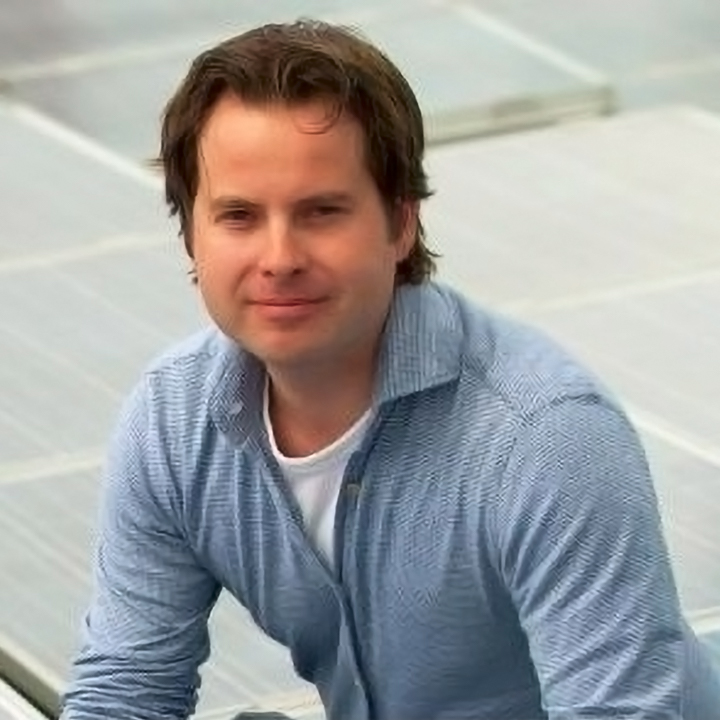 Results
With our support HVC is transitioning from communications-only to marketing and communications. They're thinking more out-of-the-box and are not limited to traditional methods. They're leveraging nurture programs, onboarding programs, engaging about customer satisfaction, sending lifecycle based emails (e.g. about invoices, and contracts), and introduced an ambassador lifecycle to find and engage with frontrunners in the energy transition.
They couldn't have imagined it way back, but they hired a marketing automation specialist to help them take it to the next level. Chapman Bright now has a partner at HVC to transfer even more knowledge and experience to, to help HVC take the next steps in modern marketing. This opened up ideas and discussions on also rolling out to the final, and most important business unit, waste management. HVC wants a Marketo integrated mobile app to connect with inhabitants to collaboratively improve waste management.
Burak Demirözcan - Marketing Technology Specialist - HVC
"Quote pending approval."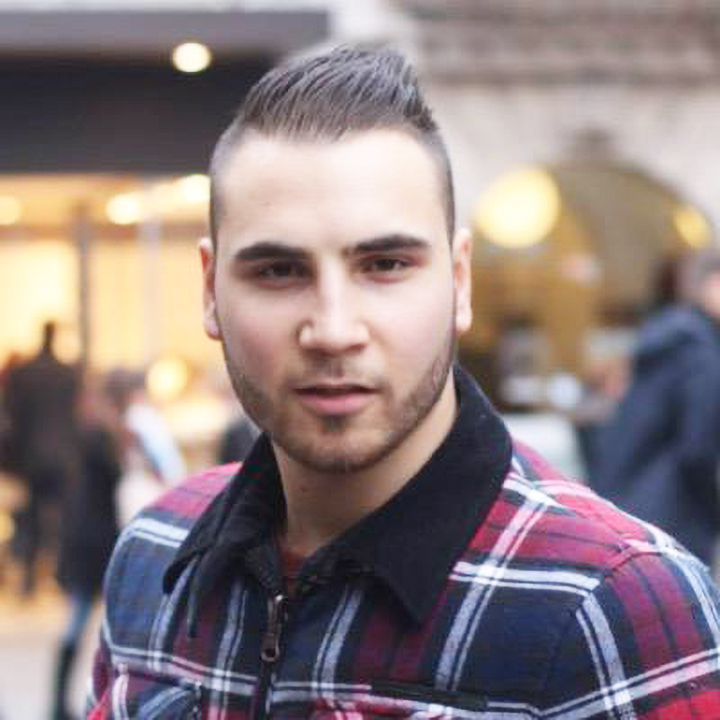 Some extra resource suggestions for you
by our content recommendation engine