Marketo Top Features, According to 9 Marketo Champions
Nicki Kamau asked Diederik Martens and others in the Marketo Champion 2020 Class about their favorite features in Marketo Engage. You can read Diederik's contribution below. You can also click the button to read the full article with all 9 contributions (opens in a new window).
"I love Marketo email script tokens. Research shows people expect you to be relevant now more than ever. Email script tokens allow you to leverage all kinds of related objects in your engagement (e.g., helpdesk tickets, projects, surveys, events, and more). For an energy supplier, we're using contract data within their renewal emails to impact churn. Conversion rate is higher with the customer's current contract data in the email than when we're not using data from the existing contract. Email script tokens help you create spot-on, tailored emails at scale!"
Diederik Martens
4x Marketo Champion©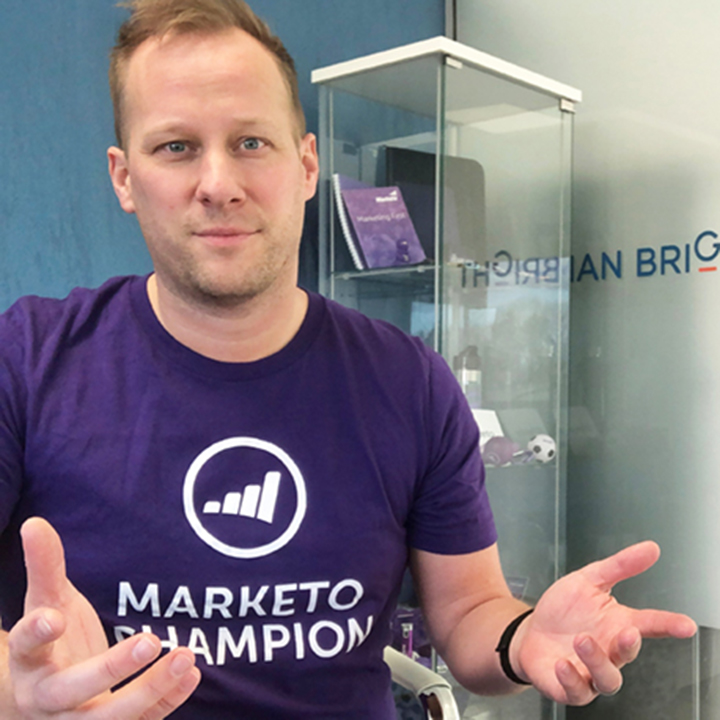 Some extra resource suggestions for you
by our content recommendation engine