How to deliver an engaging webinar that works
In this video, Christoffer Larsen, VP of Marketing at TwentyThree, and Diederik Martens, Chief Marketing Technologist & Founder of Chapman Bright, guide you through:
Getting started with webinars
5 steps to optimize your webinar strategy
How to generate leads with online events
Engaging webinar formats
Benefits of integrating your webinar platform with marketing automation
How to set up this integration (native and non-native)
Example marketing automation – webinar programs
Check it out and start engaging with your customers through webinars!
Slidedecks
The slidedecks from Christopher Larssen and Diederik Martens will be publised soon.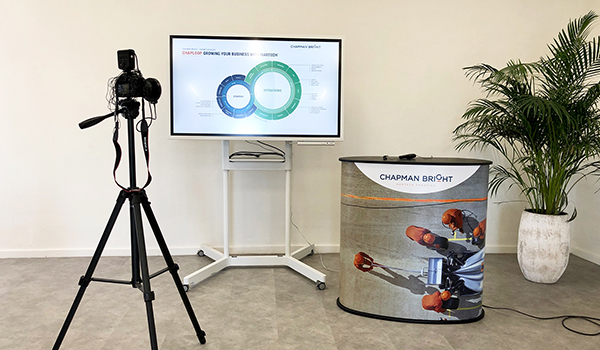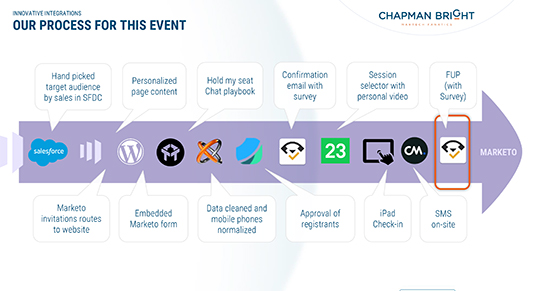 Innovative workflows and integrations (for events) with Diederik Martens
Optimize engagement with innovative workflows and integrations.
Open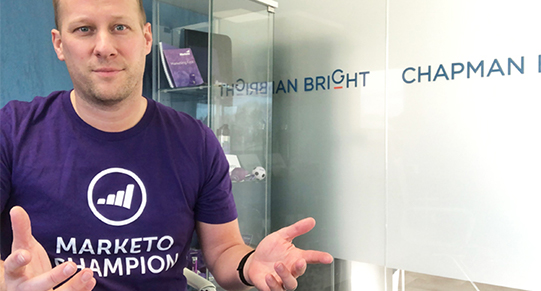 Marketo Success Series: Event Programs
In this edition, Marketo Champions Christina Zuniga and Diederik Martens teamed up to create a full deep-dive into how they are leveraging Event Programs.
Read