Improve global employee digital savviness and enable data driven marketing decisions.
DHL Express
Challenge
When it comes to digital marketing, DHL Express had some lighthouse markets, but overall had fragmented approaches, little systems integration, little or no governance, lack of re-use of content, missing technology, and limited in-house skills. They made steps towards more coordination across markets, some systems integration, most of the right platforms (email, landing pages etc.) working as intended, content being re-used and repurposed, and critical technology (marketing automation) scoped.
Next they wanted to grow towards quality lead generation, sharing content properly and decreasing time spent on bug fixes. They wanted to target suspects, prospects and customers at the right point in the customer journey. And they wanted to use business intelligence to drive marketing decisions.
Solution
DHL Express global looked for a pilot country, before rolling out to more than 200 countries. A country with enough digital savviness and the motivation to venture into uncharted territory. They chose The Netherlands. Marketo was one of the two platforms to make the shortlist and Chapman Bright greatly contributed to a successful POC (proof-of-concept).
DHL Express picked Marketo and asked Marketo Professional Services and Chapman Bright to work on the implementation. Marketo and DHL global IT focused on the integration with their customer data. Chapman Bright focused on unpacking the box, configuring the Netherlands, training staff, and migrating all old campaigns to the new Marketo environment.
Pieter van Ouwerkerk - Marketing Director - DHL Express
"Chapman Bright provides us with strong support through combining their deep Marketo experience with effective pilot project management to deliver business value creation with marketing technology."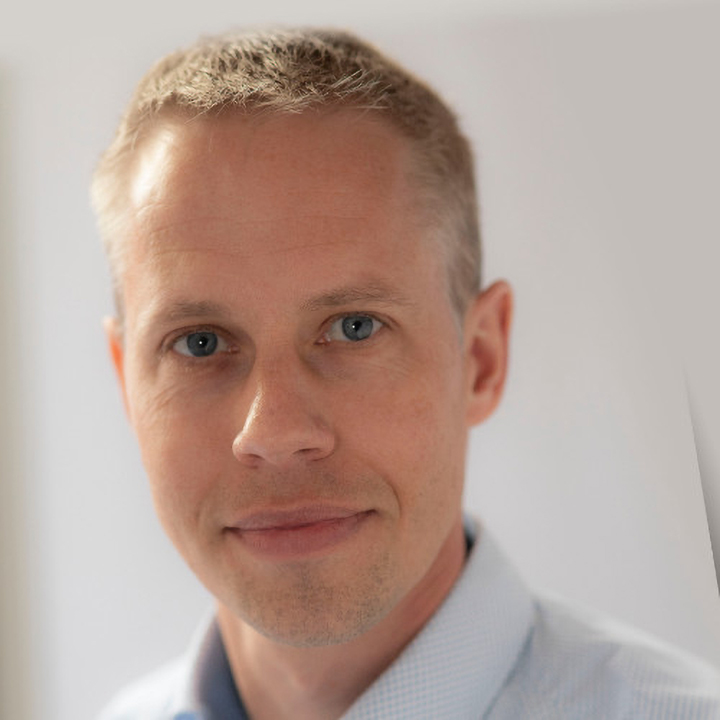 Results
The implementation and integration went live within 4 months, after an extensive UAT. DHL Express was happy they managed to replace functionality from several platforms into a single platform. For us at Chapman Bright that's not sufficient. There should be value creation. But there came the 'valley of death'. Everybody was exhausted after 4 months of hard work.
The Netherlands then started the actual pilot phase and continued with new campaigns in Marketo. They kept doing the same things, but in a new platform. There are 12 months on the clock to prove business value in The Netherlands so all other countries can be rolled out too. Global support dropped somewhat and several months passed.
We rang the alarm bell and managed to kickstart five small projects to get a grip on success (e.g. KPI's and dashboarding, nurture programs, etc.). We started to get some momentum, but it was too late. DHL Express internally concluded there was still much to learn in the Netherlands. Thus it was too soon to start rolling out in other countries, of which many are less tech savvy. The pilot in the Netherlands was extended for another year.
Chapman Bright proposed to introduce their agile business value creation trough innovation cycles method Chaploop™. Momentum was accelerated with numerous successes and new sub projects and sub pilots. Analysis learned that marketing now greatly contributes to revenue. The significant increase of new names generated matches the growth of committed revenue. DHL Express is now building a library of this and other successful use cases, which could be eligible to roll out to other countries as soon as they get Marketo. They found the method to get momentum in the flying wheel and for people to think more digital. DHL Express is now well under way to start preparing for global roll out.
Marije Koek - Marketing Performance Analist - DHL Express
"I liked the general overview sessions to get a quick insight into Marketo as well as the deep diving sessions, that enabled us to understand the possibilities of Marketo."