Decreasing the cost of acquisition for solar panels by preventing unnecessary calculations and sending the right leads to sales.
Sungevity
Challenge
The cost of acquisition is rising in the solar panel business. Not only is it harder to generate new names, but it's also costly to create roof calculations and offers for those leads. And a part of the created roof calculations never make it to sales. Different seasonal campaigns can generate more leads than sales can handle in a certain time frame.
How can a pool of leads be stored? And how can only the leads with the highest propensity to buy be pursueded to engage? And then handed over to sales at the right time?
Solution
An innovation cycle was introduced. Within the monthly innovation sprints a new and custom scoring model was introduced for their marketing automation platform Marketo. Together with other integrated technologies, such as an online roofscan and data appending with social demographic data, the model became more accurate.
Managing the lead management process enabled Sungevity to steer towards getting in touch with those leads that have the highest propensity to buy solar panels (e.g. it's unlikely someone renting an apartment on the first floor will buy solar panels). An improved nurture content tactic allows for more meaningful and relevant engagement.
Rutger Frissen - Director Sales & Marketing B2C Netherlands - Sungevity
"I appreciate the professional support and dedication to our business. We have made such remarkable steps in a short period of time with your guidance. On a personal note, I get a lot of value from my conversations about strategy and business with Jacques."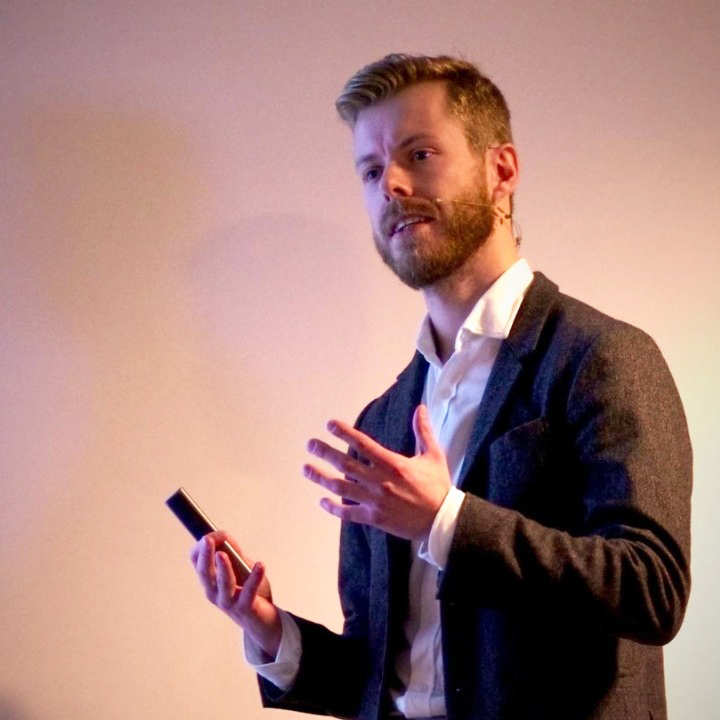 Results
Sungevity now looks at a set of key performance indicators, that eventually impact cost of acquisition, to track the business value from deliverables from the innovation sprints. E.g. The prospect-to-lead-conversion improved and the quality of leads improved with a higher qualification rate.
Dennis van Drunen - Digital Marketer - Sungevity
"High level of knowledge and expertise, quick response regarding support and pro-actively involved to turning business needs into intelligent, automation solutions"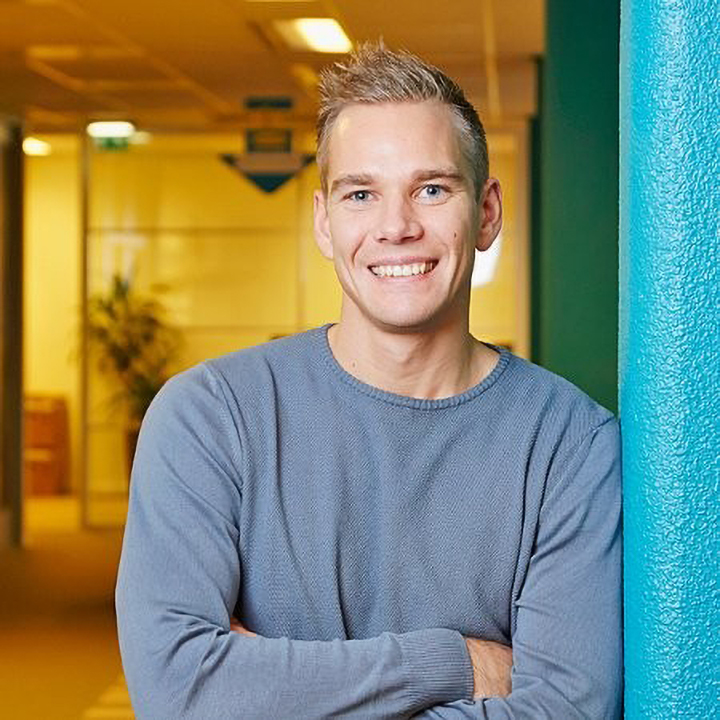 Marketo best-practices for the (B2C) solar market
Working with marketing automation in the (B2C) solar market is very different than in other markets. The requirements are also different. Solar panels are a considered purchase. Thus there are simalarities with B2B. There is a sharp focus on new business and possibly value added services for upsell later on. Your marketing automation platform should at least provide you with the ability to connect custom activities and align with sales perfectly. Marketo is the #1 platform to pick if you are in the solar business. And implementing it should not be done by just some agency with basic Marketo experience, considering the complexity. We have extended expertise in the solar market. As well is in the energy & utilities market with customers like Essent, HVC Renewable Energy, Innogy, Sungevity, Wolf Oil, and HVC Waste Management.
Janneke van Egmond - Marketing Automation Specialist - Sungevity
"What I appreciate the most from our collaboration is the level of involvement of Chapman Bright with our mission and targets, and how the consultants go to great lengths to help me develop my own Marketo skills."