A personalized approach with faster sales results in the software industry
TSS & PinkRoccade
Challenge
PinkRoccade, and other line of business at Total Specific Solutions (TSS), needed other marketing tactics to enable a personalized approach to stay ahead of competitors.
PinkRoccade is pressured by new competition entering the software market for the public sector, but also by the shrinking market. Though, the public sector's need of technology is greater than ever, due to tightening privacy legislation and the growth of responsibilities. Buyer behavior has changed, people self-inform before buying. This required a different approach for PinkRoccade in order to know in which buyer stage leads were located and to meet the customers' expectation to be relevant.
Different forces in play for software suppliers in the public sector:
The market is shrinking due to mergers
Software sales cycles often take in a long period of time
New competitors enter the market
Budgets in the public sector are shrinking
Solution
PinkRoccade's marketing team looked at the possibilities Marketo offered to support sales in closing deals, sales was adjoined to assure success.
The basic Marketo implementation took only a few weeks. Sales and marketing defined a behavioral lead scoring model which supported in qualifying leads to the right buyer stages. Nurture programs were set-up to provide leads with specific information they're looking for on the website. After the successful pilot with PinkRoccade Marketo's "Workspaces & Partitions" module was deployed. Enabling most of the TSS subsidiaries to use Marketo with their own leads and branding.
Results
Marketo, up and running in no time, with multiple successful nurture campaigns and sales qualified leads.
PinkRoccade was able to use the amount of content they already had in nurture campaigns, which resulted in lead capturing and nurturing, until ready to be sent to sales. More knowledge about leads resulted in a faster and more efficient sales approach. Especially in a market where the sales cycles often take in a long time and sales is an expensive cost, Marketo made sure sales can now be deployed more efficiently.
72% converted leads in the first MijnOverheid nurture campaign.
18 campaigns on behavioral lead scoring to qualify leads.
Leads that were captured by nurture campaign who weren't known before, result in more sales. Next to that, sales takes on leads that are ready to get in touch and have passed the first buyer stages where information is key.
Cora Schreuders - Business Analist
"After a number of strategic sessions about which goals we wanted to achieve and which marketing activities were needed, we started off with different campaigns. We've evaluated and optimized these campaigns together with Chapman Bright."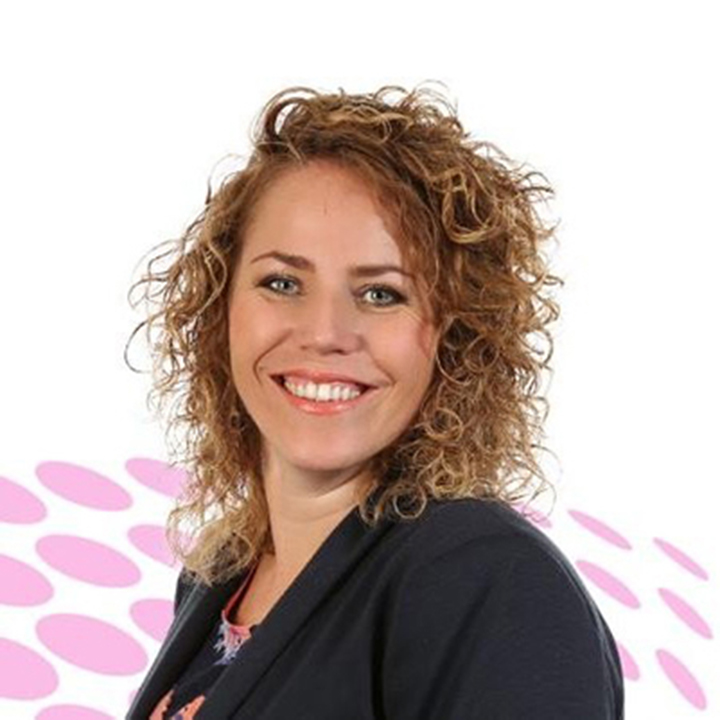 Highlighted Project: An own workspace partition for every business unit
The word spreads fast. PinkRoccade is part of Total Specific Solutions (TSS). TSS is an umbrella organization in the field of vertical software. All adjoined companies share best practices over all kinds of departments. This meant in no time more companies joined the PinkRoccade Marketo instance by creating workspaces. Workspaces are separate areas in Marketo and can be used by multiple people. Each user has access to one or more workspaces. This way overview is maintained per business unit. Different units sometimes use different CRM platforms. Thus partitions were needed. Some lines of business even compete with each other. So settings were updated, so leads can exist in multiple partitions.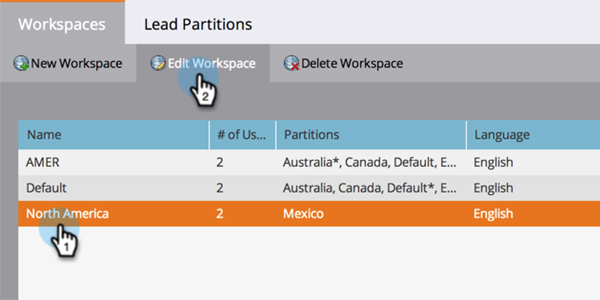 Monique de Hond - Marketing & Communication Specialist
"The Chapman Bright helpdesk is valuable for me, because they have great experience with Marketo. They know our business and react fast on questions and issues. They also give good advice on how to use all the different possibilities within Marketo, e.g. nurture campaigns."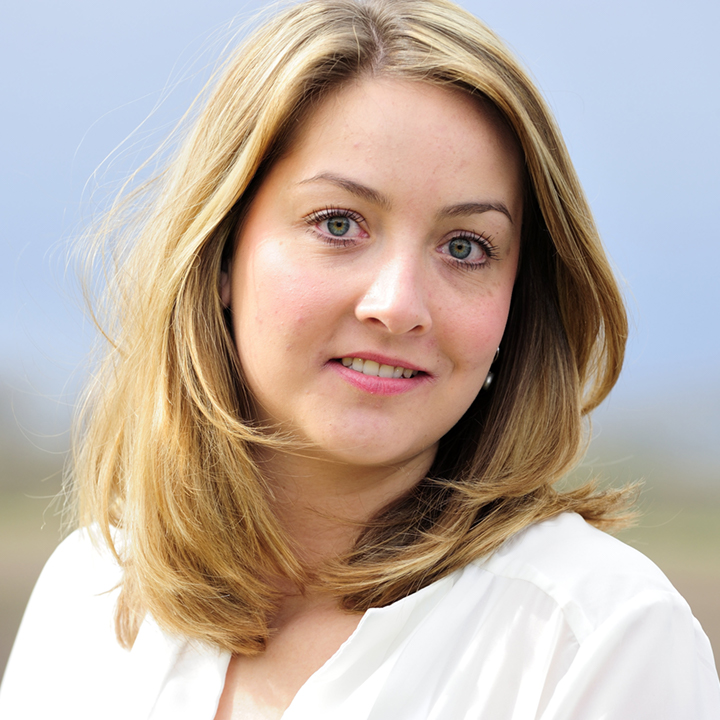 Marketo best-practices for the software market
Software industries require a specific approach in marketing automation. Since the long sales cycles in software are time- and cost consuming, it's important to support sales in this. Delivering better quality leads by a well-defined and tested behavioral and demographical lead scoring model will help with automatically classifying leads as MQL, SAL and SQL. Providing customers with relevant information through automated nurture campaigns is a way to reduce sales costs and to increase productivity. Nurture campaign can consist of multiple content streams for several buyer stages, to fulfill different information needs. Marketo supports all the needs for the software industry. We, as an official Marketo partner, can help and support you in setting up these processes and achieve complex nurturing with ease. Various software companies such as Trend Micro, Planon, Synack, PinkRoccade, Quintiq, Dassault Systemes, Graydon, and LeaseWeb are trusting us with their Marketo instance, to get the most out of their platform.